Have you ever wanted to wail out a synth solo on top of a track or drop a dubstep baseline during a break?  You could always cart along a keyboard and load up Ableton in your sets but that is not very practical for the average DJ. To solve that problem and add a layer of musicality in my sets, I invented a system of MP3s with pentatonic scales several years ago. After many months of fine tuning, the first public version is finally available for you to play with. I am proud to introduce DJ PowerTools, the modern controllerist's version of the scratch record.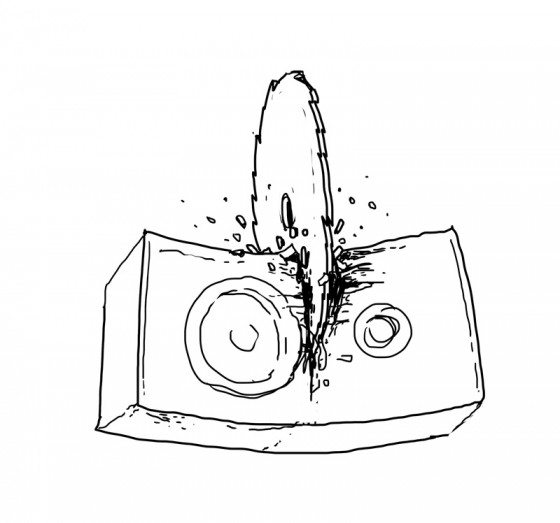 DJ PowerTools Packs contain two types of files:
KITS

Each MP3 contains 8-14 sounds (with a cue point for each sound) including wobble bass lines, tones, sound effects and white noise for a broad palette of sonic sources to juggle.  They are excellent for remixing a song on the fly and adding deep sounds to any song. Musically, the kits provide a few of the essential notes that will always work for the selected key.
SOUNDS

Sounds are your instant synths that can create new melodies and bass lines. Each MP3 contains 8 notes carefully selected to always work for the style of music selected. Instead of 8 chromatic notes, we provide the essential notes you would want to play (similar to a pentatonic scale) taking out all of the guess work so you can feel confident dropping in synths on the fly.
The DJ Power Tools Dubstep Pack contains 3 Kits and 7 sounds for a total of 120 MP3s. Pick up the full pack for only $14.99 in our webstore.
HOW DO THEY WORK FOR DIFFERENT MUSIC STYLES?

All kits and sounds come in a zip file with 12 MP3s. One for each key code (1A,2A,3A etc…).
Every MP3 has been prepared with beat grids and cue points for Serato and Traktor.
Each note sequence is laid out in a scale that will always be in key with a matching song.
The files and MP3 tags are labelled with key based on the camelot scale.
You can tempo match DJ PowerTools against any song using keylock to maintain the primary key. This means one single file can be used across a wide range of music styles and tempos. Just use cue point buttons to trigger each note and your controller has been transformed into a powerful musical instrument!
THE NITTY GRITTY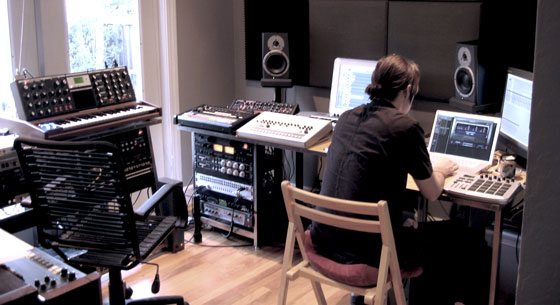 These sounds have been engineered by James Terris using a wide range of analogue synths, the best digital software and unique vintage boxes (like Speak and Spell) for the most punchy, unique tones possible. Each sound has been designed with the following in mind and painstakingly tuned over the course of three months with my help.
mutliple layers of tones from each hit (rhythmic and tone)
specific amounts of space between cue points
tones are built to be modulated well with DJ effects
everything is mastered and polished so it cuts through a final mix really well
the notes provided are selected to work well with the specific genre
the kits are carefully selected groups of sounds, which when played together can form musical conversations
James did sound design for the well known Dave Smith "Tetra" box among others so you can be sure that the bass lines, synths and one shots are the juiciest tones possible.
Here are two examples with free downloads for you to try out the new concept!
DJ PowerTools Dubstep Kit 1 in 6A by Ean Golden
Power Tools Sound- Tb303 in 6A by Ean Golden