We've had a solid week of five posts on various topics, so if you dont mind I'd like a moment to tell you about a few cool things we created for the DJ TechTools store. In order to help our younger readers and those who are attempting to purchase equipment this season, we have created two things:
A special letter and video for parents to help kids explain why they want to get into DJing.
A few killer bundles and holiday specials that make the gear a lot more affordable.
(Editor's Note: The bundles in this article no longer exist – instead we now offer bundles on many of our products – see links inside) 
You may not realize it but a growing number of DJ TechTools readers and fans are younger than the average DJ. What they lack in funds, they make up in passion for music – so we thought it might be cool to help our younger readers speak to their parents and explain why they want to become DJs and controllerists.  All over the world, many schools are cutting music and arts funding and interest in traditional instruments is waning. We strongly believe that it's important to offer creative outlets through music. Do you need help convincing your parents that controllerism is a real musical pursuit? Let Ean help! We've created a special page for your parents: Special Holiday Letter for Mom and Dad 
And for everyone else, we put together a few special deals so you might have a chance at getting what you really want this year.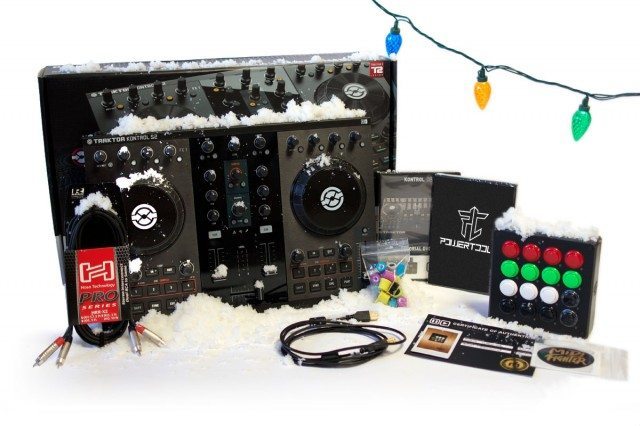 Comes With…
NI Traktor Kontrol S2
DJTT MIDI Fighter
Chroma Caps (Knobs and Faders)
Dual RCA to RCA Cable
DJTT Kontrol S2 Mapping
DJTT Powertools Sound Library
Check out all of our S2 Bundles on the Traktor Kontrol S2 Page!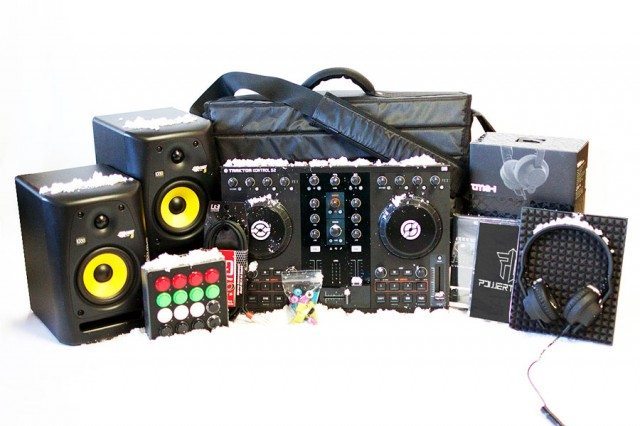 THE ULTIMATE DJ GIFT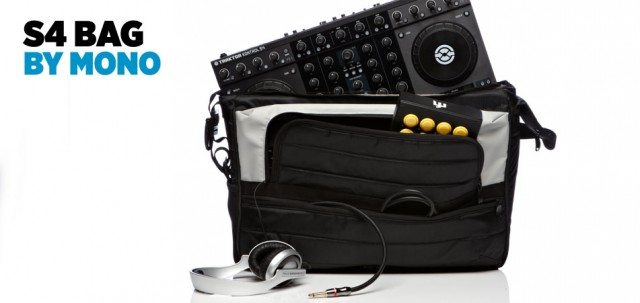 Is everyone still asking you what you want for Christmahannukwanzadan? How about the new Mono S4 bag?
It's on sale for $149
It's super good looking
and it's something you will actually use! (as opposed to another ugly sweater or a pair of socks)