NAMM 2013: The One DJ Software Live Editing Timeline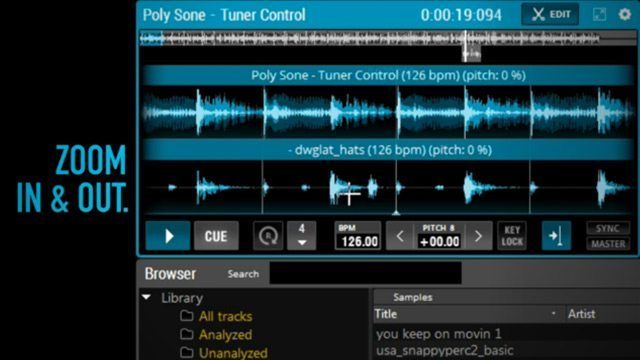 We've been hearing about The One software for over a year, but today we're getting yet another peek inside of how the software really operates. Check out inside for a full video of the live editing timeline in the software that allows for on-the-fly edits that are more expected in a DAW workflow.
We've seen the software on the NAMM 2013 floor – and the program does allow for dynamic real-time editing of not only the clips and tracks that are in the mix, but the version we saw on the floor had EQ and volume automation that feels similar to the intuitive workflow that might be familiar to anyone who used Mixmeister Fusion.
For more NAMM 2013 coverage: