If so, the timing could not be better. With classic 909 house back in vogue and hardware music tools on the rise, Roland returns to the picture in a big way with a new product line called Aira. We don't yet know the full details but a number of teaser videos, and leaked photos provide a fairly clear picture.
The classic 808 and 909 were known for their beefy analogue characteristics and circuitry, in fact it's rumored that no 2 machines sound exactly the same. This musical aura combined with an easy to use interface have amped up their price in recent years(currently between $1200-$1800 depending on condition). Roland apparently took notice and is prepared to offer something new, and potentially even better.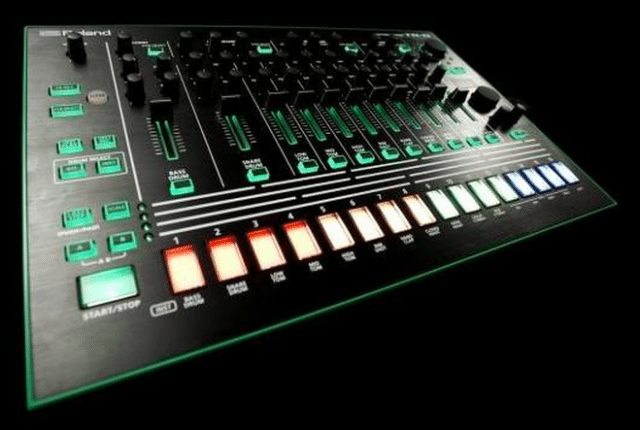 In the following video's Japanese engineers from Roland reflect on the legacy of the 909 and 303, while hinting at something new to come.
There are now some pretty good photos floating around the net that show 4 units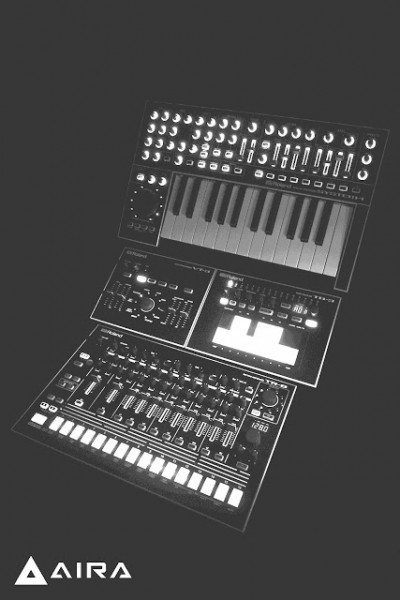 For more information visits Roland's Aria page, and stay tuned as our editorial team got the full scoop on these products at NAMM and we expect a full product announcement very soon!