Holiday shopping always seems be getting longer every year. This year, a common trend for many stores and brands has been to reveal their Black Friday and Cyber Monday discounts weeks ahead of time. Our industry seems to be following the trend. If you're looking for Black Friday DJ deals and Cyber Monday producer discounts already, we're collecting them in this article.
Have a discount that we haven't noted in this article? Let us know in the comments and we'll add it!
Native Instruments 50% Off Software/Instrument Sale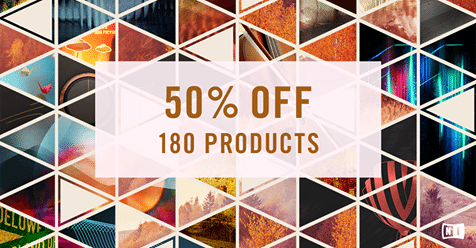 NI almost always has a substantial discount on their software or instruments during Black Friday. This time, it is 50% off every software product. This includes Maschine Expansions, Komplete 11 upgrades, libraries (like Kontakt), and instruments (like Massive).
Visit NI's Thanksgiving 2017 site for details
Pioneer DJ PLX-500 – $50 Off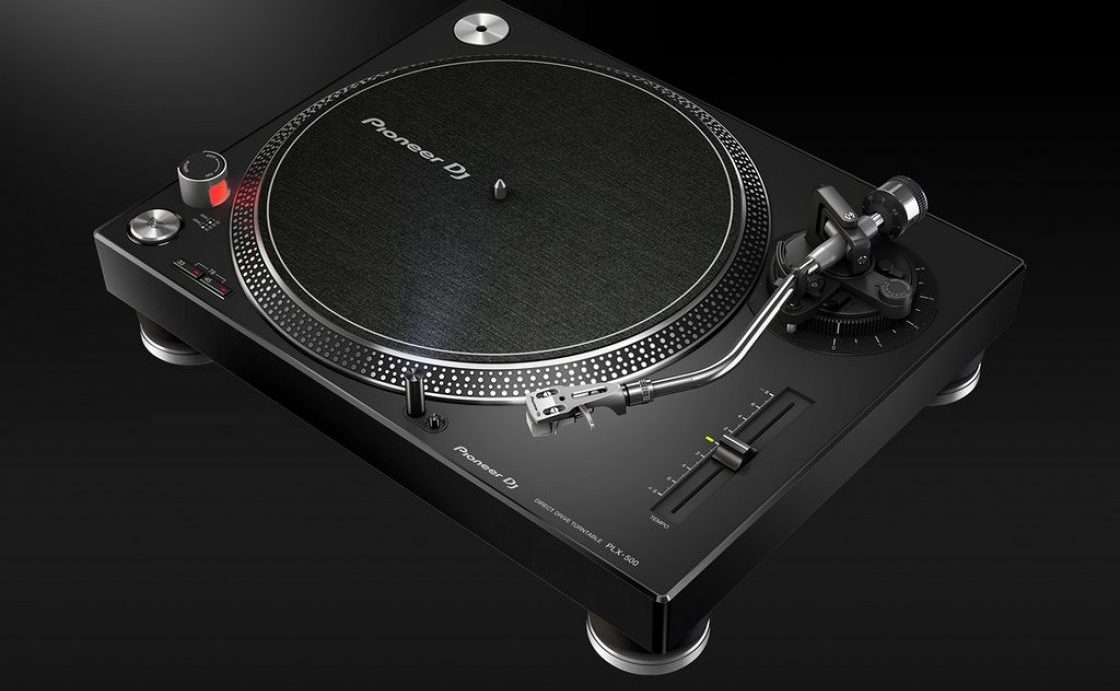 Pioneer DJ's entry-level DJ turntable is getting an official manufacturer price slash. It's a pretty decent unit if you're just starting out or looking for a turntable to play your vinyl library on. The PLX-500 is usually $349, but they've dropped it to $299.
Ableton Live 10 Upgrade Discount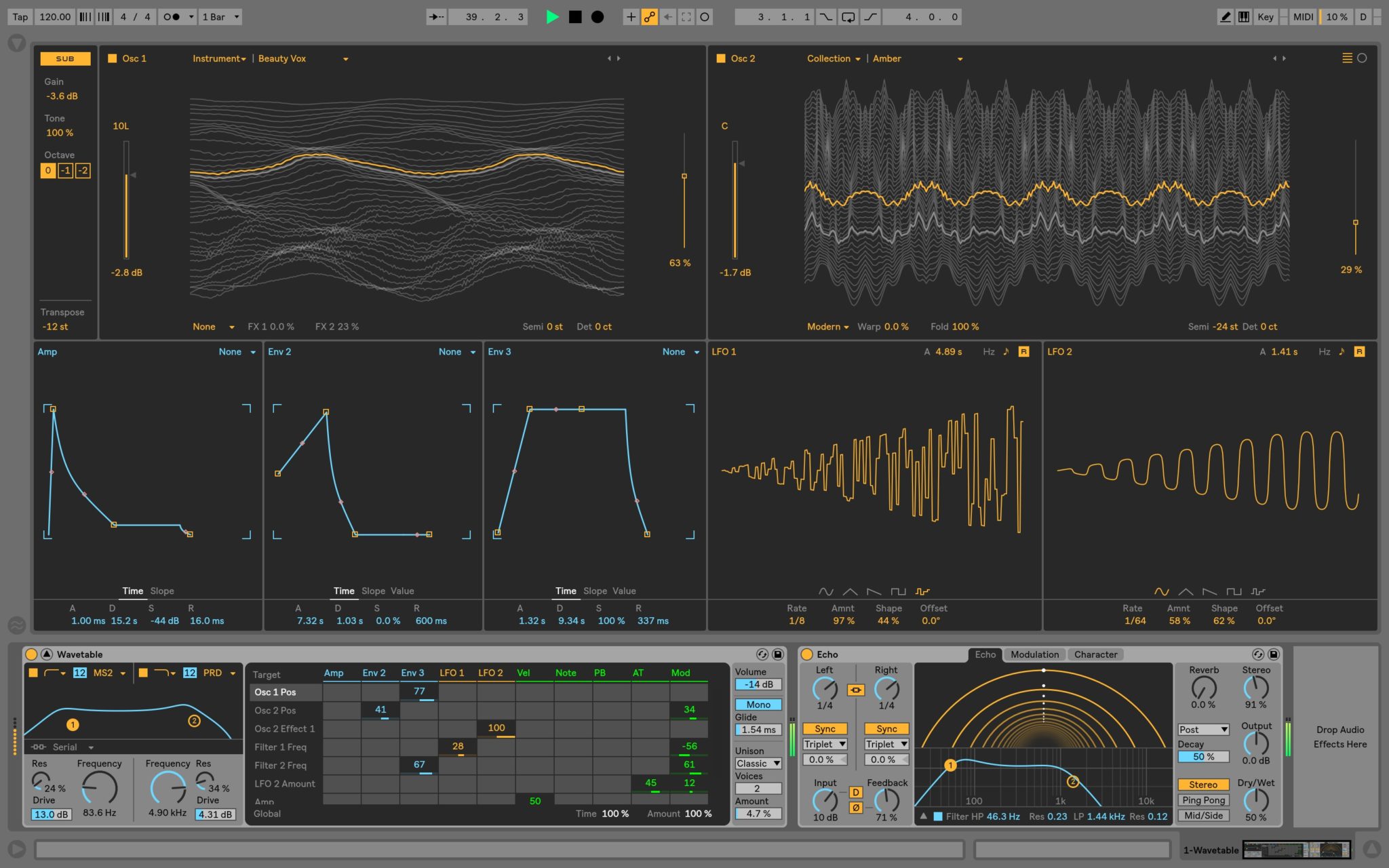 With their announcement of Live 10 coming in 2018, Ableton has concurrently launched a number of limited-time sales of their own. All Live 9 editions are 20% off, and any new purchase of Live 9 will get a free upgrade to Live 10 when it comes out.
Novation Circuit – $50 Off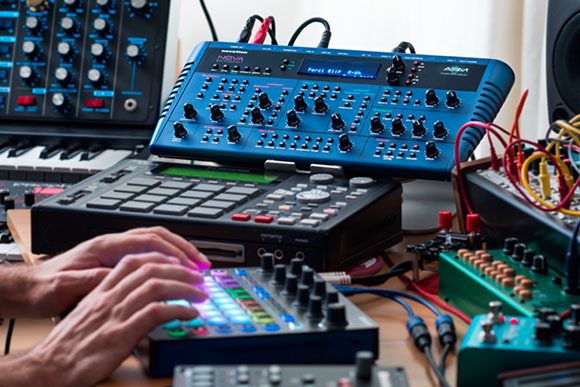 One of the coolest things to happen in our industry is the move towards embedded systems and standalone gear. The Novation Circuit is one of the pinnacles of this trend, allowing portable (battery-powered!) production of song ideas with a powerful sequencer. The coolest part is that Novation continues to update the hardware with new firmware regularly based on user requests! For the holiday season, Novation has lopped off $50 from the price.
Sneak A Peak At DJTT's Black Friday Sale
Yes, as always, almost the entire DJTT store will be having a sale come next week. If you want a good reminder, sign up for a notification email or simply RSVP to our event on Facebook. Already know what you might want to buy? Stop into the DJTT store during live chat hours (11AM – 7PM PST) this week and ask Charlie or Matias to help you get access to our Black Friday deals a bit earlier.