Once again, we begin our annual Black Friday / Cyber Monday sale tradition here at DJ TechTools! If you're not familiar, it's a once-a-year massive sale on all kinds of DJ and production gear. Keep reading to find out what's on discount, how to get the prices, and why shopping at DJTT is better than other sites.
Black Friday DJ Gear Sale
Our DJ and producer gear store throws only one big sale each year. Almost everything in the store is on sale – and if you log into your free DJTT membership account, you'll see steep discounts that last through Monday. If you don't have an account, it's quick and painless to get one.
The sale is on now, and ends Monday, November 28th at 11:59PM PST.
We've highlighted some of the best deals (keep scrolling) – or simply click below to see everything:
Visit the DJ TechTools Black Friday store page
Why Buy With DJTT?
In our highly curated DJ store, we're real DJs and producers who run things. Everyone at DJTT pitches in this time of year, chatting with you all as we answer questions and help you find the best gear for a great price. Amazon and Guitar Center won't have these deals – and absolutely won't chat with you and give you honest buying advice. We will.
In turn, the success of our Black Friday sale fuels other parts of our DJ community. Last year's sale helped us improve the blog design, build the Midi Fighter 64 for the public, and much more.
Midi Fighters: 20% Off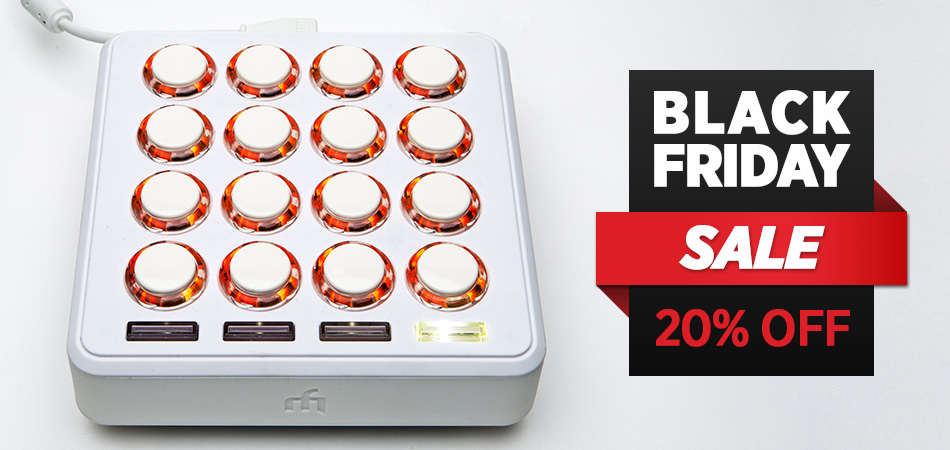 The Midi Fighter Twister, 3D, and 64 are all premium MIDI controllers. They're perfect for professionals and budding stars alike. We regularly see them in use in studios, by finger drummers, in visual booths, and onstage in all types of rigs. They're all 20% off – there won't be any better deals on these, ever, so grab one now.
Midi Fighter 3D Midi Fighter Twister Midi Fighter 64
Controllerist Backpack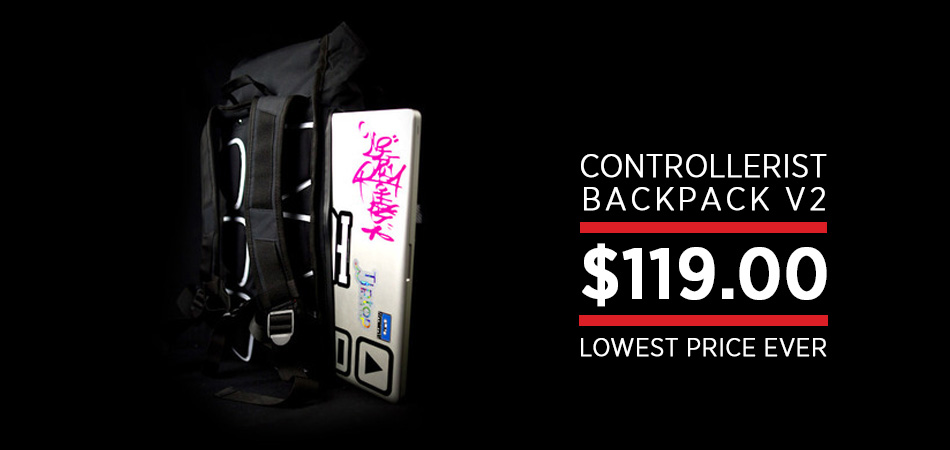 We designed one of the most utilitarian backpacks out there for DJs – it's large enough to carry DJ controllers, but I still can rock it as a carry-on on every flight. We're knocking this awesome bag down to the lowest price we've ever sold it for – $119.
Chroma Cables: 50% off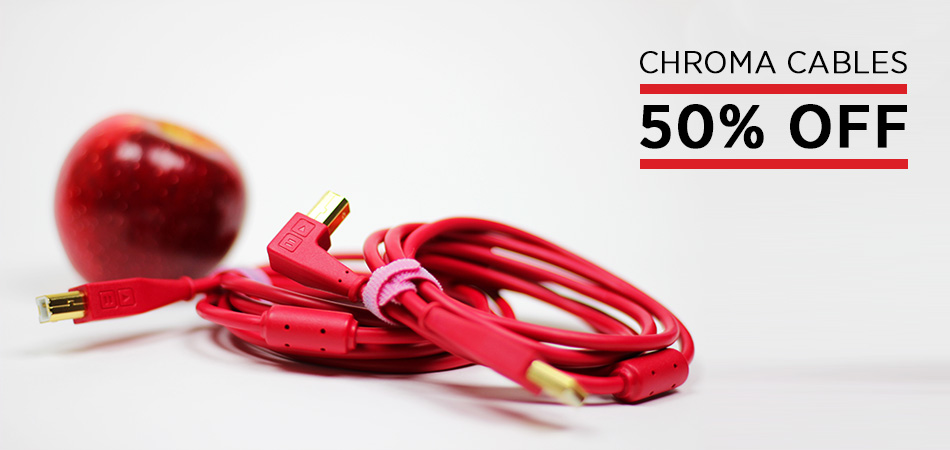 Our USB cables are second to none, and with plenty of colors, you can customize your setup. They're 50% off in the store this year, making them 2-for-1. Score a set (or more) – just $7.50 each:
Chroma Caps: $1.49 Each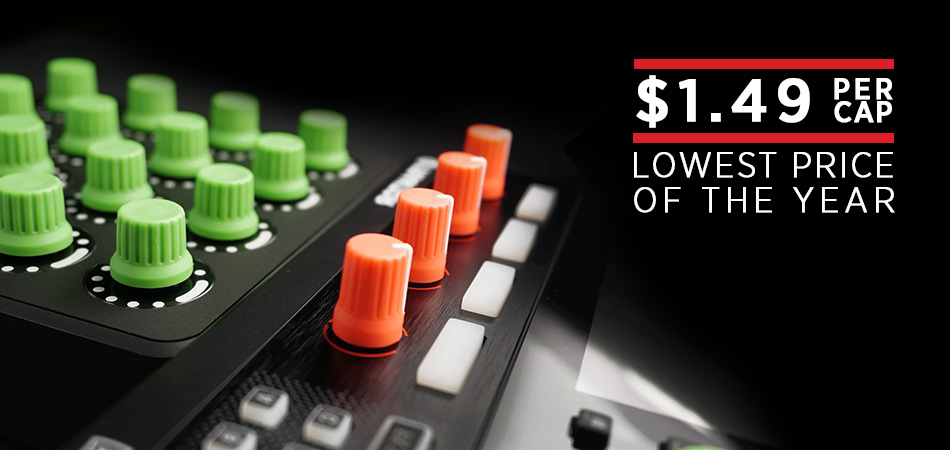 Our custom knobs and faders got a massive refresh earlier this year, which improved their quality. They're a great way to breathe life into older DJ gear, color-code your controls, or just give you a more grippy set of knobs to use when playing out.
Ableton Live (With Free Upgrade to 10): $150 Off
Yes, this is one of the best times to purchase Ableton Live – and now we sell the digital version in the DJTT store. It's $150 off for Suite, and $90 off for Standard. When Ableton Live 10 comes out early next year, you'll get the update for free.
Other Deals We Can't Advertise: Chat With Us

Many of our deals are top secret – meaning you have to log into the store to see what the actual sale prices are. It's easy and free! If you have any issues or questions, just chat with us (the DJTT team, not random sales people) in the popup in the store: