If you've been watching carefully, Swedish audio technology company Teenage Engineering has been involved in huge partnerships in the last two years. This week a major one was announced: they're teaming up with internationally renowned furnishings company IKEA to create DJ equipment.
FREKVENS
When you first think of IKEA and DJ equipment, almost everyone has the same thought: can't you make a great DJ booth out of IKEA furniture? But the new FREKVENS line promises to be more than furniture – it's real usable audio equipment. It's a line of over 22 items – and IKEA has confirmed it will include an "electronic choir, vinyl player, party lighting and everything else you need in order to throw a really good music party".
As reported first on Kobini, Michael Nikolic, Creative leader at IKEA Range & Supply, shared some basic information about IKEA's intentions with this partnership:
"We know that for younger people spontaneity is key. The idea of gathering some friends could become a reality in minutes. What is then needed at home? Or maybe you want to bring along the party somewhere else?

Together with Teenage Engineering we want to explore the possibilities of bringing the party with you and what else you need for a great party"
This announcement comes from IKEA's presentation at Diseño Democrático in Madrid – where they've been showing off all kinds of new ideas and product lines. Here's the image that was released to tease the FREKVENS line on the @ikeatoday Instagram: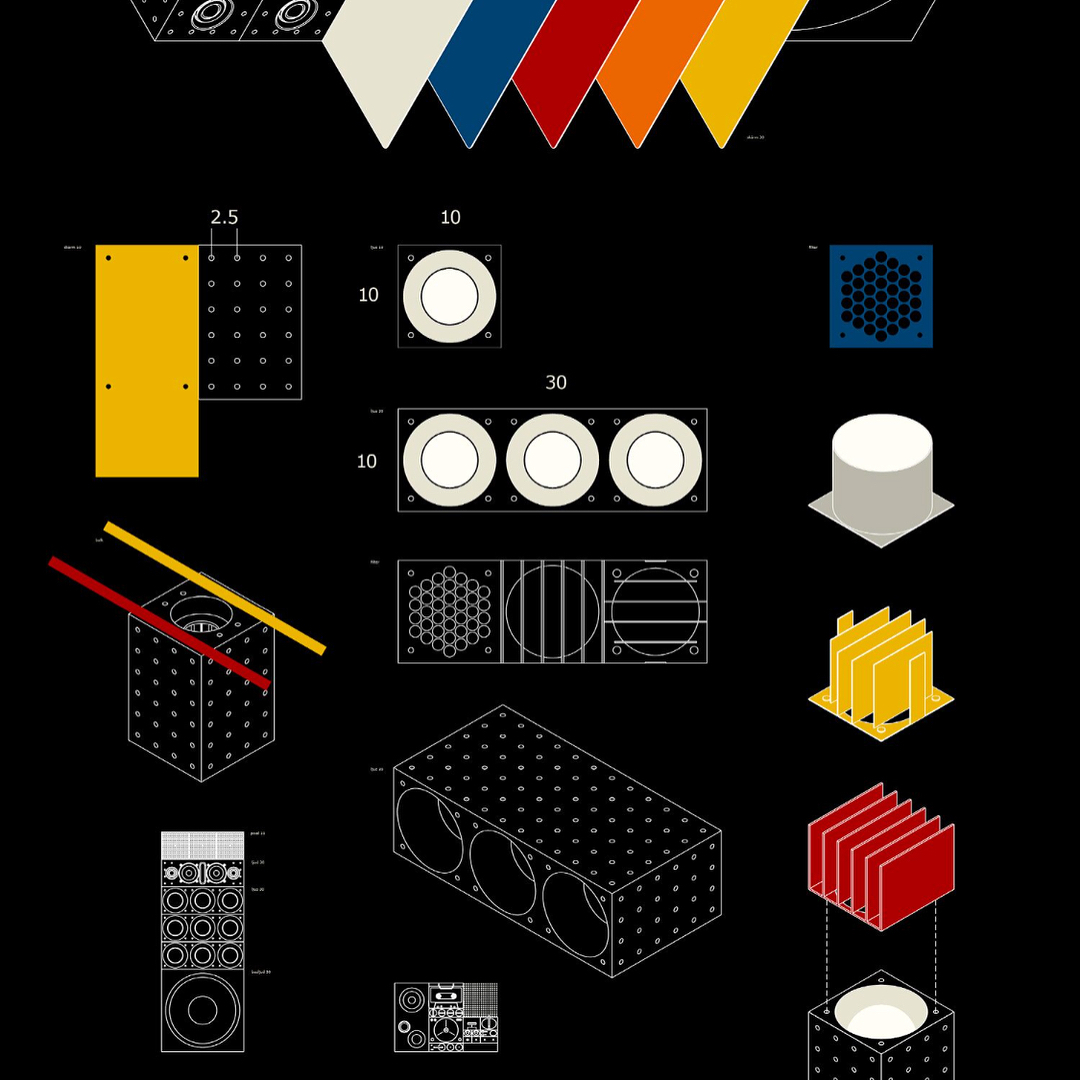 Finally, it seems like this partnership was hinted at previously – and many of us missed it entirely. Here's Teenage Engineering's CEO, Jesper Kouthoofd, discussing the collaboration when it first was quietly mentioned in June of last year.