We love when our community comes together to build something exciting. In LA, long time DJTT collaborator Amp Live has built a new event called Samplenhold. The event is a showcase format, providing a spotlight for all kinds of live electronic performers. The best part? Amp and his collaborators have invited DJTT's community to start getting involved: starting with finger drummer Coby Ashpis. You could be next – keep reading to find out how!
Samplenhold and Live Performers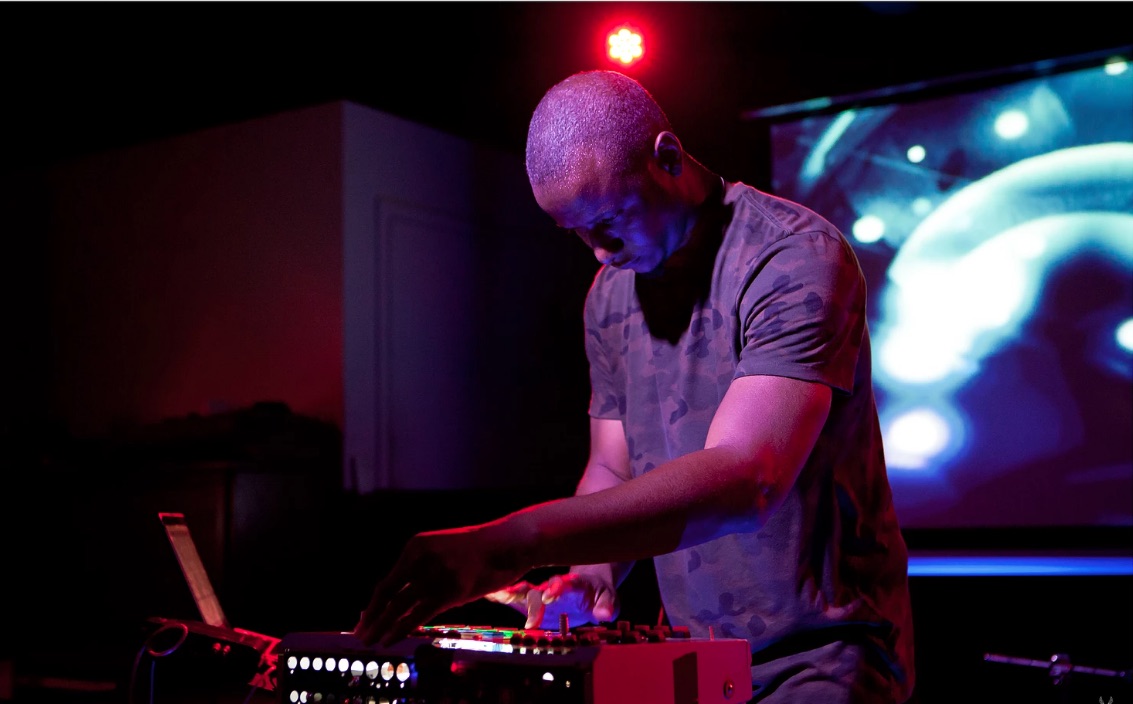 A community that plays together, thrives together! We constantly are trying to find new artists who are playing in unique and interesting ways, so when Amp Live first called us up to tell us about Samplenhold, it made sense. The event showcases all types of live performers – with a message on their website to match:
Beatmakers, Acoustic Loopers, Finger Drummers, Controller-ists,
Modular Synth Artists, Circuit Benders…and all electronic weirdos.
This is your space to perform and express yourself.
Welcome.
Getting The DJTT Community Involved
When we talked on the phone, Amp Live wanted to know who we were excited about – what new finger drummers were on the scene, and who we thought would be a good fit for the party. One of the names on our list was Coby Ashpis – who won a finger drumming contest on DJTT – and then went on to share his secrets in a tutorial.
He's since taken up the Midi Fighter 64 as his instrument of choice:
midi fighter 64 beat in the trees @DJTechTools #beats #fingerdrumming #midifighter
? @synjstagram pic.twitter.com/fu2Z6kk07A

— c o b y (@Ashpis) February 22, 2018
Now, Coby is about to play the next party (this upcoming Tuesday, April 10th – at Resident in downtown Los Angeles. If you're in town and want to check it out, all the details are here on Facebook.
You Could Be The Next Guest Artist
Here's where this gets interesting for everyone on DJTT: the Samplenhold team has asked us to send them more submissions of people who are playing live, finger drumming, sampling, etc.
They want to give even more performers a chance to play this year – and with dates through December 2018, they're ready to hear from you. Click the button below to start the submission process:
Click here to make an artist submission