We recently heard the first tease of a new Allen & Heath Xone mixer in the Traktor Pro 2.11.3 launch video. Now, the UK-based company has confirmed on their Facebook page that a new mixer is set to be announced in just a few weeks. Keep reading to learn more about the Xone:96 and what we think it will entail.
Allen & Heath Xone:96
So far, there are two official confirmations that there's a new Xone mixer coming, set to be announced on the 9th of June (09/06, in much of the world, is how that date is written). The most recent is Allen & Heath's own post on their Xone DJ page – submitted without comment. This image might include be the very first public glimpse at the mixer – which appears to show dual FX send channels A and B (most likely, no mixer design would have knobs below the main channel faders).
The post's "09.06" is a clever shoutout to the name of the mixer, but also is when we expect to see the official announcement of the mixer
Traktor Gave It Away
When Native Instruments released a product video mentioning that their new version of Traktor Pro 2.11.3 had Scratch Certification compatibility for a new mixer, it wasn't long before someone opened up the source code in a hex editor and hunted down the new Xone – which is how we know the real name of the unit, the Xone:96.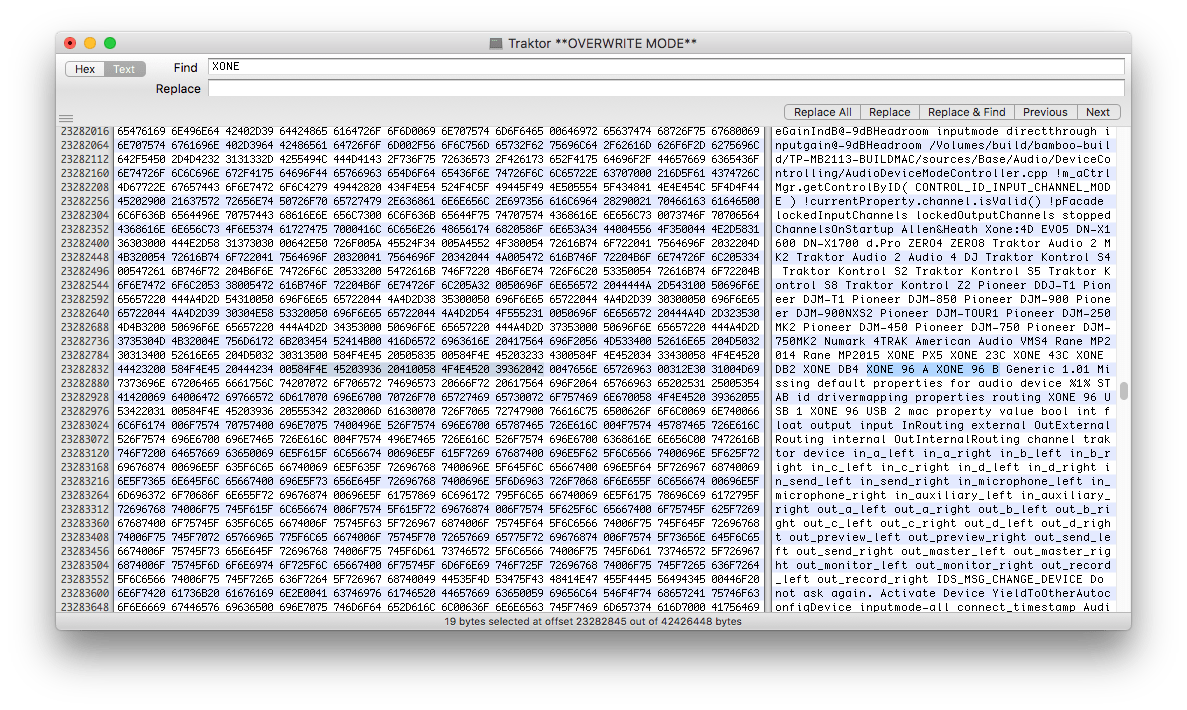 Features on the Xone:96
What we know so far about the Xone:96 is pretty limited – the Traktor source code shows that the mixer has both an A and B soundcard, meaning that you'll be able to plug two computers into the mixer. The fact that NI has teased Traktor support even before the unit has been announced could be indicative of the type of DJ and workflow they're looking to appeal to with the new mixer.
The dual USB soundcards also means that at least some part of the mixer's signal flow will be digital. Allen & Heath knows that a core selling point of their Xone:92 mixer (which still is incredibly popular) is the pure analog elements – so we'll be curious to see where they draw the line on this new model.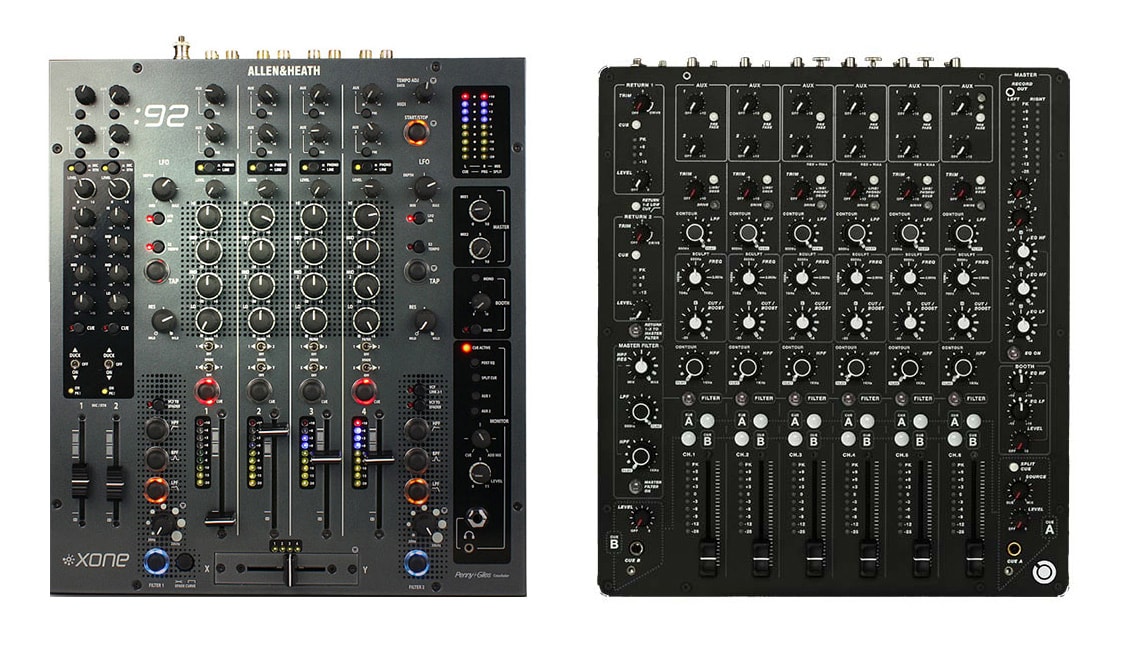 There's also some health speculation about what features the 96 might pull from the PLAYDifferently Model1 mixers – which were built in collaboration with Allen & Heath. We suspect that this mixer could be the more affordable and less boutique version of the Model1, and might inherit one or two of the most popular features on that unit, like the shaping EQ or overdrive.
What do you want the Xone:96 to have on it? Share your best ideas and speculation in the comments.