After 15 years of the iconic Xone:92 reigning supreme in many DJ booths, Allen & Heath is preparing to launch the new Xone:96. At the Movement Festival in Detroit (taking place this weekend), the first images and video revealing the new mixer are slowly coming to light. Keep reading for what we know so far and to share speculation and media.
Xone:96 First Video
First up is the official piece of media that Allen & Heath dropped on their Xone DJ Facebook page showing glimpses of the mixer in action. Yes, it's a teaser video with very little details – but keep scrolling for even more info on the Xone:96 once you've watched this.
Can You Show Me Screenshots From That Video?
Yeah, of course we're gonna do that! Check it out:
Xone:96 First Images, Screencaps, Feature Set
Meanwhile on Sian's Instagram, we've spotted one of the first full images of the mixer:
From all the above can tell so far that the Xone:96 mixer will have these features:
Dual USB soundcards
Four channels each with 4-band EQ
Dual filters as on the Xone:92
Dual send/return channels
A crossfader (yes, some people didn't think there would be one on this mixer – like the Model1)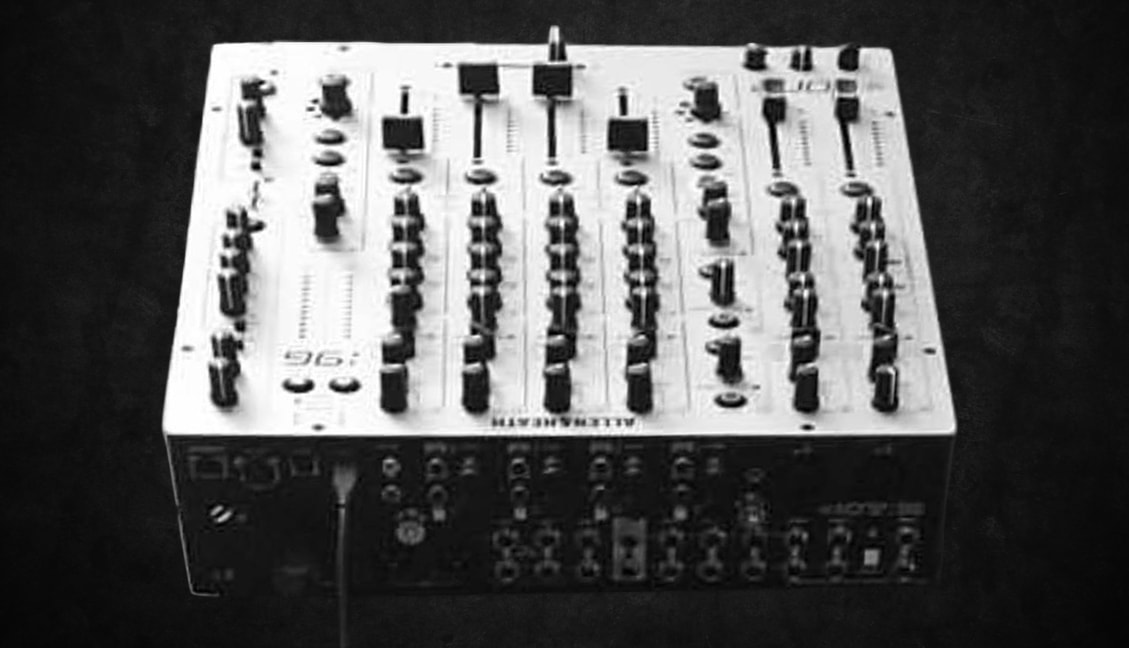 Keep your eyes peeled!
We suspect we'll see more images and media of the Xone:96 come out of Movement – but we need your help. Leave other great finds in the comments!