If there is one European party destination that is synonymous with electronic music and DJ culture, it is Ibiza. A small Spanish island that is home to less than 150,000 inhabitants, Ibiza has been instrumental in the development of dance music from its earliest days and into the present. This year, DJTT's editorial team ventured to the white isle's yearly music conference, IMS. We wanted to take a closer look at not only what is happening on the island, but also in dance music culture on the whole.
What Is IMS?
Started in 2008 by famed DJ and Essential Mix host Pete Tong, International Music Summit is a three-day business conference dealing specifically with electronic music held annually on the island. Tong has described the event as "an intense networking environment with the glamour and glitz of my favorite party island of Ibiza, but with a back to the business ethos and leading into the official Ibiza opening party weekend." Beginning humbly as a more intimate alternative to Miami's Winter Music Conference with just 300 attendees, the conference has grown nearly 400% since 2008 with over 1200 descending on the Ibiza Hard Rock hotel this past year.
Over the course of three days, 20+ different panels were held discussing everything from the changing role of A+R to the threat of sexual harassment in DJ culture. Factual, engaging and lively, any attendee of IMS stands to learn a great deal about the issues impacting the industry. With an IMS wristband, attendees are also given carte-blanche to attend many of the clubs in Ibiza free of charge after the sun sets. We'd be lying if we said we didn't enjoy a fair amount of this as well.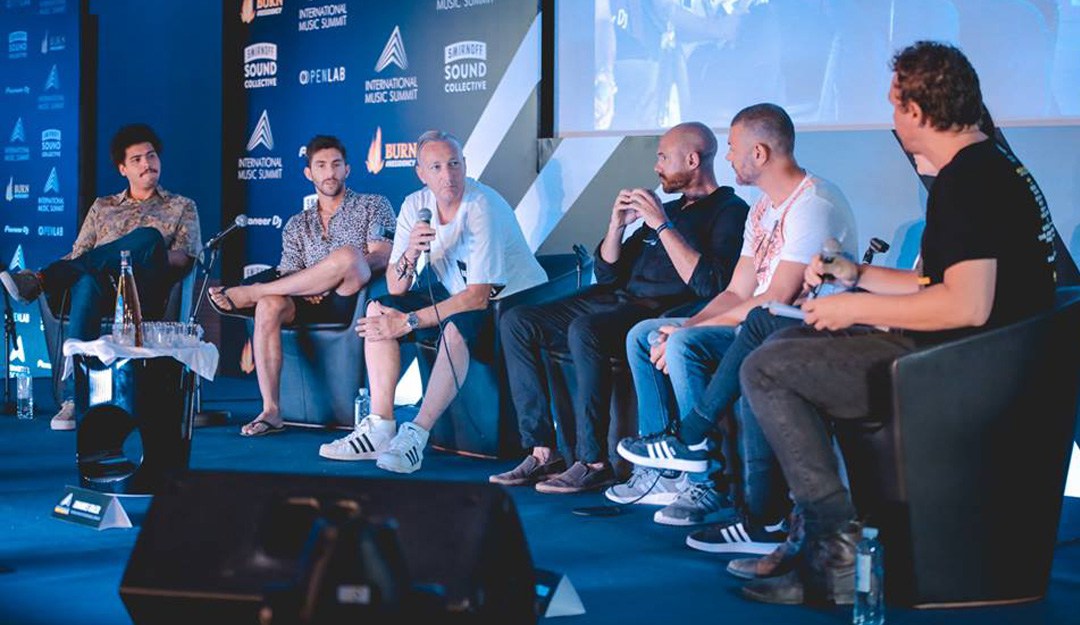 After a decent week of recuperation and reflection, here are our five key takeaways from the event:
1. Self-care is more critical than ever for everyone in dance music
"Tim (Berling) @Avicii had no training, there was no introduction, he had never even had a proper job" Pete Tong (BBC Radio 1, Broadcaster, UK) #IMSIbiza @petetong pic.twitter.com/zh7GQsmP9z

— Int'l Music Summit (@IMSibiza) May 23, 2018
The recent death of Avicii rocked the world of electronic music – and IMS was no exception. It was the primary topic of Pete Tong's annual keynote address, as he shared more than a few moments with Avicii early in his career. It was easily one of the most heartfelt moments of the conference.
"From the start, Tim was clearly a very special talent. His innate sense of melody, combined with his gift for arrangement and production set him apart, but what was truly unique about Tim in 2008/9 was that he was so young," said Tong.
"We're not supposed to die chasing the dream."
At DJ Techtools, we've written extensively about the topic of DJ wellness in the past as well as a recent piece about mental health. It was refreshing to see the industry as a whole beginning to take such a vested interest in this sphere as well.
Additionally, 2018 was the first year that IMS partnered up with Remedy State, the brainchild of Ben Turner and Blaise James. Remedy State is a wellness retreat focused on helping those working in the arts to improve their well being by way of exercise, mindfulness, and other aspects of self-care that are unfortunately forlorn in the industry today.
While we're overjoyed that wellness has taken priority within the DJ community at large, it is undeniably unfortunate that it took the passing of one of the most successful stars in the electronic music community to bring it to the forefront. Avicii's passing served not only as a wake-up call, but also a potential sign that we may be closer than ever to a "post-EDM" climate.
2. The EDM bubble has punctured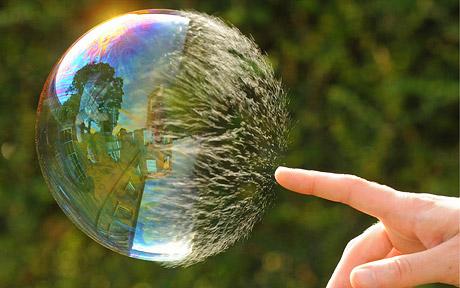 Anyone who has had their finger on the pulse of dance music over the past five years has undoubtedly heard the industry's naysayers discussing when "the EDM bubble will burst." While some would claim this has already happened, Tong seems to think somewhat differently. Instead of claiming that it has burst altogether, he uses the term "punctured" to describe the current state of the business:
"I wouldn't say it quite burst, but it punctured. I guess another analogy would be, 'The party's over, it's now time to really get your hands dirty, get back to work and look after this business you've built to this level and get it to the next phase.' And that's what's been going on in the last three or four years."
To back up this claim, Tong cited cites statistical evidence showing a noticeable decline in the overall valuation of electronic music as an industry.
3. Business is down, but so what?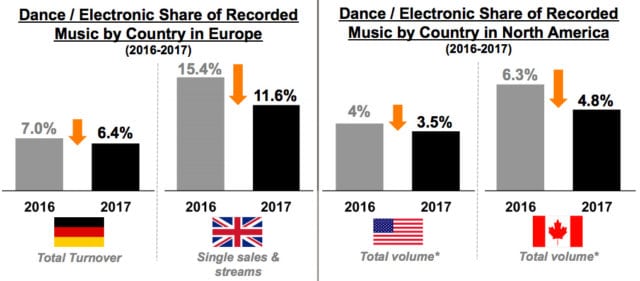 Every year, Kevin Watson of Danceonomics.com puts together the annual IMS Business Report. Frequently seen as perhaps the leading individual studying the economics of our field, participants eagerly await Watson's presentation each year at IMS. Investigating factors such as music sales & genres, DJs & live acts, clubs & festivals, companies & brands, and industry value as a whole, Watson reported on a global slowdown across all sectors in the business in 2018.
"Overall, electronic music industry global value is down 2% year on year to $7.3 billion, and the value of integration into mainstream culture is immeasurable"
To be frank, many in the electronic community see this as a welcome change, and perhaps is reflected in the breakaway from Big Room style EDM. Debates about underground vs. mainstream aside, Tong is hopeful for an eventual stabilization, and ultimately further growth further down the line.
"These things don't really get the gravitas you desire at the beginning, so you just repeat it and then it gets ingrained in people's diaries," he said. "People start to plan their years around it, and it takes on a life of its own."
4. New destinations are on the horizon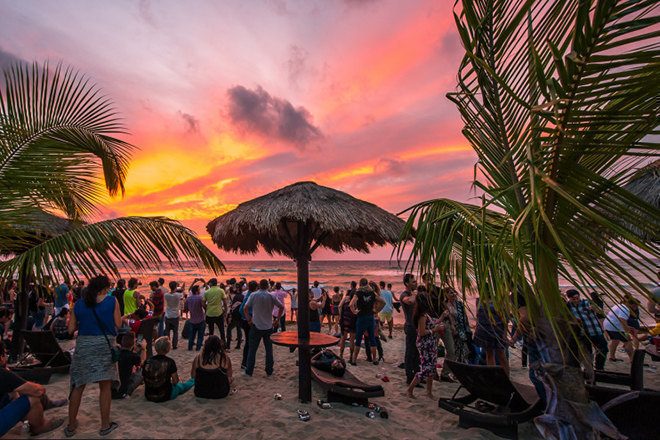 Ironically, one of the panels at IMS called into question the legitimacy of Ibiza as a maintained cultural destination for the next generation of clubbers. "Emerging Party Destinations," moderated by IMS' own Ben Turner, did just this. The commercialization of the island is yet another side effect of the mainstream popularity of dance music.
While one can harp on endlessly about how they personally dislike VIP sections, bottle service, and other mainstays of Americanized club culture, it would appear the real determinant here is cost, with many being priced out of Ibiza altogether. Younger crowds are flocking to places like Portugal, Croatia, and Tulum for a different experience at a premium price. We're particularly interested in this topic, so watch out for our extended piece on this next week.
Have you ever been to IMS? What did you take away from the event? Stay on the lookout for continued coverage of IMS 2018 in the coming weeks.