Ever wonder why DJ and production gear all seems to be the same price on every online retailer, but if you talk to their live chat team, there always seems to be a better deal? In the US, you can blame MAP pricing for that – a policy that restricts how low advertised prices can be. In a fascinating bit of news, a ton of major pro audio gear companies had their UK offices raided in May by Britain's Competition and Markets Authority. Keep reading for more context about these raids, which targeted pricing agreements similar to MAP, and why this could be a big deal.
What Is MAP Pricing?
MAP – which stands for Minimum Advertised Price – is baked into a lot of dealer/distributor agreements with music gear manufacturers. For instance, if the DJTT online store wants to sell Pioneer DJ gear, we have to agree not to advertise each of their products for a price lower than than what they specify.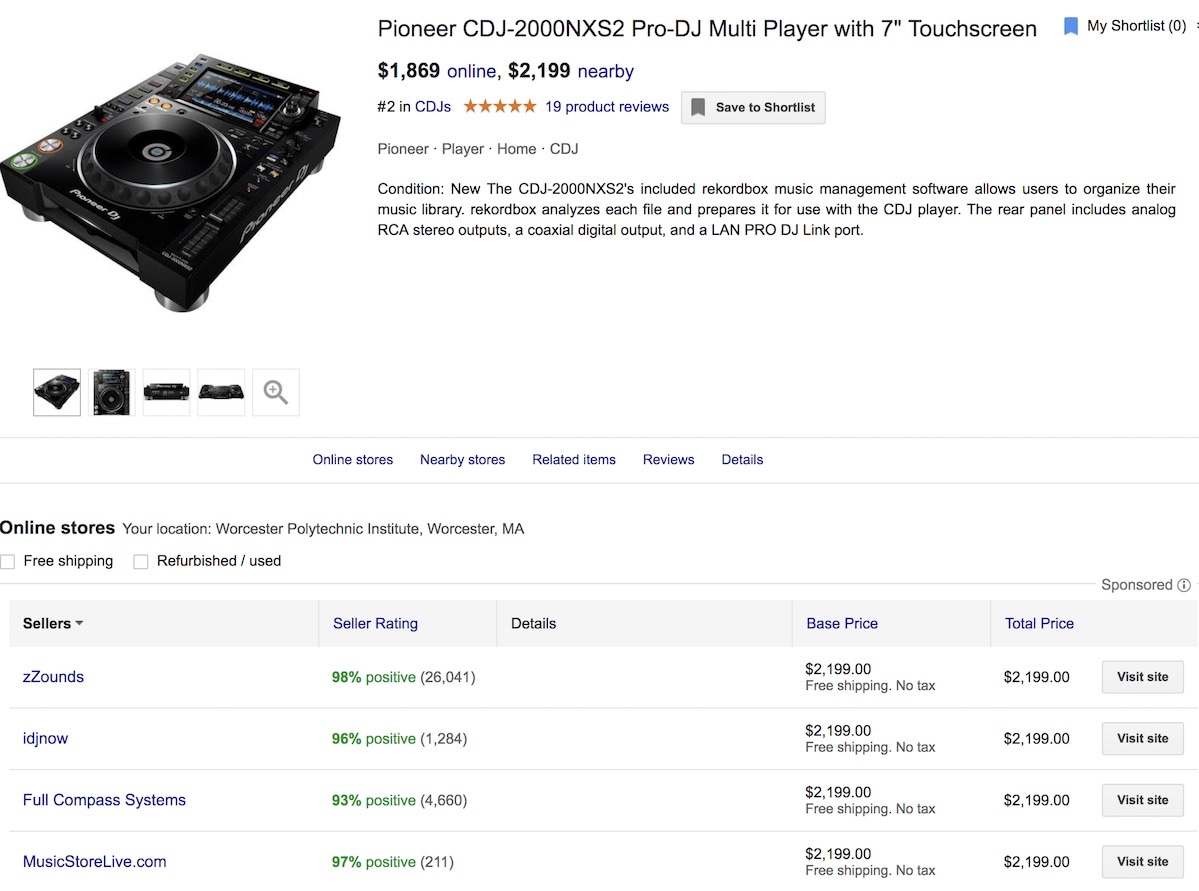 In the United States, this is a standard part of every dealership agreement, and despite it being morally questionable for companies to dictate to stores what they can sell their goods for, it is legal (read more about why here).
However, in Europe, MAP pricing is illegal – it is seen as anti-competitive:
"Minimum advertised pricing is not legal in either the UK or Europe as it infringes the Competition Act in the UK and the general EU provisions concerning competition law in the EU. Essentially, any agreement between a manufacturer and distributors as to pricing is caught by these provisions. Competition law demands that there be free pricing by all competing in a market. Any attempt to set pricing is caught by the competition law provisions." – via JustAnswer.co.uk Law
CMA Raids In Europe: Fender, Yamaha, Casio, Roland, Korg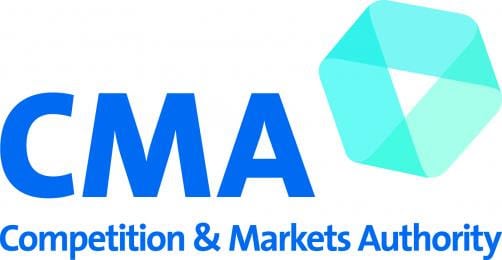 So what happens when music companies in Europe want to restrict what price their products sell for, but can't institute MAP policies? Some might describe it as a "race to the bottom" on pricing and profit margins for stores/resellers/distributors.
In a recent report from The Music Trades Online newsletter, a number of companies in the pro audio space are suspected of trying to put in place their own pricing agreements despite them being legally questionable. Here's the report:
Several U.K. newspapers have reported that the Competition and Markets Authority, the British equivalent of the U.S. Federal Trade Commission, conducted dawn raids on May 26 at the offices of Fender, Yamaha Corporation, Casio, Roland, and Korg, seizing computers and records. The agency is also alleged to have conducted a similar raid on the offices of leading online merchant Musikhaus Thomann in Treppendorf, Germany. Representatives from all companies declined to confirm the reports or comment on the investigation. Paul McManus, chief executive of the U.K.'s Music Industries Association, said, "Certainly some companies have been visited and some retailers are assisting the investigation into the suppliers. The MIA, as the trade body for the U.K. music making industry, has naturally offered any support to the CMA in the course of its investigation."

The CMA website states that five separate initial investigations have been launched into "suspected breaches of competition law by various parties." It adds that inquiries relate to "alleged anti-competitive agreements and/or concerted practices in relation to musical instruments and equipment," adding that it is focusing on "suspected anti-competitive agreements."

The investigations began in April, when CMA officers arrived unannounced at the five companies' offices. CMA officers can enter a business without needing a warrant and demand documents. However, an Authority spokesman said that the investigations are "at an early stage and no assumptions should be made that competition law has been infringed."

The inquiry is thought to be focusing on whether any attempt has been made to manipulate sales of musical instruments and pro-audio equipment with, among other things, price fixing or controlled sales to specific areas of the country. Unlike in the U.S., MAP pricing agreements are illegal in the European Union, leading to what many describe as a "continual race to the bottom on pricing." Some suspect that the fierce pricing competition may have led to some agreements that the CMA might find questionable.

A U.K. distributor said off the record that as many as ten CMA staff visited the offices of the music manufacturers, some carrying out searches for up to four days. Meanwhile, 14 leading music shops have been asked to provide details of their dealings with the companies. The shops are not under any suspicion of wrongdoing.

A CMA spokeswoman said: "We are in the initial, informal evidence gathering stage of five investigations in the musical instrument sector." After the initial "information gathering" operation, the CMA will decide whether to open a formal investigation. Penalties for breaking competition laws include fines up to 10% of a company's global turnover and prison terms of up to five years.
So what will happen next? It sounds like consumers in Europe could be in for a bit of a price break if these pricing agreements have really been in place and widespread. We'll have to wait and see how CMA investigation unfolds!