Wondering what's up with Phase, the much-lauded wireless replacement for needles and timecode? MWM, the company behind the project, reached out last week to share with us that they've finalized the hardware and have postponed the launch a few months to have a chance to "optimize performance, correct the last remaining bugs and meet the expectations of our community". Keep reading for the details.
MWM Phase: Project Update
A lot of DJs who have seen the prototypes of Phase since January's NAMM unveiling have been impressed. There's no doubt a demand for this technology, which entirely removes the need for needles and digital vinyl timecode records and replaces it with high-resolution wireless transmitters that track a vinyl record's every move.
Since the first announcement, there was good evidence that despite how common it is for some elements of DJ culture to push back against new technologies, Phase would be different. The biggest thing that convinced doubters was how well Phase works – watch DJ City's episode of Cutting Room from March as evidence:
MWM posted their own production update on Facebook this week – and here are the highlights:
We have validated the final design of Phase, and the entire hardware parts (electronic and mechanical) are now complete and ready for production. […]We are also preparing the ground for commercialization: packaging is ready, and we are finalizing the supply chain and our distribution network around the globe.
Hardware products take time to bring to market – so to get the final production models ready for manufacturing is a major hurdle that allows factories to start producing units. But often time finalizing the hardware comes with new revelations that change your release date – and that's exactly what happened with Phase:
[Feedback on the protoypes] convinced us that Phase can go even further than what we had initially imagined, and we have decided to take more time to reach this quality level. […]

As heartbreaking as it was for us, we took an important and difficult decision and decided to postpone the launch to November 28th. This will give us the opportunity to improve Phase and offer you the perfect product that will meet all your expectations.
What Will MWM Do With This Extra Time?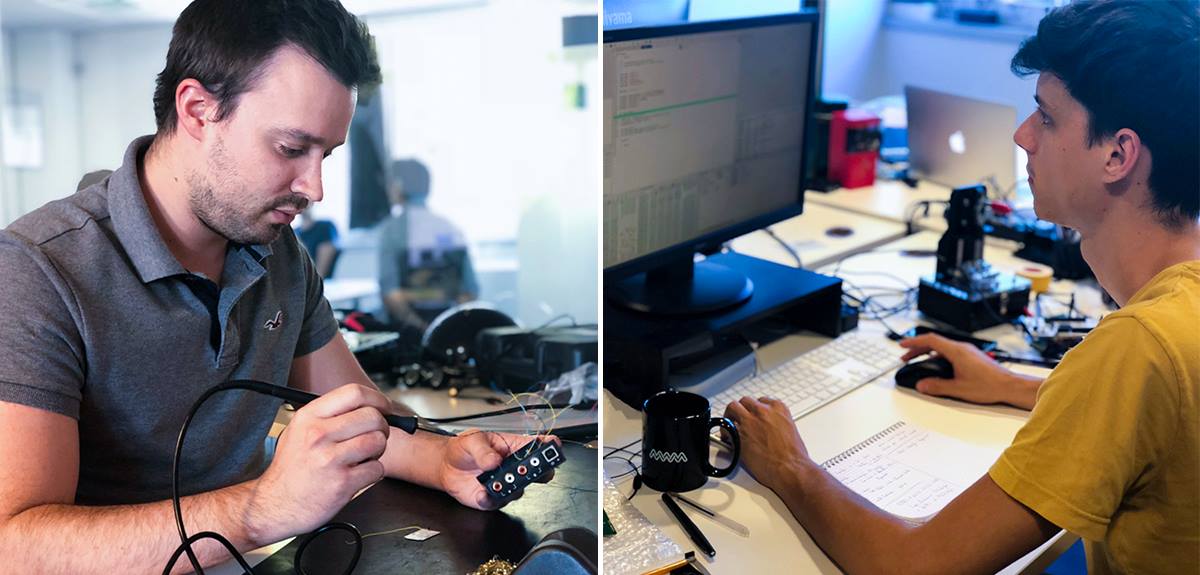 It's easy to speculate about what is going wrong that would cause a launch to be delayed, but MWM has come out and explicitly shared the things that they're going to work on with the additional time before launch. It's a promising list:
New and faster radio data transmission protocol
Upgrade the USB support for new application compatibilities
Redesign the pairing system for easy-to-use and instant setup in any situation
New update system that will allow to integrate new major features remotely
Rework the included accessories (magnetic stickers and cables) to meet intense DJ performances requirements