There are plenty of high-end Bluetooth headphones on the market, but for the most part they don't have low enough latency to be used in DJ set ups. A new product, Natus One, hopes to solve that by turning any DJ headphones into wireless cans – assuming they get substantially more support on Kickstarter.
Turning DJ Headphones into Wireless Cans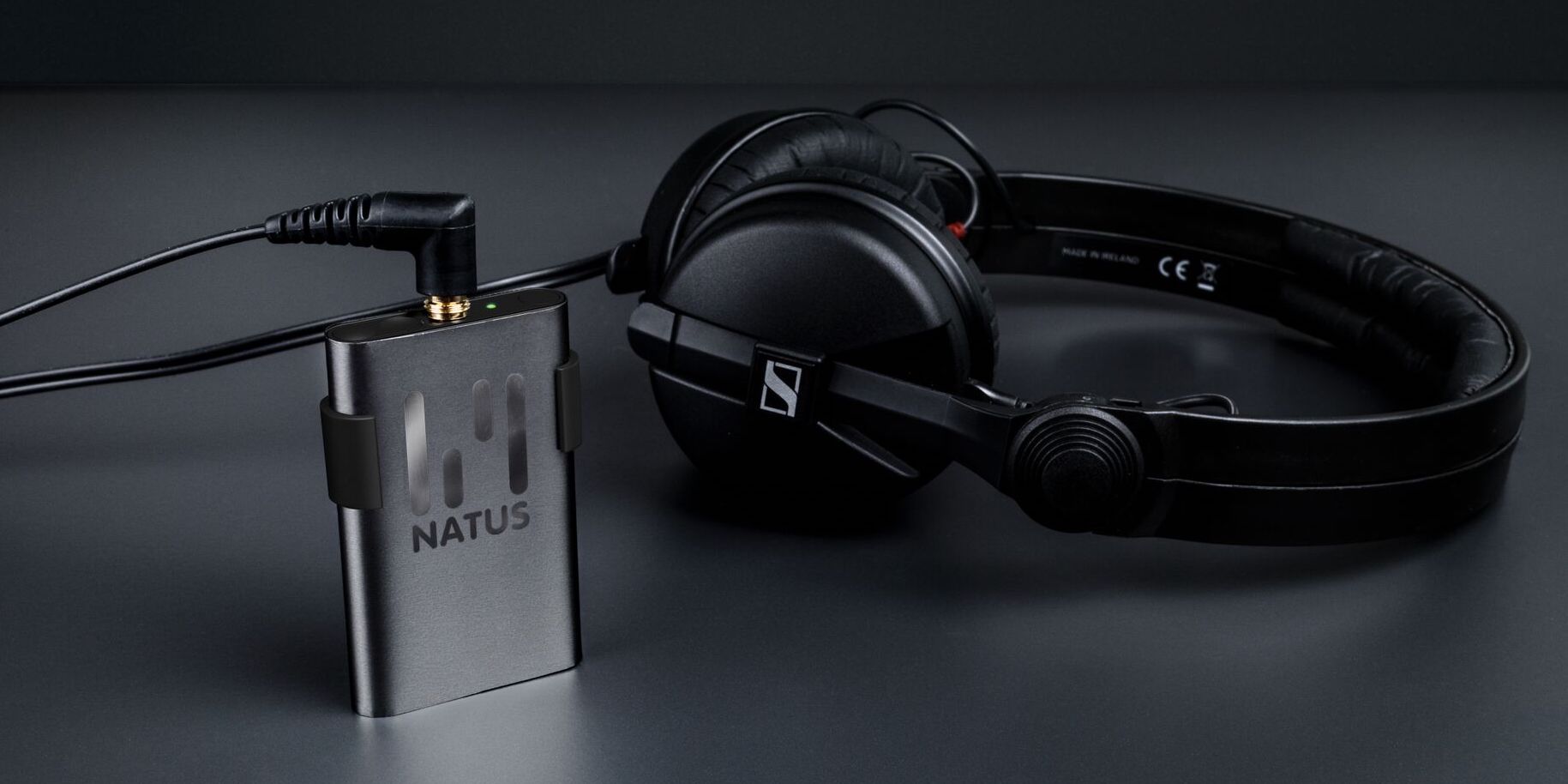 Product: Natus One
Price: $149 (with still some cheaper preorder options)
Availability: Late March 2019, assuming if their Kickstarter gets funded
The Natus One is a transmitter/receiver system. It's designed to take your existing DJ setup and nice headphones and turn it into a low-latency wireless system. It's in a prototype stage and currently on Kickstarter with just a few days left. Watch their Kickstarter video below:
The main issue with Bluetooth headphones is latency – they usually have delays of as high as 150 milliseconds. That's where the Natus One technology shines, it has a fixed low latency. The device is made up of two parts – a transmitter and a receiver, as well as a charging dock.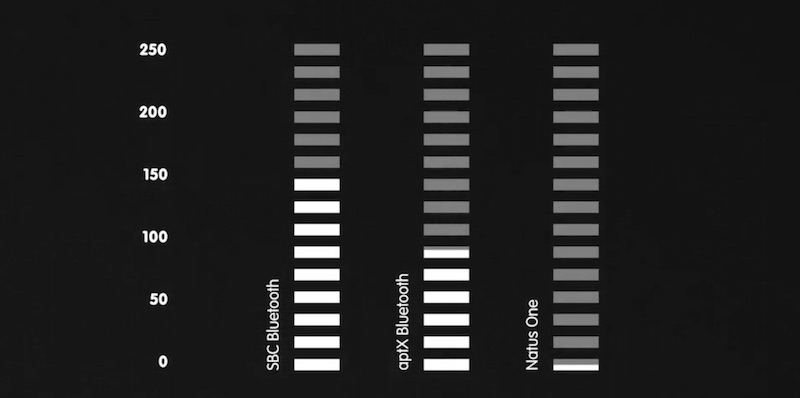 Here's the specs on the system:
16ms Fixed Latency
Lossless Audio 48KHz / 16-bit PCM
Rechargeable Lithium Ion Battery, 24 Hours at 80% volume.
USB Charging
A dual antenna system that selects what frequency works the best
A range of more than 30ft / 10m
Made of Series 5000 Aircraft Grade Aluminum
Their Kickstarter page cleverly describes the 16ms latency as "1/30th of the time between beats in a 125 bpm track.This is why it is unnoticeable by DJs and performers." To prove it, they did a series of videos with professional DJs – including championship-winning turntablists:
"Natus One uses no compression whatsoever, and because it is a digital system we do not have any FM noise/hiss.
To reduce the chances of interfering with other 2.4GHz products in a home, our solution dynamically raises and lowers power output as the distance between transmitter and receiver changes. Dynamic power output also improves our battery efficiency."
The team behind Natus One – mostly one guy, Tino Soelbery – has developed consumer electronics for over 15 years. He's also currently the CTO at SteelSeries – a company that makes wireless computer gaming accessories.
Because the Natus One is a Kickstarter, it's in an all-or-nothing situation. If they don't raise $100k more in the next three days, none of the funding goes through. It's a challenging way to develop a product, especially with such a high dollar value goal.
We wrote a great classic article about the challenges that music gear products that use crowdfunding encounter – read it here.