Who do you really trust to assess a technology designed to totally replace a digital vinyl system? How about a notorious turntablist, multi-decade artist and DJ, who has a passion for DJ technology? Jazzy Jeff released a brand new video of him visiting MWM's headquarters and testing the Phase system. Watch the full video and enjoy.
Is Phase Worth It?
"Once a bunch of DJ started to play on CDJs, they started changing the stage. They started making the stage less durable and started putting more speakers on the stage – which sounds great but it creates a massive problem for me"
Jazzy really gets to the cruz of the issue in the above quote – vinyl DJs have been largely screwed over by advances in digital technology because CDJs and digital controllers are generally unaffected by massive bass vibrations onstage. That's just one of the things that MWM's Phase will fix by removing tonearms and needles entirely.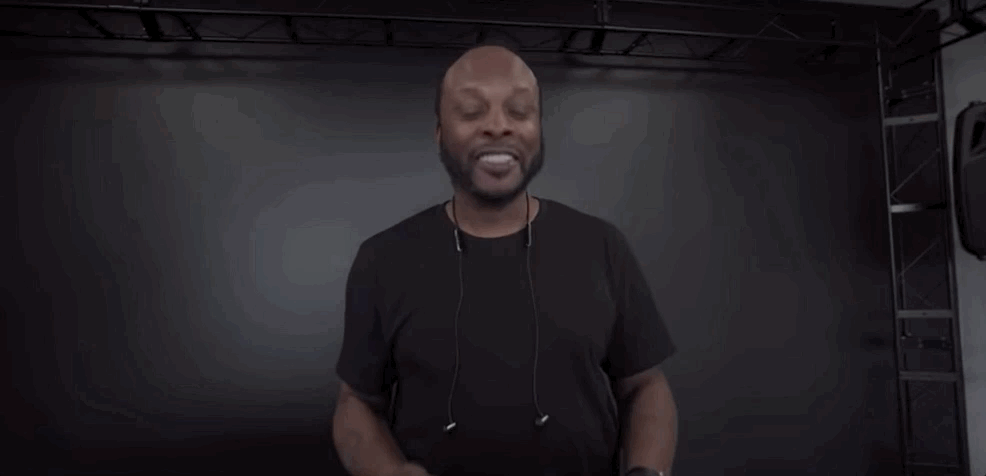 We're waiting our own review units as well – being able to test a real final product version of this technology will be the best way to tell if this will be the way forward for every DVS DJ in 2019. We're especially curious about sticker drift, battery life and longevity, and the wireless signal quality – can you use one of these around a microwave?