We're at the end of the line when it comes to time to buy gifts for the holiday season. We thought it could be fun to hear from a number of real touring DJs and producers about what they've got on their holiday wishlists. Keep reading to see what these artists are craving this holiday season, it could be exactly what you've been looking for.
Ummet Ozcan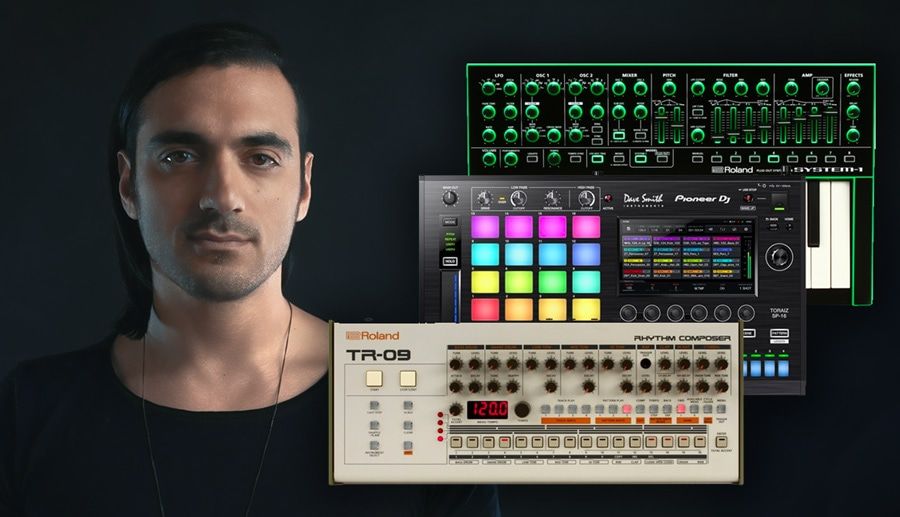 Ummet Ozcan is a Dutch-Turkish artist once known for his productions and DJ sets in the big room house world, but he's since moved to focus on more progressive pursuits. Check his recent release on Spotify. Here's what's on his holiday wishlist:
Danny Avila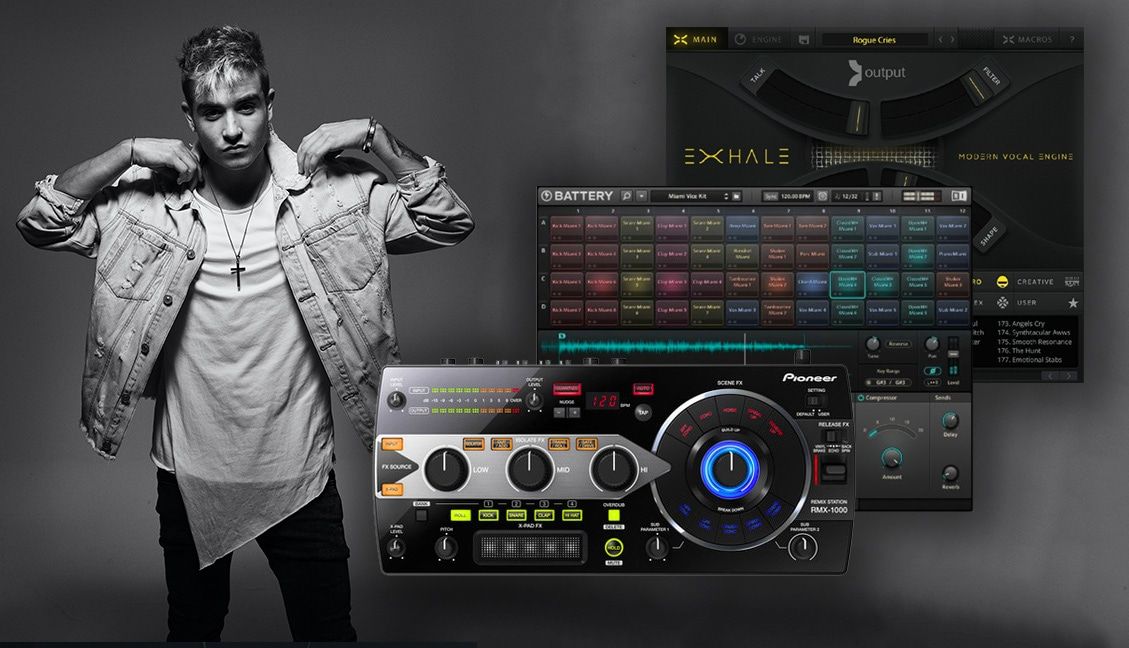 Danny is a rising electro house and house producer from Spain, who has collaborated with Nervo and released on Spinnin' Records. Listen to his most recent release here on Spotify.
Flash 89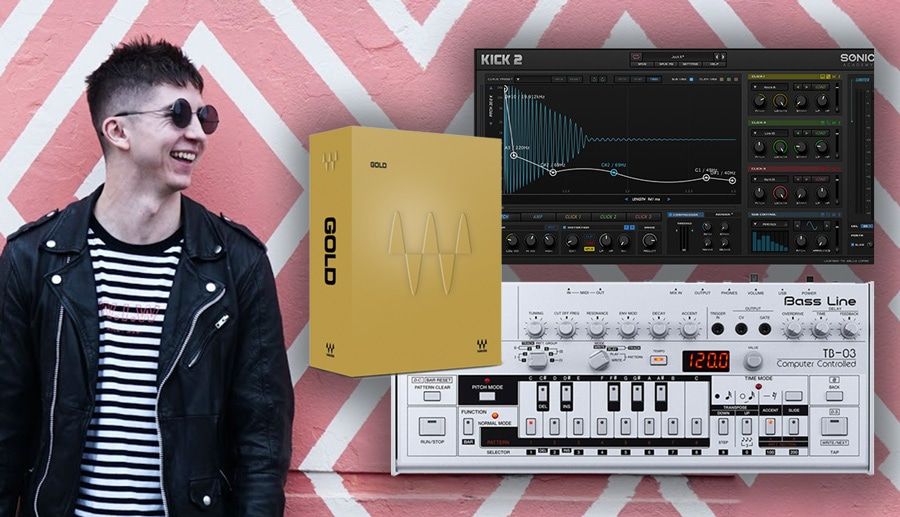 Flash 89 is a rising Australian producer who has crafted a number of solid tracks and remixes – you might recognize this one of PNAU's "Go Bang"; or check out his most recent Tattle Tail EP release.  Here's what he's hoping to add to his studio soon:
Leftwing:Kody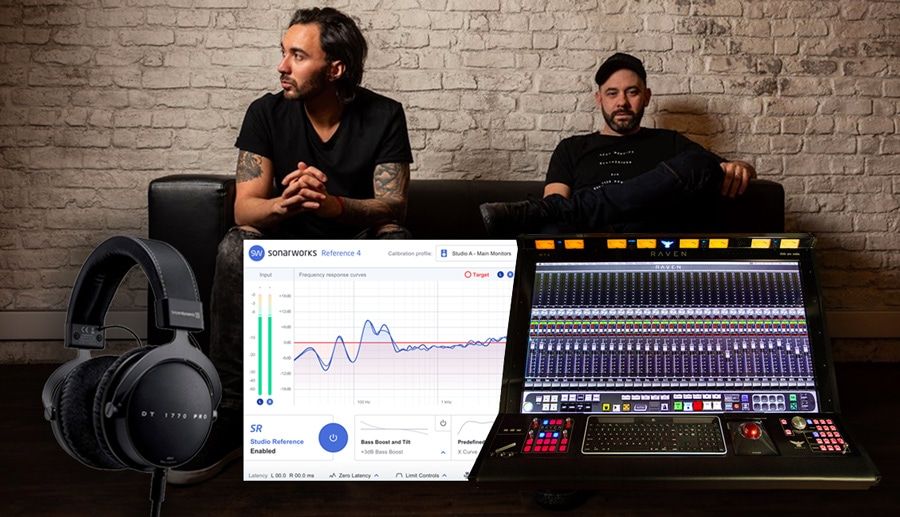 These two producers from the UK have been pumping out loads of tracks this year, with releases on Sola, Truesoul, Toolroom, Relief, and Desolat all in 2018. Here's one of their most recent releases, produced as a collab with Todd Terry.
Here's what these two have on their wishlist this year:
Godlands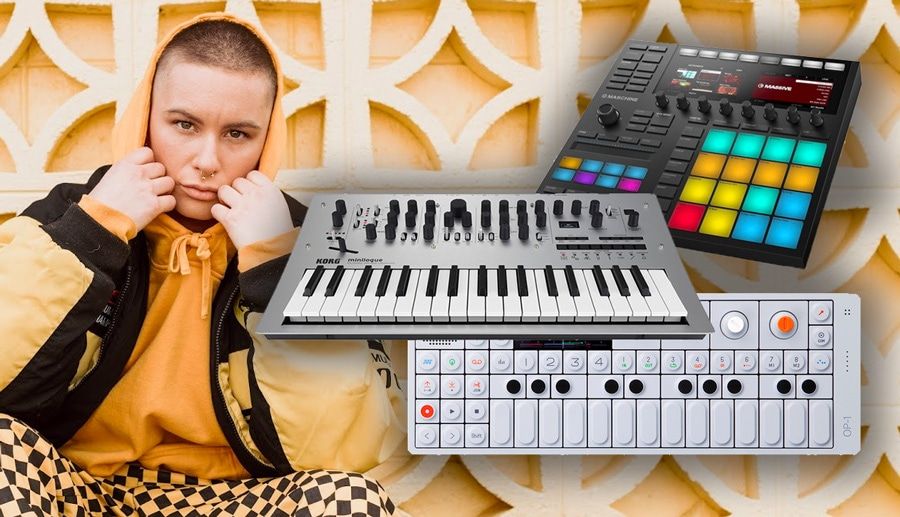 Godlands is a recently signed Australian DJ who has just recently been signed to Dim Mak and toured her country, New Zealand, and Singapore. Listen to one of her tracks, "2 Clips" on Spotify – and then check out her gear wishlist below:
Teminite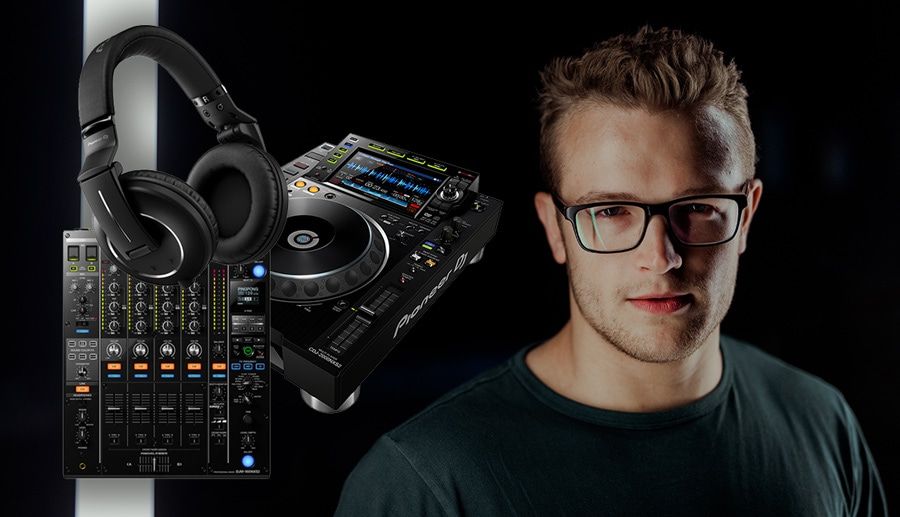 Teminite is UK-based DJ and producer making drumstep and dubstep, and has just put out a new album in November, Uprising – free to listen on Soundcloud here. He's ready to load up on Pioneer DJ items on his wishlist this year:
Mauwe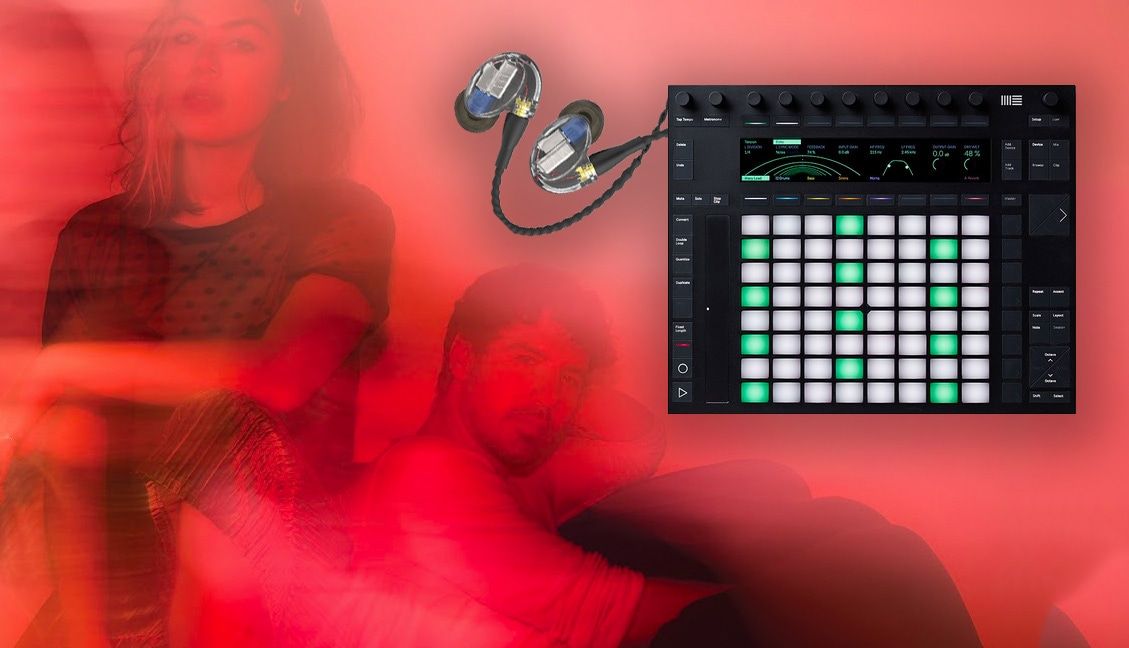 Live downtempo pop duos might fall a bit outside of the "traditional" types of producers that we feature on DJTT, but we're including this Bristol-based duo on the list all the same. If you're unfamiliar, check out their recent release, Balcony Dreams, on Spotify. These types of acts often build some of the most interesting and fun live shows – as evidenced by their wishlist.
LOSH & Senufo
This production collaborative duo have released a few solid tracks together this year, including a new one called In The Cut that's well worth checking out. Here's what's Losh has on his list:
and here's what Senufo has on their list:
turtletheory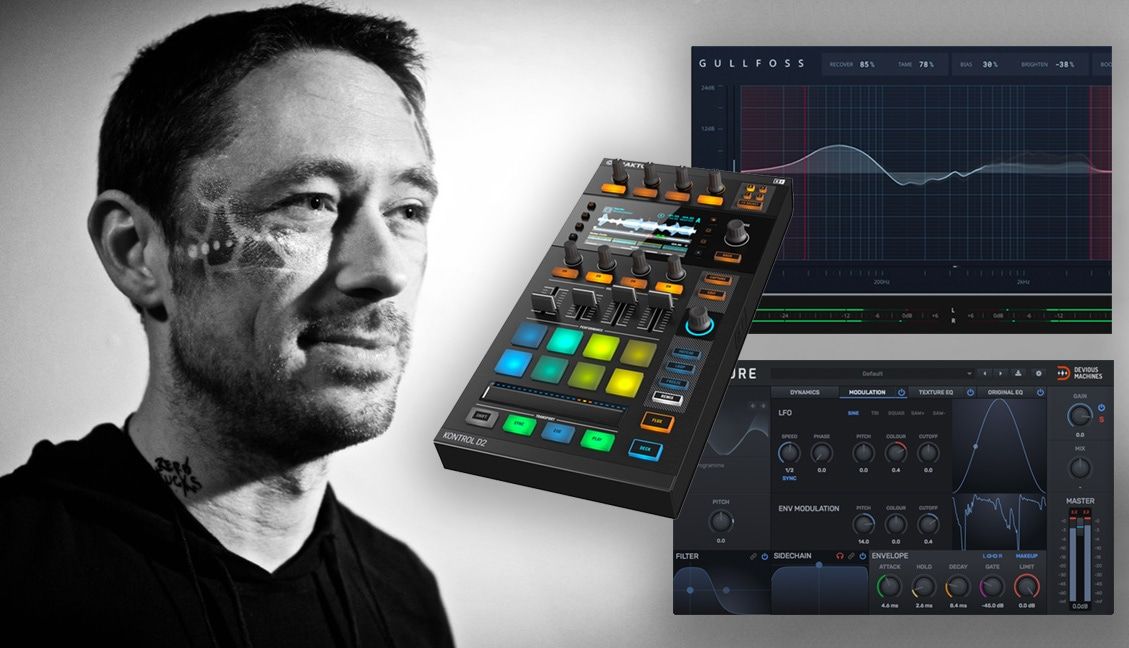 Cameron is a good friend of DJTT, occasional contributor (read his guide to recording a DJ mix and crowd noise), and is working on his first album as turtletheory, so I thought it would be awesome to include him here. He's got a nice set of DJ/producer wishlist items to share:
Have your own three item gear wishlist this year?
Let us know in the comments below in this same style!