The last few years on the digital production hardware front have moved more towards powerful controllers with heavy integration with DAWs like Ableton and Maschine. But using the Push 2 or Maschine MK3 has always been an experience that is inextricably tied to a computer.
In a bunch of just-leaked photos and manuals from the FCC, it has been revealed that Akai is about to launch a standalone unit that removes the computer from the equation entirely: it's called the APC Live.
Think of this unit as a cross between the MPC Live, APC 40, and the Ableton Push – all in one.
APC Live, Leaked
How does a product leak happen? In this case, the source came from the FCC – which often requires testing of any device sold in the United States. A bunch of documents appeared on the FCC's website – including the user manual and photos of the unit being tested for various regulation requirements.
The leak first was picked up by Sequencer.de and since has been widely reported and shared around social networks – we're just sharing what others have seen so far.
An important note about these leaked photos and manuals: products taken to the FCC often have a number of changes before they are released. However, the testing shown is not cheap, meaning that the odds of this being very close to the final product is high.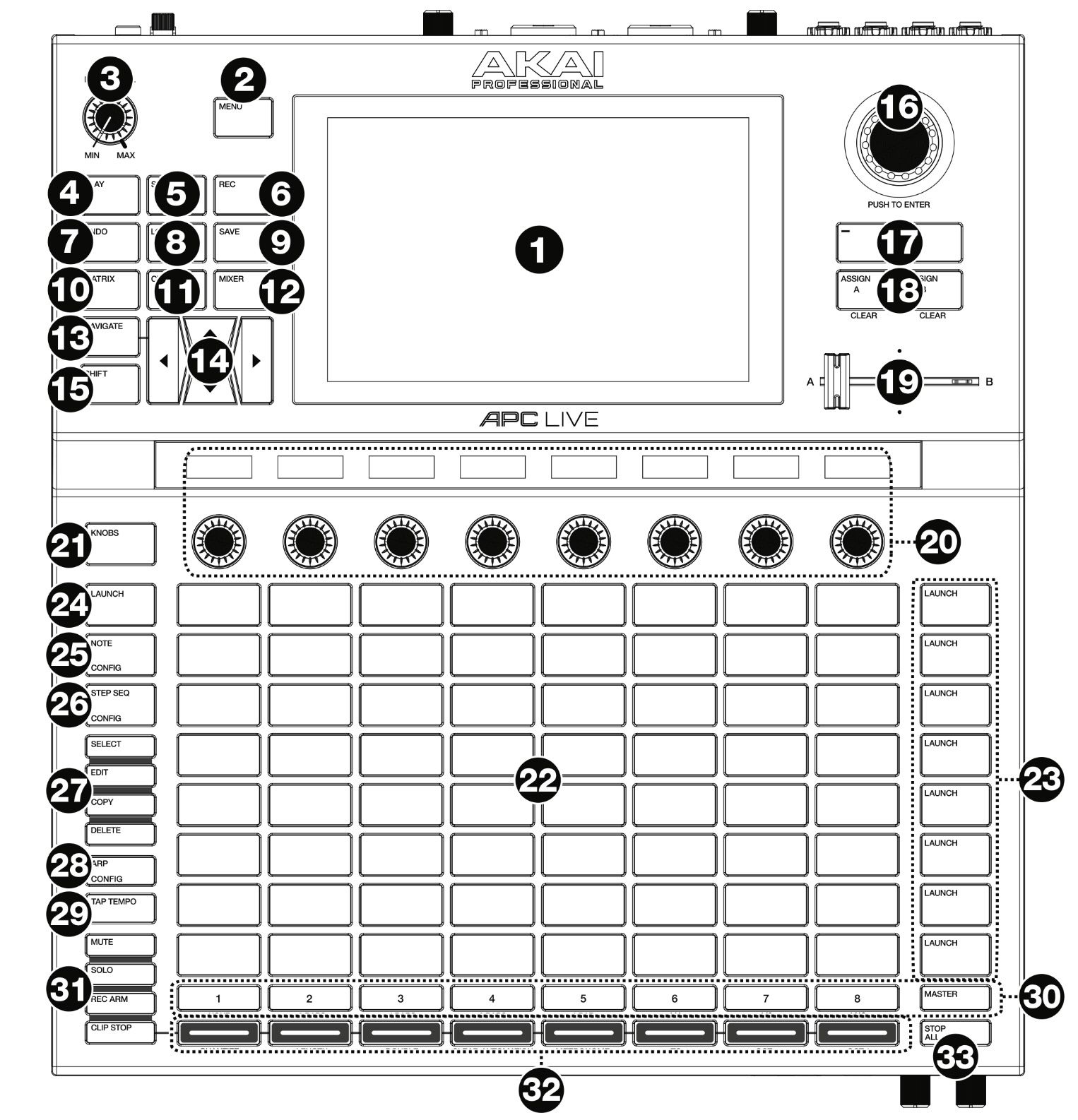 While the final official specs are still TBD, what's interesting is that Akai seem to have built out a new iteration of their powerful standalone DAW to support this new product. We're still waiting on the official announcement for more details on what exactly is different, but it's pretty clear that Akai wants to win over Ableton users with this product, so the software will likely aim to match features with that DAW.
The feature set that we can deduce from these photos:
64-button 8×8 grid of pads
a built in touchscreen with gestures (like pinch to zoom) that runs the standalone DAW
USB hub and SD card slot
Ethernet connection (not sure what function this will have yet)
4 audio outputs, CV, MIDI, and gate
A headphone cue output
XLR microphone input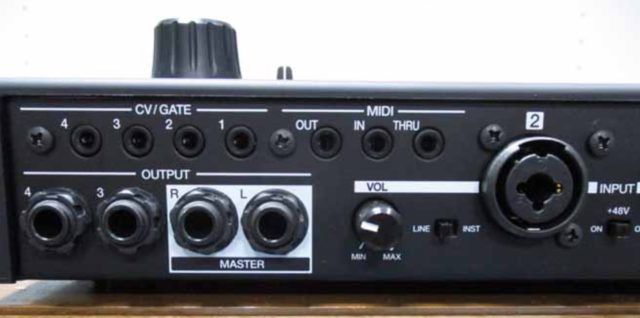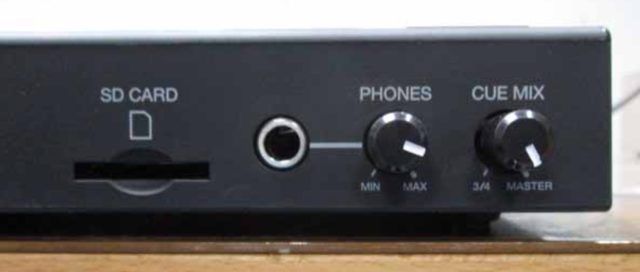 While official details (price, release date, etc) are still limited (the product hasn't been publicly announced yet), odds are very good we'll see the first demo units on the convention center floor at NAMM 2019, which is just two weeks away.
Depending on how this launch is received by the public, Ableton and Native Instruments could both need to answer with their own standalone options.
Stay tuned to DJTT for more coverage on NAMM and the APC Live as more details emerge.