Earlier this week, we speculated what Pioneer's DJM-S11 could potentially look like, ahead of the assumed October 15 launch date that Pioneer has been teasing on their socials. Today, we find out how much of our original predictions are true.
DJM-S11
Announced today, Pioneer DJ's new DJM-S11 is a two-channel, four-deck battle mixer that links with Serato DJ Pro 2.4.1. It follows in the footsteps of its predecessor, the DJM-S9 that was released back in 2015, with a handful of new updates.
Scratch Bank
The DJM-S11's new 'Scratch Bank' feature is a pad mode integrated with Serato that lets you quickly and easily load scratch samples and tracks. It comes with four banks that can hold eight each – that's a total of 32 scratch samples/tracks at your fingertips.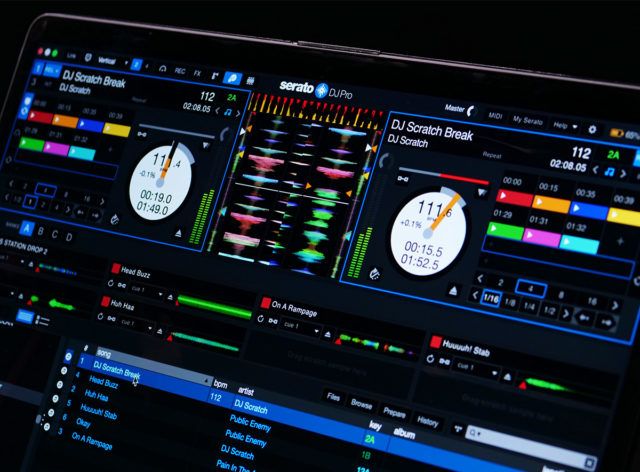 Four-deck controls
This new piece of gear also comes with the capability to control four decks at once – only using two channels and the new 4.3″ touch screen that the DJM-S11 offers. The touch screen also gives additional control over third and fourth decks via intuitive features like nudge and mute.
Deck Move and Dual Deck are two new features that come into play with the DJM-S11 while connected to Serato DJ Pro, too. Deck Move is as simple and efficient as it sounds – you can move tracks over to the third and fourth decks. When combined with Dual Deck Control, you can control two decks at once.
Other worthwhile features to note
Larger performance pads and load controls
A Magvel Fader Pro crossfader
An integrated USB hub for connecting CDJs and controllers
Gate Cue
The addition of a customizable effect called Smooth Echo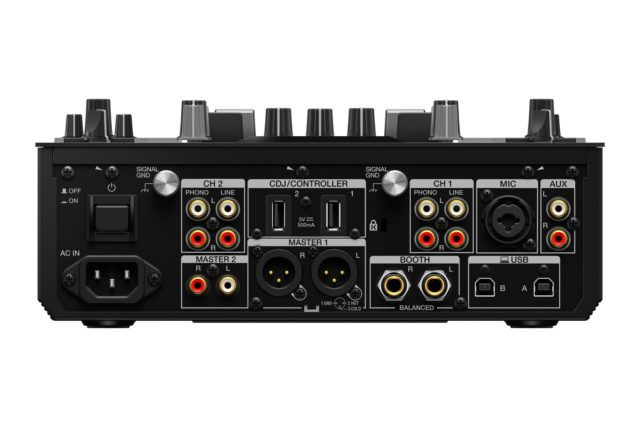 Curious to see it in action? Check out DJ Scratch testing the DJM-S11-SE below.
We'll have an in-depth review of the DJM-11 coming from DJTT in the coming weeks – keep an eye out, and in the meantime, you can pre-order your DJM-11 or S11-SE from the DJTT store.