It might be no surprise anytime Pioneer DJ teases a sequence of new releases that the first thing is usually a new color way of an existing product. This time, it's the XDJ-XZ, which is getting a white version, the XDJ-XZ-W.
The new white colored version of the XDJ-XZ will cost $2,499, and we've already got it on preorder in the DJTT store here (get yours!) with an expected end-of-May landing date. It carries all the exact same features as the classic XDJ-XZ, with two decks usable with the built-in Rekordbox system, and four expandable out with a DJ app on a laptop like Rekordbox or Serato DJ Pro.
White is a big deal for some – I know of many mobile wedding DJs who always prefer to have that color scheme. I think Pioneer DJ knows this is the target market, just look at the "lifestyle" photoshoot they sent over for this release: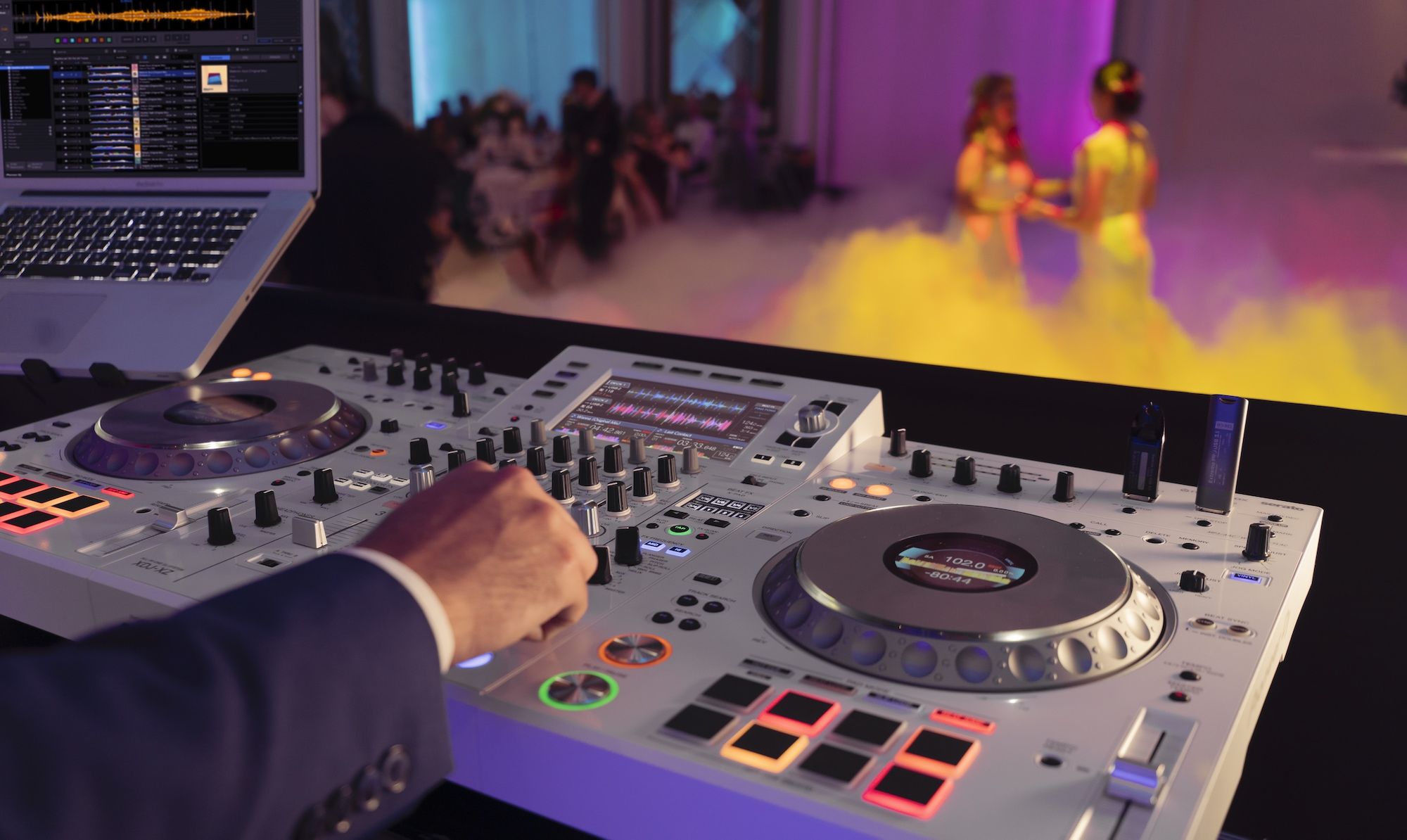 Good News For Recent XZ Buyers
There's been a decent amount of speculation that one of the announcements (see below) could have been an update to the XZ line. For anyone who bought an XDJ-XZ in the last few months, this announcement is a huge relief. There's clearly not an XZ2 right around the corner if they're putting out the white color version today.
More from Pioneer DJ
As a few of you might have noticed, Pioneer DJ got on their socials last week and hyped up a few more product announcements this month. This means we can expect a few more things on the 24th and 31st to appear. Exciting, but will DJs ever get a proper four deck standalone all-in-one or a battery-powered unit to compete with the Prime Go? Here's hoping.