Nearly four years ago, I took the Vestax VCI-100 and made it better – way better. The result was a limited edition "Ean Golden" VCI-100 that sold out in only two hours. It was the first product we ever sold and it started the DJ TechTools tradition of epic mappings that squeeze every ounce of performance from Traktor. Several of the features we invented, like dual pole filters, fader effects and loop recorders have been copied by manufactures and even built right into Traktor itself over the years. Today, I am proud to share with you the next evolution of our collaboration with Vestax, the VCI-400 Ean Golden edition.
THE LOOK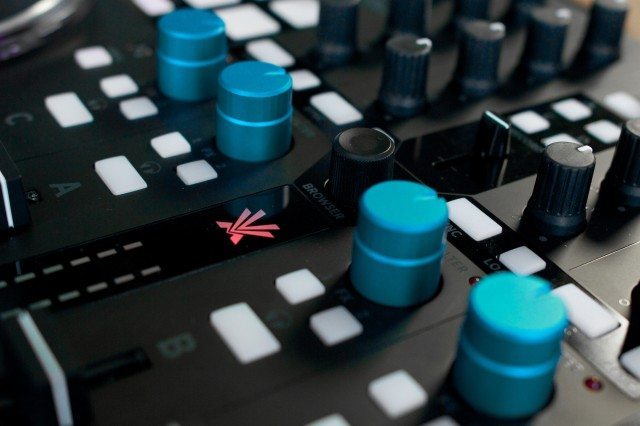 Vestax Japan is making our controller with a totally custom look including matte black paint, glossy highlights and DJTT's signature blue colored filters. These are hands down the sexiest DJ controllers we have ever made. The ultra modern design and a sturdy metal chassis give this bad boy a seriously professional flavor. The standard labels for things like EQ are in a subtle grey, creating a very clean look while the performance sections pop out with a glossy black background.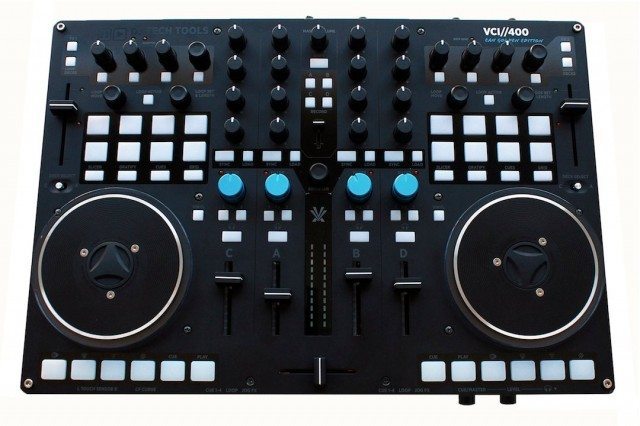 Big thanks to Army of Me, one of our DJTT readers, who created this awesome design.
THE MAPPING
This is quite possibly the mother of all DJTT mappings. We have taken the best elements of our mappings for the VCI-100SE, the S4, and the Midi Fighter and combined them into one interface. Just a few of the highlights include: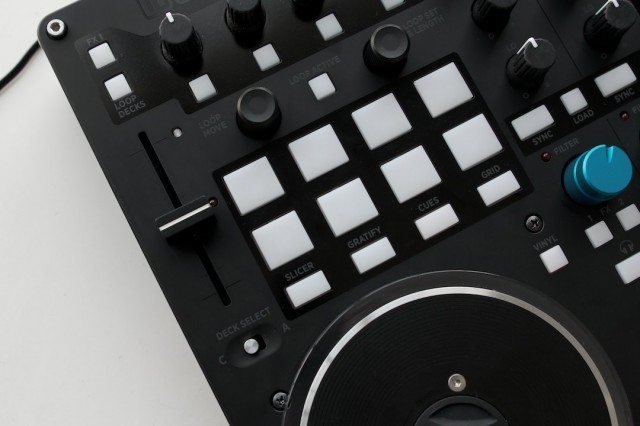 Dedicated 2 X 4 Grid with four different performance functions:
8 Step Slicer functionality (similar to the Twitch controller)
8 button instant gratification page
8 cue points
A GRID layer introduces a new level of DJing
We have two different ways to control the loop decks: 
Four dedicated Loop Mute buttons in the transport section. Mute individual parts and play a loop deck just like a single track.
Dedicated Loop Deck section in the FX area with mute, volume, filter and triggers for each loop slot.
Other upgrades include:
Unique Record section that easily records parts from a song with one press.
S4-style Loop section with encoders for loop set, length and move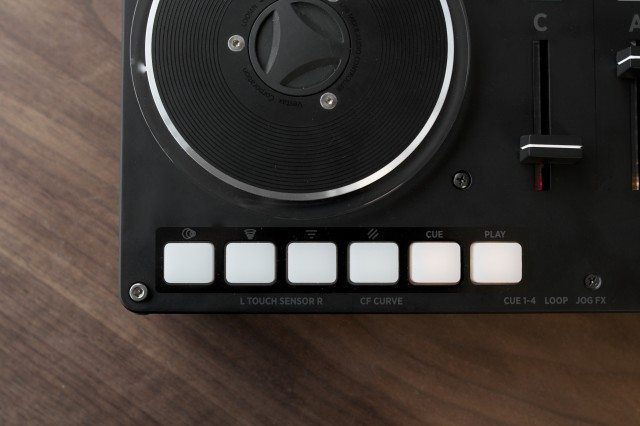 The four buttons adjacent to play and pause can be set to three functions depending on your preference:
4 cue points
4 loop deck mutes
4 Jog FX presets
THE FIRMWARE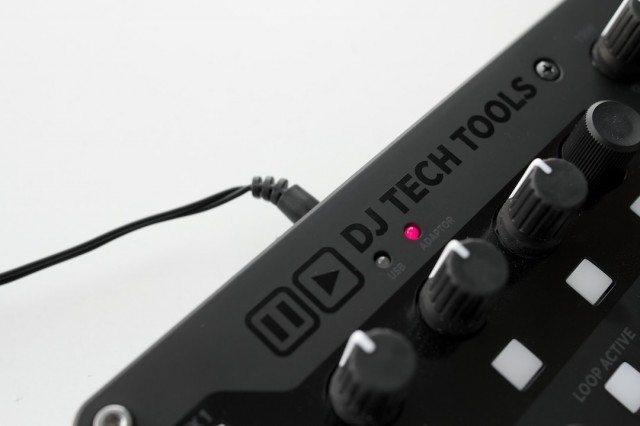 As with the 100 we have engineered a custom firmware for this unit that enables special functions that were not possible any other way in Traktor. They include:
Special Browse knobs that allow you to load groups of loops into a loop deck with one click
A performance grid section that allows you to jump in realtime between 8 slices of the current phrase
Jog FX feedback into the Jog Wheel LEDs
Improved lighting scheme on all buttons that allows clear reference between modes
THE KNOBS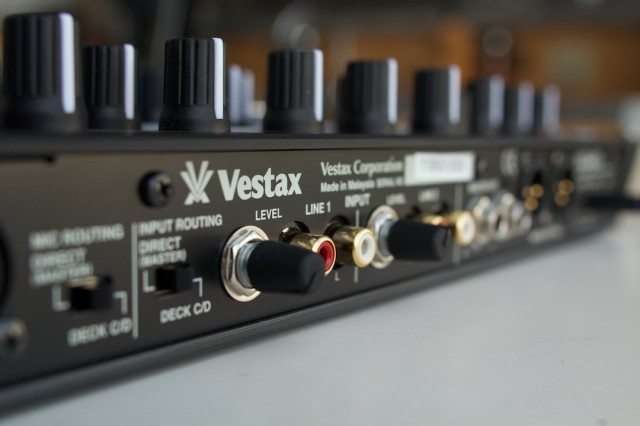 Every controller will ship with matte black faders and a full set of DJ TechTools Chroma Caps in matte black.
HOW TO GET ONE?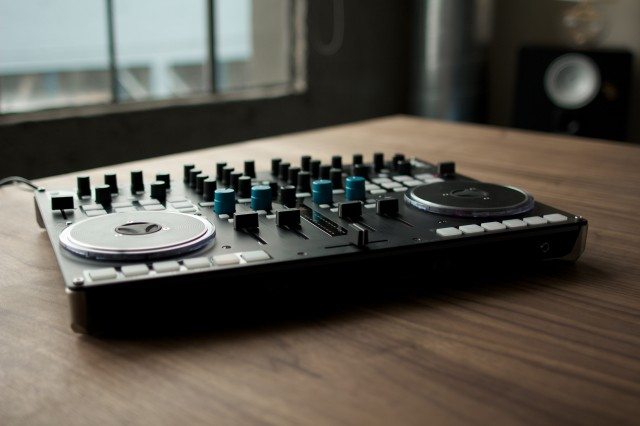 There is a really good chance these will sell out very quickly.
*To ensure you get one, sign up on this email list and we will email you the moment they go on sale*
We will publish a demo video and open up the store for pre-orders in about three weeks.
They will ship from San Francisco in mid-February.