Teaser: NI's Traktor Team Announcing Something "A Little Different"
We're not even halfway into September and the DJ world is already awash in new product announcements – not ones to be left out, Native Instruments teased a brand new Traktor-based device today with a single blurry photo on Traktor's Facebook page, with more details forthcoming tomorrow. Have a look at the photo here: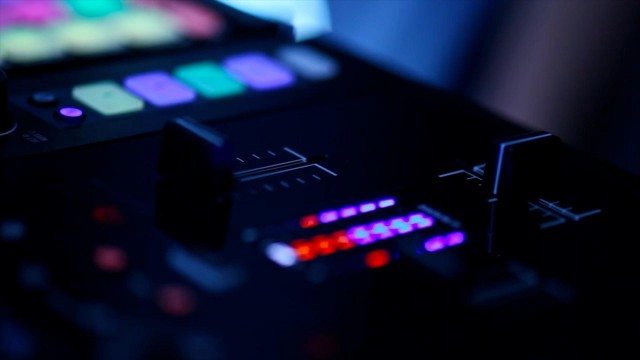 The most interesting angle we've got so far is that Traktor is claiming that the unit is "a little different" when comparing it to the rest of the Traktor hardware – meaning that it most likely won't have the form factor or functionality of the two lines of product – the Kontrol F1/X1 and the Kontrol S2/S4.

Looking closer at the photo, you'll notice that there's probably a Kontrol F1 in the background – or perhaps that's part of the unit itself? Closer than that, there's a series of colored buttons with a tempo shift or deck select above them – perhaps these are cue points. In the foreground, you can see a standard two-channel mixing section, complete with VU meters crossfader and upfaders.
Stay tuned, we'll have full details as soon as the product announcement launches.
What do you think Traktor's new toy is? The question on our Twitter feed seems to be if this is a mixer or a controller – or something else entirely? Let us know your best speculation in the comments below.