One Knob To Rule Them All: 3 Ableton Techniques For A Single Knob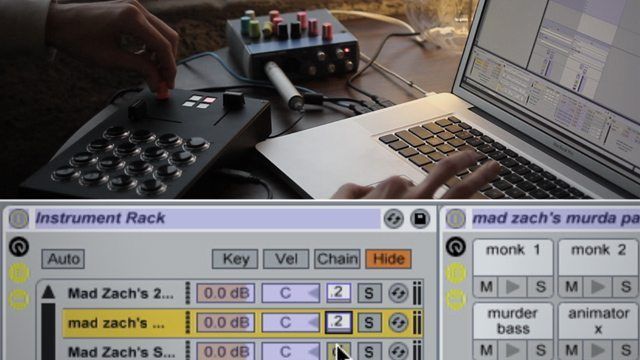 MIDI mappers know: the more intuitive functionality you can pack into a single knob, the more fun it can be to perform live. The issue often one of inspiration – what could a single knob do that plays well? Today, Mad Zach has put together a great tutorial on mapping a single knob to switch drumracks on the fly, glitch out productions with beat repeat, and filter a track with advanced effects using Bento's Mapulator device.
To learn more about Mapulator and to download it, check it out here.
To get the free Ableton project file Mad Zach mentions, download it here (requires a free, quick+painless myDJTT account).
Not seen the new Chroma Cap colors yet? Win some free ones in our contest!