Last week we interviewed Bay Area producer Lucky Date, who started out his career by making bootleg remixes and Reason tutorial videos, and today we're sharing the interview with you all. This interview is especially for producers who are just starting out, as Lucky Date shares some great advice that he would have given to himself if he could travel back in time to the beginning of his career.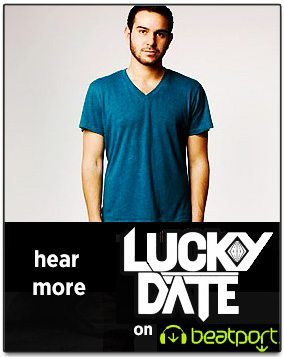 Want to see some of Lucky Date's tutorials? He's got some really good ones for folks just starting out making sounds in Reason.
Additionally, as he mentions in the video, Lucky Date has two awesome collaborations with prominent producers coming out this summer to keep your eyes out for. If you're into the tracks in the video, they're (in order of appearance):
Want to ask Lucky Date more questions about his production career and maybe even Reason? He's super-active on Twitter – @luckydate – so hit him up there!