Traktor DJ A Free Download For iOS App Store Fifth Anniversary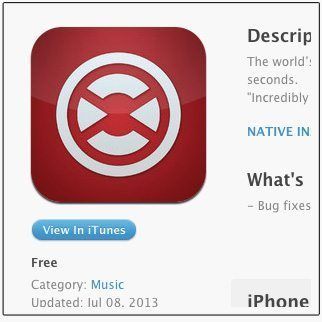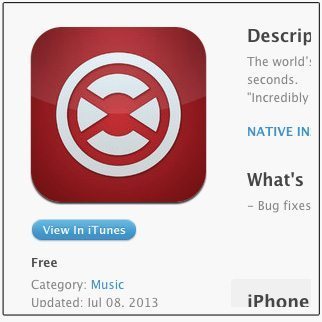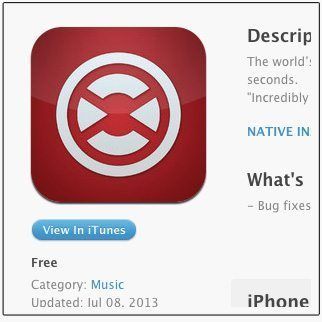 As Apple's iOS Store approaches it's fifth anniversary this week, a number of paid apps are going to a free download in celebration – and this morning's free app is sure to spark interest in our readers: Traktor DJ. It's usually at a price point of $19.99 on iPad and  $4.99 on iPhone, but for the time being the price has dropped to no more than clicking the download button.
A bit of deduction would make it stand to reason that Native Instruments are letting the app go free not just for the App Store's birthday, but also to promote the Traktor Kontrol Z1 (read our brand new review here) which just went into stores last week.
Grab the free downloads here: