Serato has sliced down their iPad-only Serato Remote app to make it compatible with smaller iOS devices – including iPhones and iPods – and changed the name for these devices to Serato Remote Mini. Like it's bigger brother, the app works in a low-latency wired mode as well as a slightly less instant wireless mode. The app's controls allow for:
Library control: loading tracks, instant doubles
Set and trigger cuepoints + loops
Sample triggering
FX activation and manipulation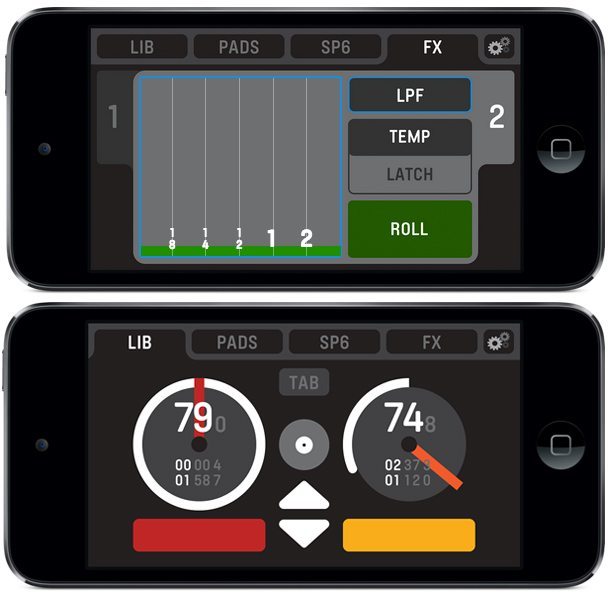 The app is capable of controlling Serato Scratch Live or DJ, and is fully featured for both. Serato Remote Mini is compatible for iOS devices running iOS 6.0 or later is also a fourth of the price at $4.99 / €4.49  available now in the iTunes App Store. See all of the features in an overview on Serato's site.
Read More: Serato Remote complete overview