Dubfire: How I Play Interview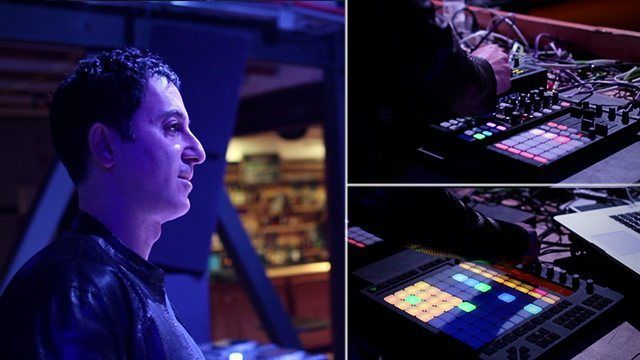 This week we have a very special treat for you, an in-depth journey into the mindset and technology of Dubfire, the talented and ubiquitous DJ with over 20 years of success under his belt. Part of our "How I Play" series, these videos offer an intimate, behind-the-scenes look at the world's most interesting DJs through the lens of technology. 
Dubfire (originally one half of Deep Dish) is a Grammy Award-winning producer who has played the largest festivals in the world to the most underground clubs – and everything in between.  One of the industry's most talented and intelligent personalities, he brings a technical proficiency to his sets that can be appreciated by DJs and dancers alike.
Here are other similar conversations I've had with interesting people you might also enjoy: