We've seen a number of interesting mockups come out from designers over the years imagining the future of their favorite piece of dance music technology. Today we're featuring two redesigns of Ableton Live that take on the challenge of modernizing the familiar-but-aging interface of the DAW.
Vlad's Flattened Ableton Interface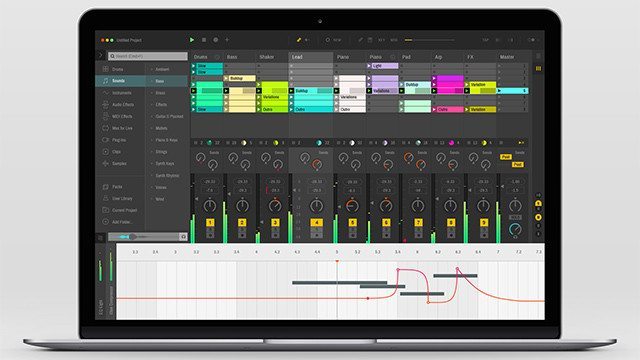 This one showed up in our inboxes over the weekend. Polish designer Vlad Shagov took on the challenge of creating a new iteration of the Ableton Live interface, and came up with this more interesting and modern take on the familiar UI.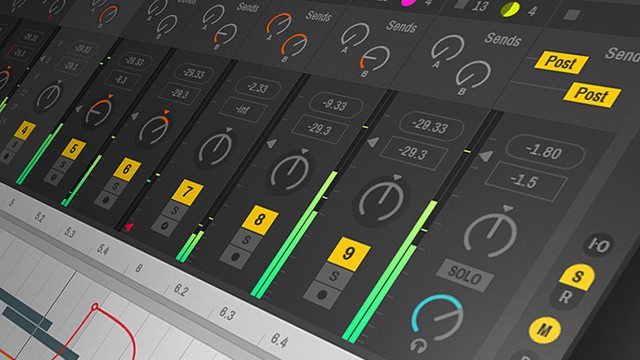 Vlad writes in his descriptions:
I'm a huge fan of Ableton products. A couple of months ago I had a bit of inspiration and I tried to make my version of the Live's interface […] Of course many elements are missing. But it is just a sketch which was inspired by this awesome Ableton product!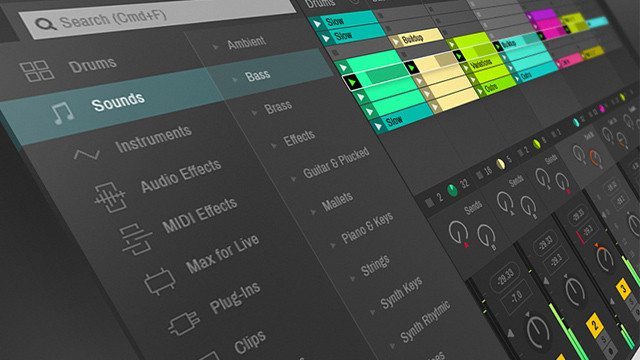 Jonathan's Ableton UI Touchscreen Redesign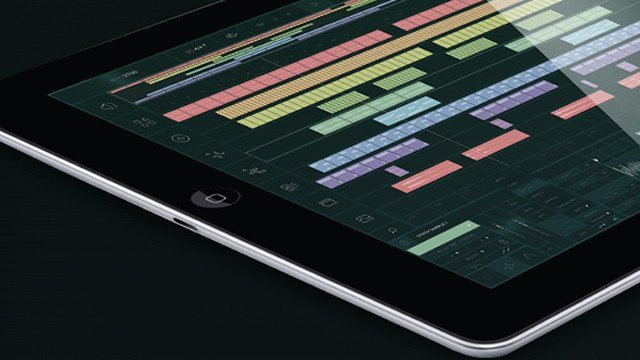 In a similar vein, German designer Jonathan Baruc tackled the entire Ableton interface in his own redesign, but instead of focusing just on the overall look and feel, he wanted to make sure that the new interface would be useful for touchscreen devices. He included an overview of how different gestures could potentially control the interface on a touchscreen: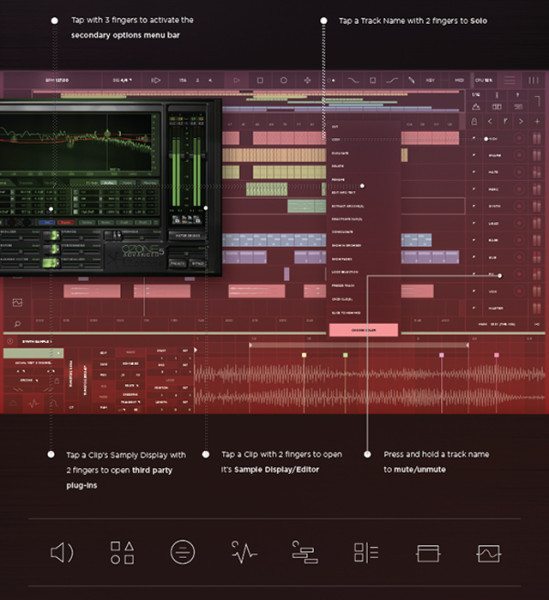 Jonathan writes:
[This is] a concept redesign of the acclaimed Digital Audio Workstation, Ableton Live. [The design is] optimized for a future of sizable touchscreen surfaces as well as tablet size.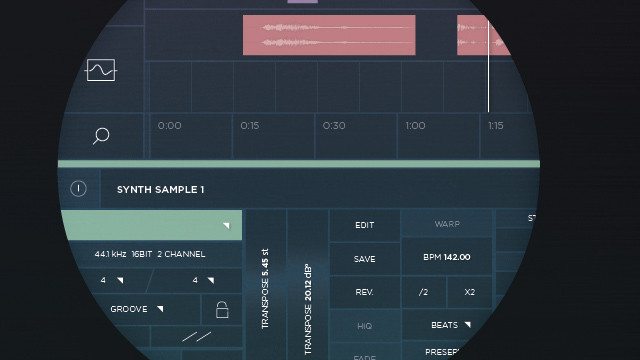 We speculated back in early April on a ridiculous feature set that might appear in Ableton 10, but this these concepts of functional interface improvements might be more likely to make it into the next version of the software than an olfactory synthesizer.
Would you like to see Ableton's user interface redesigned? Share your ideas in the comments below.