We've just received a very short press release from Rane Corportation – the company behind famous DJ mixers like the TTM57 and the MP2015 – that discloses a sale of the company to InMusic, the same company that has snatched up many DJ companies in the past, like Denon DJ, Numark, and Akai. Keep reading for the details.

Why Is Rane Selling To InMusic?
First up, most people will be wondering why a successful company like Rane, with years of solid products under their belts, would sell to a company like InMusic at all. Based on the press release, the truth seems relatively simple: the founders wanted to retire:
"Rane Corporation is pleased to announce that cofounders Linda Arink and Dennis Bohn have agreed to sell Rane Corporation to InMusic LLC.
The transaction is set to be completed this summer. After the sale Ms. Arink and Mr. Bohn plan to step down and retire."
What Will Happen To Rane?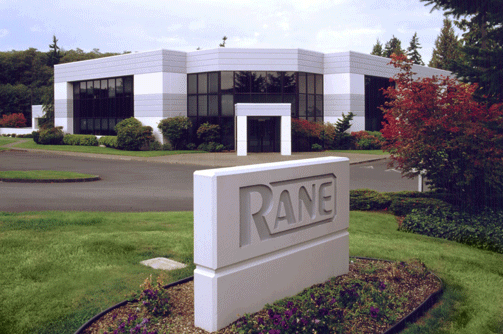 There's not too much in the way of details on how the actual company and their products will change after being brought into the InMusic family. We suspect the changes will be significant. Many of InMusic's products rely on economies of scale – working with overseas manufacturers to keep the prices relatively affordable on their DJ gear.
Rane prides themselves on building all of their products in the United States, at their headquarters in Mukilteo, Washington. Will that stay a strong part of the business, or will InMusic change the way things work? So far all we know is that "some" of the company will continue operations in the same location:
"Rane is one of the most admired companies within the DJ and commercial sound industry. "Rane will continue some operations out of the Mukilteo, Washington headquarters," says Ms. Arink."
We're also wondering if Rane would have needed more money to continue to grow – similar to Pioneer DJ prior to splitting from the Pioneer Corporation. It's an idea that's hinted at in the last line of the press release:
"Ms. Arink feels that with the added resources, engineering talent, and additional IP, InMusic is an ideal buyer for Rane Corporation and will help it grow now and in the future."
This is an evolving story – we've asked Rane and InMusic for additional comments, and will update this article as details unfold.