With the recent reveal of the new Xone:96 mixer, we're yet again thinking about industry standard mixer feature sets. What features should every club-level, potential industry standard DJ mixer have? Keep reading to learn what the DJTT community thinks.
In a recent email newsletter, we asked DJTT members to share their thoughts with us about what features should be commonplace on every DJ mixer. We heard from many of our readers in response. See some of their great ideas below, then share your own down in the comments and we'll add the top ideas to this list. 
Universal DJ Software Certification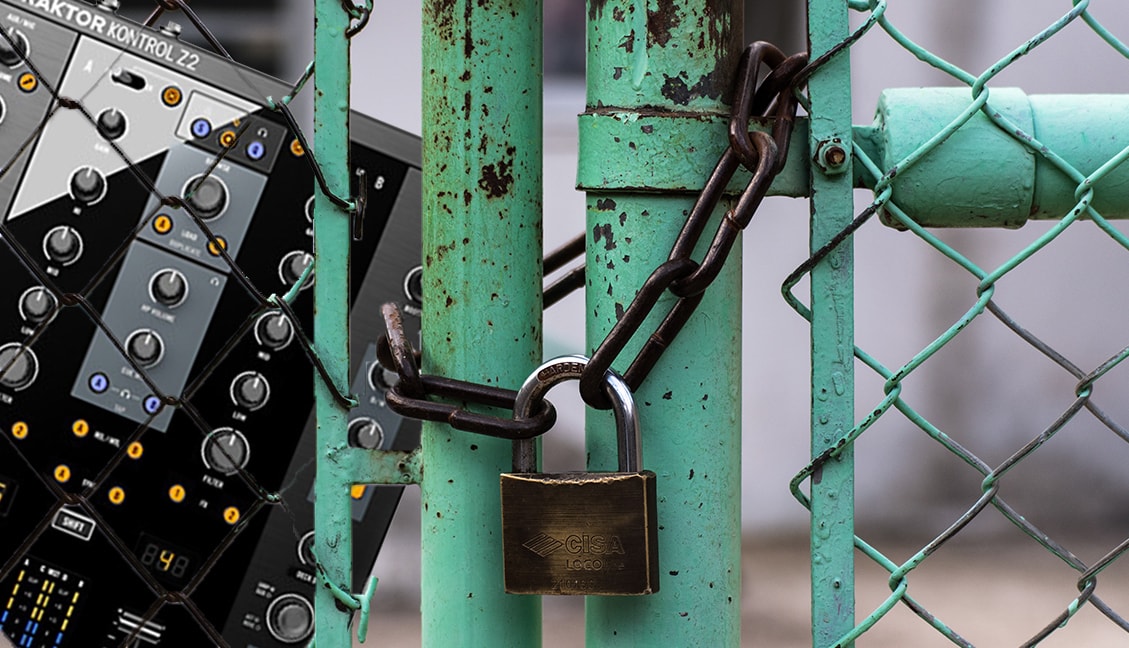 If there was one thing that I would like to be universal it would be the ability to use any mixer's audio interface with the program of your choice as opposed using the one that it is originally designed for.
Let's be real: there's no good reason a class-compliant sound card in any DJ mixer couldn't work with any modern DJ software. The talk of "certifying" DJ mixers to work with software is usually referring to a closed-door deal brokered between companies.
Mixers shouldn't be locked into, or out of, specific software, right?
"Better" Filters
We heard from a number of you in the DJTT community that you'd like to see filters improved on club standard DJ mixers. But what does improvement really mean? For some, it seemed to come down to mixing style preference.
Pioneer DJ's DJM-900NXS2 added much-needed resonance control (the "parameter" knob) to the Color FX filter, making it easier to use the filter without creating a sometimes mix-piercing result. But to those who love Allen & Heath's filter model, dual-pole filters should be removed entirely:
I'd want to replace the single dual-side filter knob with two dedicated high and low pass filters. I don't use EQs anymore and having mapped things around in Traktor is one thing, but being able to selectively cut from both the high and low end makes for much smoother transitions.
Bring Back Kill Switches

Remember back when all the cool battle mixers on the market had EQ kill buttons or switches, allowing you to quickly (momentarily or permanently) remove an entire part of the track's audio?
These things are solid tools for DJs, but they've fallen out of vogue in recent mixer designs. They don't have to be bold toggle switches like on the Numark mixer above! Consider the more restrained solution on the Rane 57mk2 – which we think was the last mixer to include them:

Parametric-Style EQs?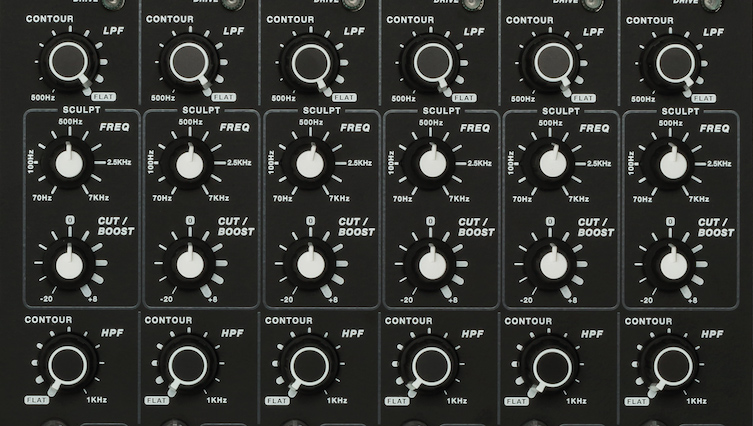 Not every mixer is going to have the budget to add fancy parametric/sculpting EQ popularized by Richie Hawtin's PLAYdifferently Model 1. But spend a few minutes behind the mixer (or use this device in Ableton Live) and you'll start to see how addicting being able to selectively boost or cut specific frequencies on a song can be.
You won't see this feature on every new mixer because it likely isn't cheap to add this to every channel if you do it all in analog. But perhaps the Model 1 (and Xone:96, which has the ability to use sculpting EQ on the two send channels) will popularize this mixing style and encourage other manufacturers (Rane, Pioneer DJ, etc) to consider adding a similar feature.
Talk Over
If you don't DJ on the radio or regularly play gigs that require MC work, you might not know why this functionality is so useful. We heard from multiple DJs who mentioned automatic talk-over as their universal feature of choice:
Talk over. Automatically lowers the volume of music when talking on the mic. And the ability to manually set it to always on, or off.
We know mobile DJs that use this feature regularly – particularly at weddings, when you might need to turn down the music while you're talking, but not be anywhere near the mixer.