Producing on the go: is it possible?
Last week, I wrote up my best tips for traveling abroad as a DJ.,which covered everything from flying for free to carrying gear on airplanes. Almost immediately, I had a few emails pop up in my inbox asking how I produce under similar global travel circumstances.
I produce new music constantly while traveling. I'll be honest, it's not as straightforward as plugging in some headphones and grinding it out. Today, I'm going to give you five tools used by the pros and a few mindset tips to keep you productive during your time away from the studio.
The Essentials
1. Headphones: Sennheiser HD25 / Audeze LCD-X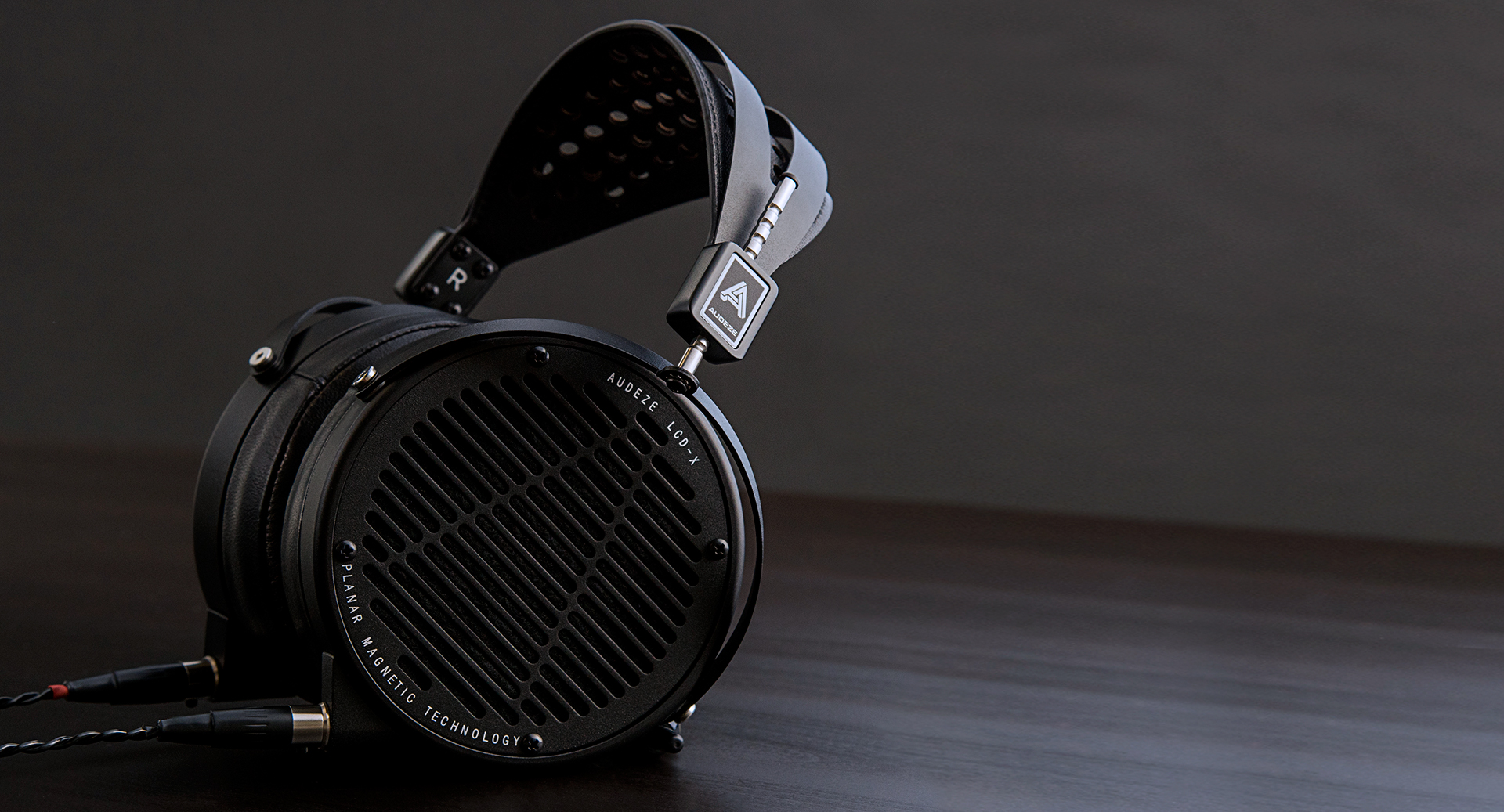 All producers will need to listen to their mix. Lugging around speakers is ridiculously impractical, and Bluetooth audio has a long way to go before it is anywhere near studio quality.
You will need a quality pair of headphones. What set is best is ultimately going to depend on your style of mixing, genre and various other factors. While we all may lust after the $1000 Audeze LCD-X, something as simple as Sennheiser HD-25 can suffice in conjunction with a genuinely fantastic piece of software that has made my mixing ten times better…. (see #2)
2. Correction Software: Sonarworks Reference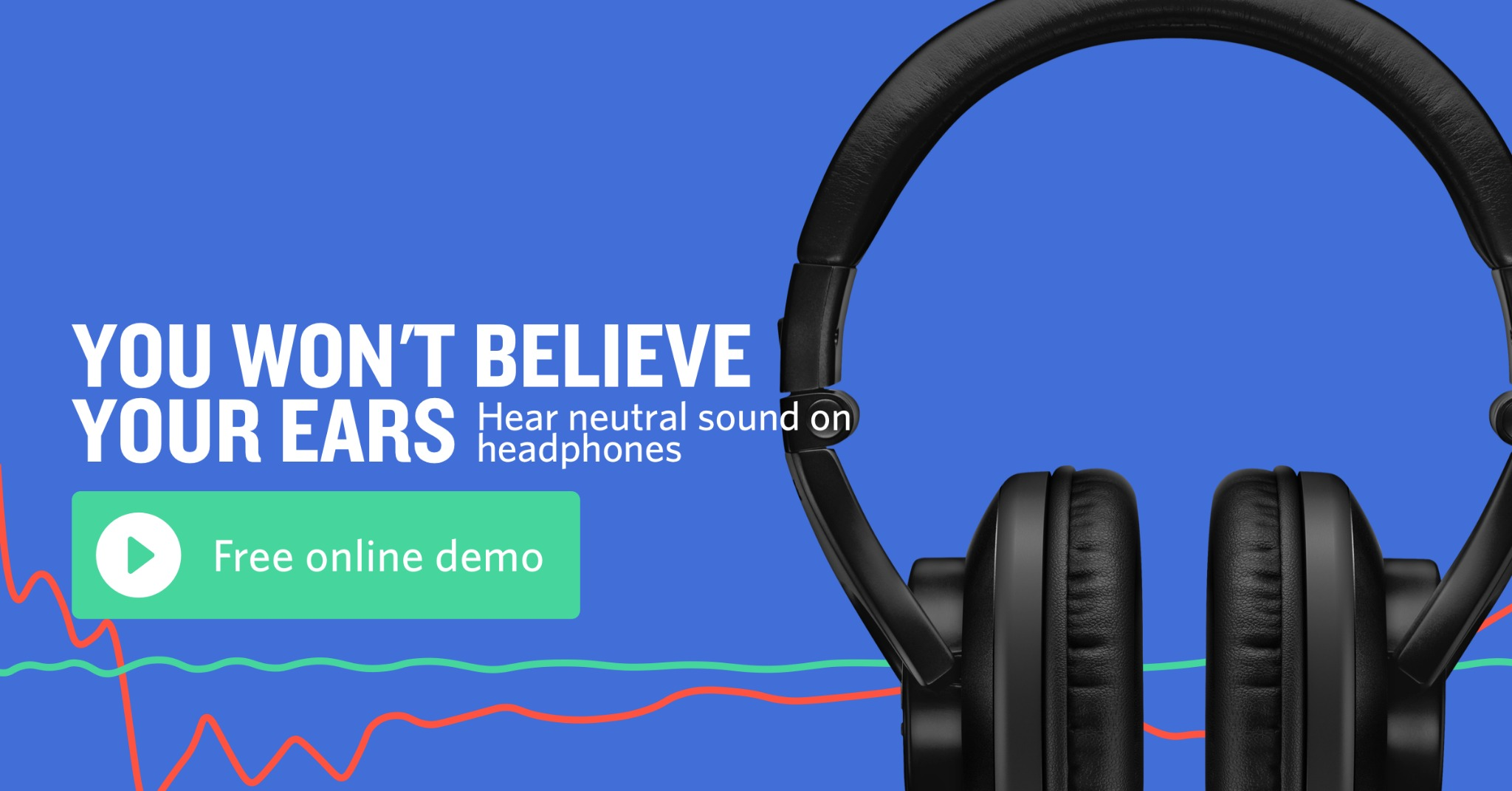 This is THE most important tool I can suggest for a mobile producer today! This plugin has completely changed my life.
Virtually every pair of headphones available are going to color the sound they output in one way or another. This may be great for DJing, but it can be a nightmare when attempting to get a clean, accurate mix down.
Sonarworks is a Latvian company that has tested countless pairs of headphones and created custom calibration profiles using state of the art technology. The plugin puts a specific EQ curve on your master channel depending on what headphones you are using, and in turn, it delivers a completely flat audio signal.
In other words, this one little plugin can turn your DJ headphones into a set of cans that are capable of producing studio-quality mix downs. It can even used with higher-end studio headphones. Couple it with the Audeze LCD-X, and you've got a studio quality monitoring situation.
This software has been essential to my last year of releases, and I used it on my début with Toolroom Records, "The River" from start to finish. Claptone later went on to play this same record at Printworks in London. If that's not proof that this plugin is the real deal, I don't know what else is.
3. Audio interface: Apogee Duet / Apogee One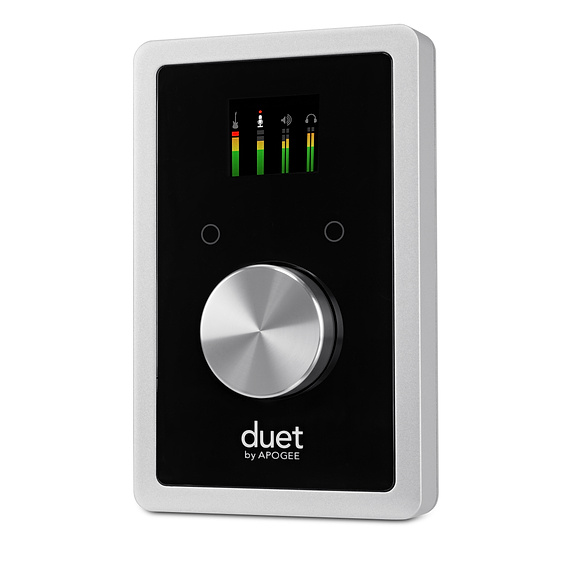 If you're a music producer, an audio interface is essential. Built-in sound cards on most laptops are acceptable for sorting records for a DJ set, but producing without a proper sound card is similar to writing music with a small layer of cloth over your speakers. If you're a producer, I should not have to explain why this is a necessary investment for you. Get one!
Most interfaces, unfortunately, are clunky and can add a few pounds to your bag. Luckily, the Apogee One and Apogee Duet are two of the highest rated interfaces available, deliver next level sound quality, and are hardly bigger than a TV remote. Sized perfectly for travel, I can't suggest these for the jet-setting producer enough.
4. MIDI Controller: Korg MicroKey AIR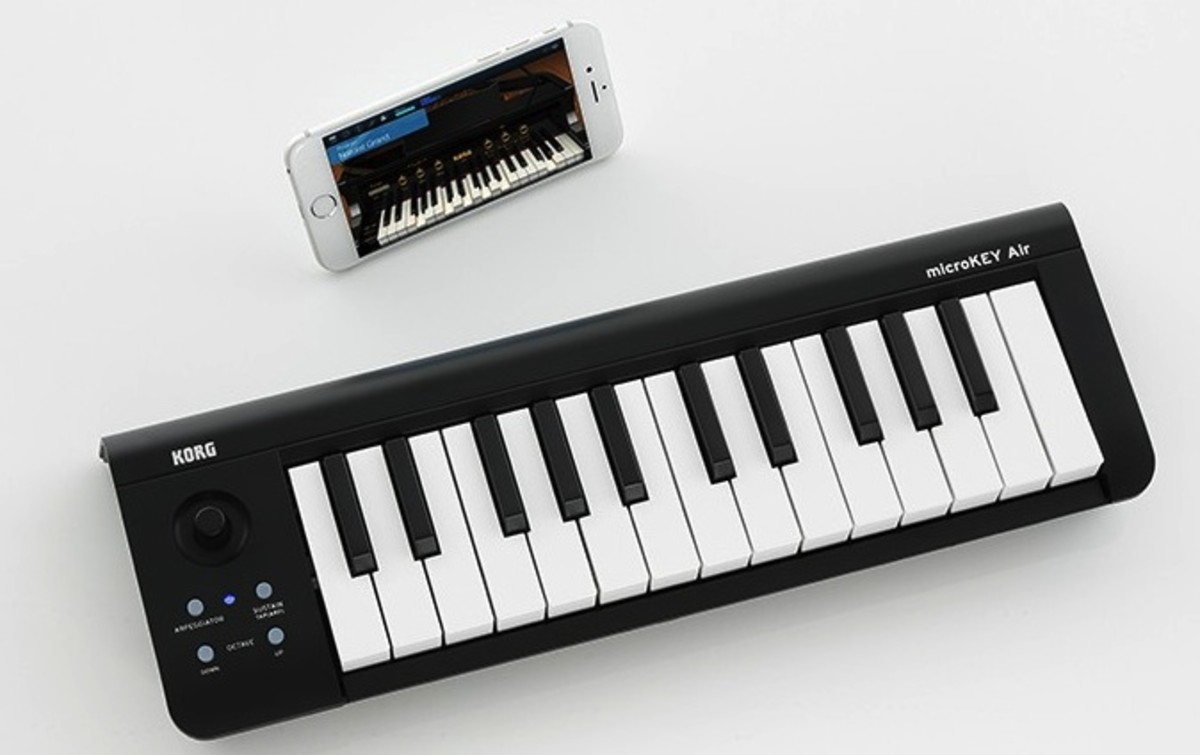 While it may be easy enough to program in a bass line with a computer keyboard or mouse, nothing beats the feel of being able to riff out 8-9 different bass lines until one "feels" right. I will not gamble on messing up such a foundational element to my productions, so I carry around my MicroKey with me. Weighing less than 1.48 pounds, you'll hardly know it is there.
What's even better is that it connects to my laptop via Bluetooth, eliminating the need for yet another USB cable.
5. Splice Sounds / LANDR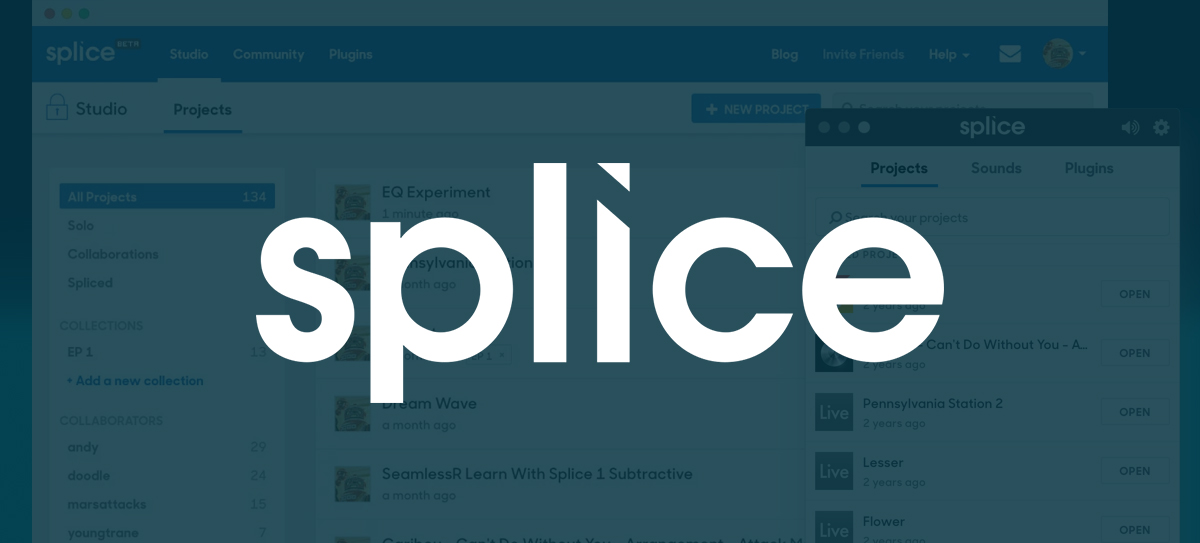 Aside from saving tons of money on having to buy sample packs regularly, cloud-based sample software like this is even more critical to the mobile producer who may be leaving behind external hard drives of samples at home. For $8.99/month, you have access to an endless library of audio samples from all genres. At this point, Splice Sounds is a mainstay for any modern producer.
What's more is that for me, new locations breed fresh ideas, and having Splice Sounds there to help me get the random sound of a monkey screaming or a chord stab when inspiration strikes is crucial to jotting down an idea on the go.
LANDR is something I'm a bit ambivalent about. In no way do I endorse it as a replacement for a skilled mastering engineer. While I don't appreciate how it is marketed, it has some value. I mastered a DJ mix for Data Transmission with it recently, and it came out sounding very tight. While I usually find that a few iZotope presets are more than enough to get this done, LANDR did the job! I would also imagine that for many producers who are particularly lacking in knowledge about basic audio mastering, LANDR can be a lifesaver on the road.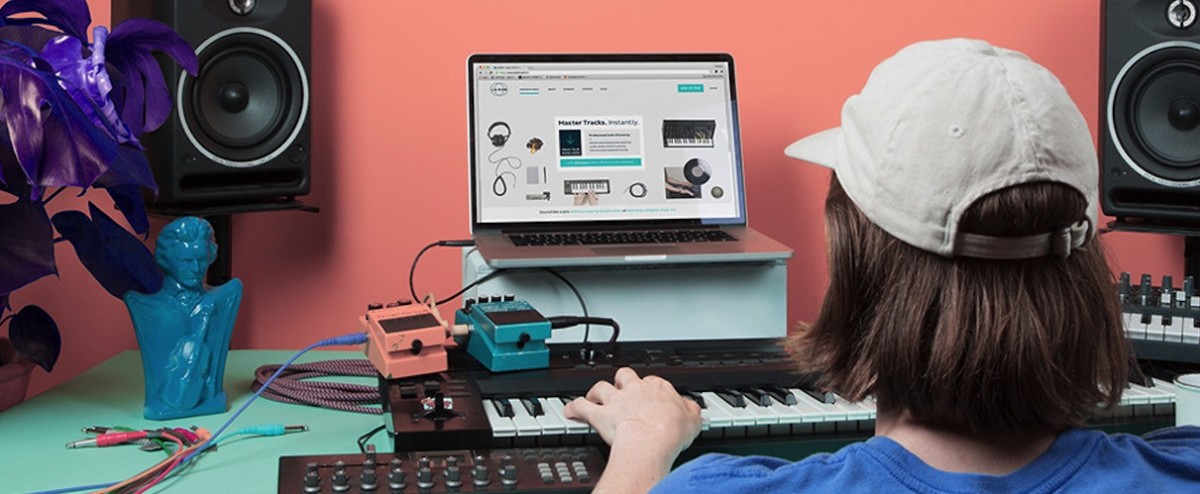 Nothing will ever replace a solid engineer, though. Toolroom offers mastering if you have a few days to spare, and it is top-notch.
BONUS: A SOLID BAG! 
If you don't invest in a proper case to carry your gear around in, you're setting yourself up for disaster. I've owned the DJ Tech Tools Controller Backpack for five years now, and it has yet to let me down.
Just last year, Stu G did a roundup review of four more bags he thought were clutch. I'll refer to him on this.
Mindset: Stop Making Excuses!
With the typical touring DJ spending most weekends on airplanes and in hotels, it is obvious that learning to produce on the go is no longer optional: it is an essential skill. Even if it means tracks are going to be finished once one arrives at a bona fide studio, there is no reason one can't get the bulk of a record done while traveling.
One person who is particularly vocal about this is Laidback Luke. In a Twitter AMA 3 months ago, he shared this:
My tools that I have are my laptop, my Ableton and in-ears. I master my tracks in hotel rooms, airplanes, and airports. Surely these are the same tools that you have at your disposal. So the only thing that's holding you back is you!
Don't let a busy travel schedule be yet another excuse as to why you're not producing. In 2018, everything that you need to make a hit record can fit in a small backpack. Enjoy that you no longer need a studio to make music, and get producing!