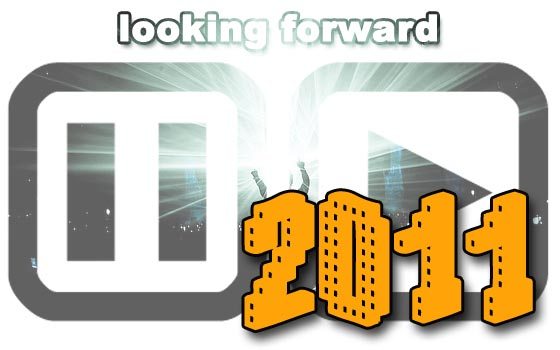 Yes, it's that time of year. The traditional juncture where we all decide what to change about the most important areas of our lives. Since this site and the community we have built is terribly important to all of us at DJ TechTools- I have resolved to make it even better in 2011. Continue reading for 5 very important changes we intend to make this year including a critical reader survey which will enter you to win a free S4 controller.
Resolution # 1- Listen to You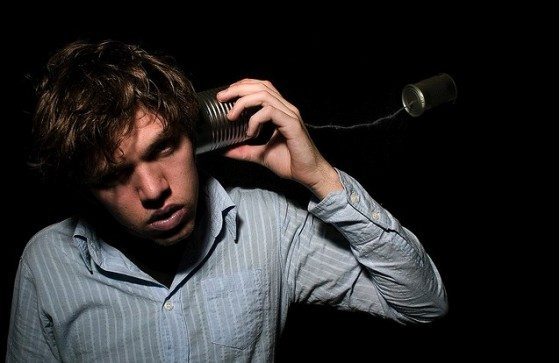 This site is written for the benefit of you, the readers, and this community. Therefore, it's pointless to write any more articles unless we know what you are really interested in and the gear everyone is using.
To fix that problem, one of our community members, Brennan Stephenson (Trump) has generously created an extensive survey that asks a lot of important questions about your current gear, software of choice and desired learning topics. Your feedback is critical- it will be used to directly influence what articles are written and what topics are scrapped.

Please, take 15 minutes of your time, and tell us what you want DJ TechTools to cover in 2011. Plus, as a bonus, every completed survey will be entered to win a S4 controller! Please follow this link, and at the end of the survey you will be asked to enter your email to enter the drawing. I can't thank Brennan enough for engineering and designing this remarkable survey. He did it totally pro-bono because we both believe the information gained will make this site better for everyone.
Resolution #2 – Total Re-Model of The Blog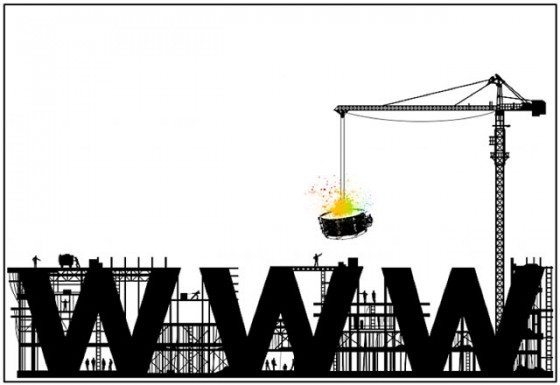 With only one minor touch up in the past 3 years it's time for a total re-think on how this site is structured. Our goal is to make this popular hangout a more powerful recourse for all djs, new and old. Did you know we have written close to 400 articles in the past 3 years? Did you also know that many of them are timeless and can be used at any time? We want to make it easier for everyone to discover those classics while making it more fun to interact with the new content as well.

If you know of any really remarkable web-designers, we are looking for the right person or team to re-design Dj TechTools.com. They must have experience with high traffic blogs and a great design style.  Contact us here with recommendations.
Resolution #3- Separation of Church and State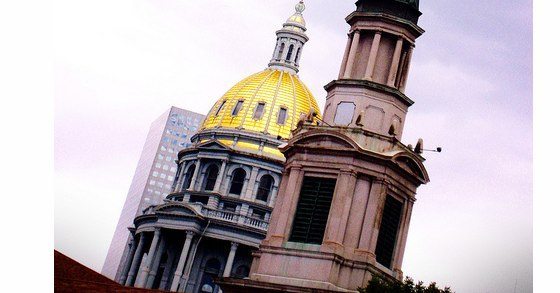 Several of our readers have expressed concerns over the relationship of our store and the editorial content and reviews that appear on this site. Ultimately, it's a wonderful combination that works well and funds new articles every week but each side must retain their independence.
To help maintain that important integrity, I will be turning over the reigns of senior editor (once we find one) to a un-biased editor focused only on great reviews and articles.  As the founder and primary contributor, I will continue to write compelling articles but the editorial side of Dj TechTools will become more clearly separated from our manufacturing and design efforts so you can be assured our content is always honest and bias free.

If you know of anyone that might be qualified as a Senior editor for Dj TechTools, please let us know! This person would have extensive experience running a blog and really know a lot about the dj industry.  if you or someone you know fits that description- please contact us here.
Resolution #4 – Less Fluff, More Tech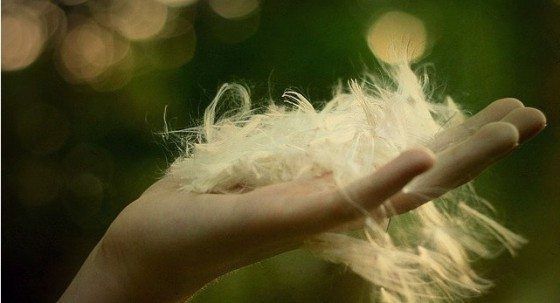 Let's face it, we need to put more of the Tech back in Dj TechTools. Lately there have been more business and gear articles and less of the great tech articles that made this site what it is. We are totally committed to restoring that balance. How? Well by hiring a totally kick ass editor for one, and then to fill out the gaps we find our selves at resolution # 5:
Resolution #5 –  More Resources = Better Articles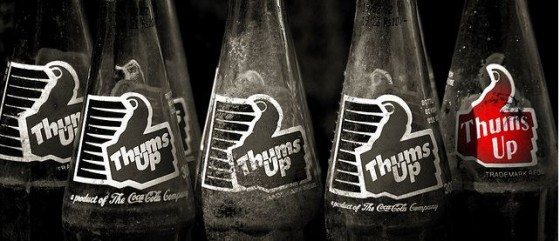 The re-design mentioned above will allow us to tastefully integrate advertising into the site. This advertising will be non-intrusive and tailored to your interests (based on the survey you took here). We will not be pocketing that money but instead re-invest in new articles, writers, videos and really compelling stories that rock everyone's socks off.

Dj TT is looking for a remarkable ad sales guy that can help us bring in those dollars and sell this valuable space to great companies that you want to hear from- not stupid ads for Scions and dating sites. If you or someone you know fits that description- please contact us here.