This brand new video is the latest installment in NI's teaser campaign. It shows off some upcoming products, namely a new Traktor Software and some mysterious hardware but does not reveal what they actually are. Continue reading for some close ups.
NEW SOFTWARE- TRAKTOR PRO 2?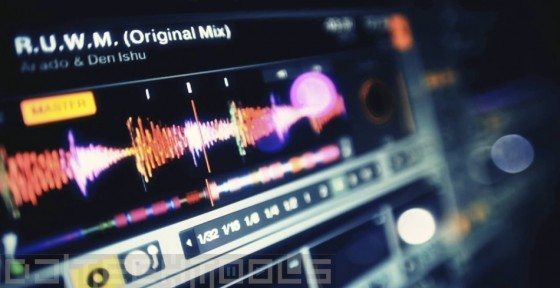 The S4 software has been out for months now but the features it contains have been on lock-down, available only to those purchasing the S4 controller. From the video you can see that those features will now be available in a new version of Traktor- most likely called Pro 2. It looks to contain:
colored waveforms
sample player
loop player
loop recorder
and probably more from the s4 software
Inside scoop: NI has told us that the X1's used in the video are running a special mapping that allows control over the sample and loop decks in the new software. As far as release date, pricing and other information that you actaully want to know- mums the word!
NEW HARDWARE
There is again a precedent here. NI always discontinues products or puts them on sale a few months before a new announcement. Remember the audio 4/8 fire sale? Well, its  looking like there will be some new dj audio hardware hitting shelves some time soon. Even though they wont be exhibiting this year, I would expect an announcement about the sound cards later this week at NAMM.
SPEAKING OF NAMM

A full team of will be heading to NAMM 2011 this week to bring you all the news. A first report will be published thursday and then we will follow that up with our full annual report on Monday.