I just had a hard conversation with one of our oldest employee's, Zach, after a long hard week. Myself, and a lot of our guys are pretty burned out from the rocket growth of this site over the past year. Four years ago, when we first started, it was relatively easy to manage everything and keep it all fun. Lately as the blog has grown and new Dj TT fans have cropped up in droves, it's become much harder to keep that same level of personal attention and epic service while still growing the blog and creating great new controllers.
As people often say: These are good problems to have.  I agree, but to be honest, the size and power of this community has grown beyond our capacity. That's where some of you might come in.
Here are the three main areas we need help in: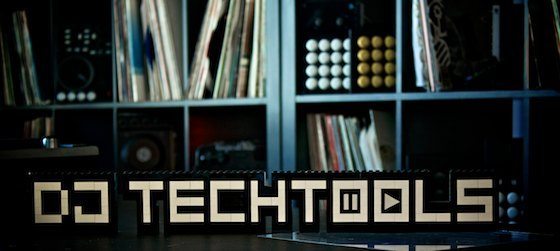 FINANCING
Dj TT is looking for some small angel investors that are interested in provided growth capitol to build new products. We have several exciting designs to release this year but need some extra cash to make it happen! If you, or someone you know, invests in great music start-ups, drop us a message!
CEO/COO
I am pretty good at designing DJ gear but my operations skills need a lot more development. To keep providing that great level of service you love, Dj Tech Tools needs a COO or possibly a CEO to help us grow into the next four years with style and grace. Have you or someone you know, successfully grown a cool music company while keeping its culture and vibe intact? Please let me know, I would love to talk to them: ean@djtechtools.com
ADVISORS
Have you run an e-commerce, online community or manufacturing business successfully? Do you have interest in advising or helping us get our systems in order? We would love to get your help.
WHY A BLOG POST ABOUT THIS?
Well, its simple. From the beginning we have always been incredibly lucky to attract a smart and talented group of readers that are not only great DJs but really creative and successful people in other areas of their life. Dozens of experts have donated their expertise and helped Dj TT improve over the years. in fact, all of our employees were once readers of this blog and everyone pitches in to make it happen. So, as we experience growing pains, it seems only natural to reach out to you first.