Today we're very proud to usher in the newest DJTT creation: The Midi Fighter 3D controller.  Equipped with 16 RGB arcade buttons and full three dimensional tracking of the controller's movement in space, this latest addition to the Midi Fighter line is our most ambitious and expressive creation to date. (The Midi Fighter 3D is available in our store now!)
THE MIDI FIGHTER 3D
Price: $249
Ship Date: Available Now! 
Ships With: Button and MF Configuration Software, Right angle Blue USB cable.
Unique Button Messages: 70
Unique CC Messages:  68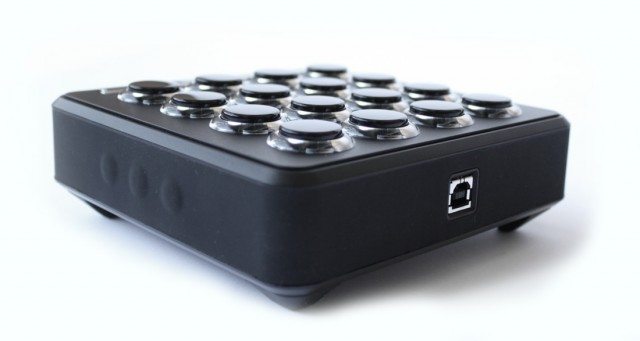 Key Features:
Fully customizable high performance RGB arcade buttons 
4 banks of controls
6 side buttons 
Optional hand strap for full instrument control
Full 3D motion tracking of five degrees of movement (Patent Pending) 
Highly grippy rubberized feet and sleeve 
Gyroscope, Accelerometer and Compass for absolute orientation tracking.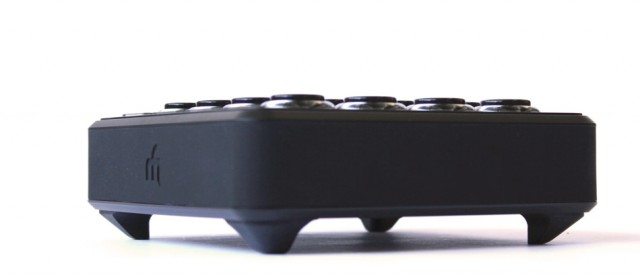 Is this the controller you were going to announce at BPM and then NAMM?
* Yes – it took us longer than expected to get absolutely perfect 🙂
What about the Midi Fighter Classic and Pro? 
* All existing Midi Fighters will continue to be supported and sold. The Midi Fighter Classic is our fully personalized boutique version that is made to order ($179). The Midi Fighter Pro ($299) offers a different workflow for specific DJs require robust, analogue-style controls.  If any customers purchased a Midi Fighter in the last 30 days and wants to upgrade to a 3D, you can return it for a full credit towards a 3D.
Can I purchase the 3D now?
YES! Buy it now!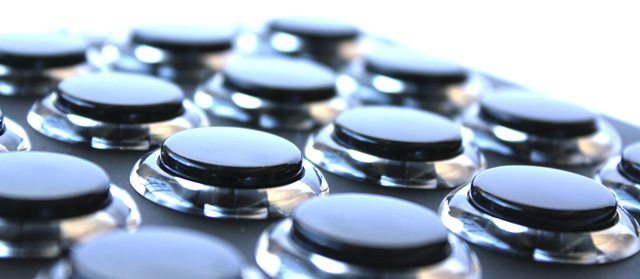 Will this controller only be available through DJTechTools.com?
* This is the first controller that we will also be offering through a few exclusive retail locations around the globe. DJTT is looking for a few great music stores that really love our products and want to help support controllerism. If you know of a store that you would like to see the 3D carried in, please let us know! Just email: chris (at) djtechtools.com
What are the side buttons for? 
* These are six shift buttons that can be used for preset selection or just about anything you want. We will be releasing a hand strap that allows you to hold the 3D in your hand and activate the side buttons while holding it – guitar style.

Can I set the colors of the buttons on the fly? 
* Yes- the firmware for the 3D is amazing! It allows you to set the colors of the buttons with various patterns, blinking, and effects all from software via MIDI-out commands.

How accurate is the 3D Tracking? 
* The range of each movement is always absolute and reliable so you can always find a value through muscle memory. The values and quality of the data coming out is unprecedented.

Can we customize the look of the 3D
* The first batch will be matte black, with the ability to control the color of the arcade button rings via software. In the future we may produce special editions in various color configurations but for a full custom build- the Midi Fighter Classic is the way to go.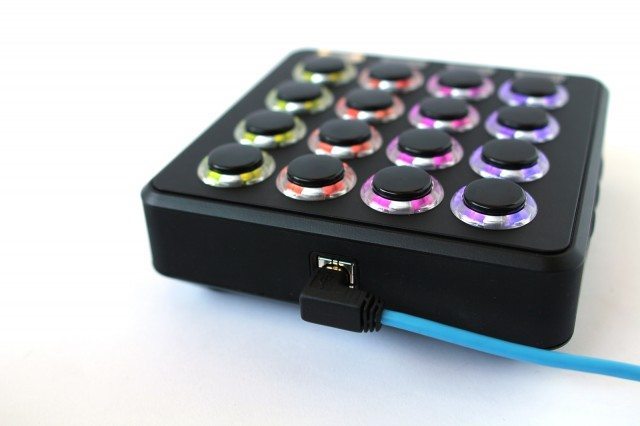 BIG THANKS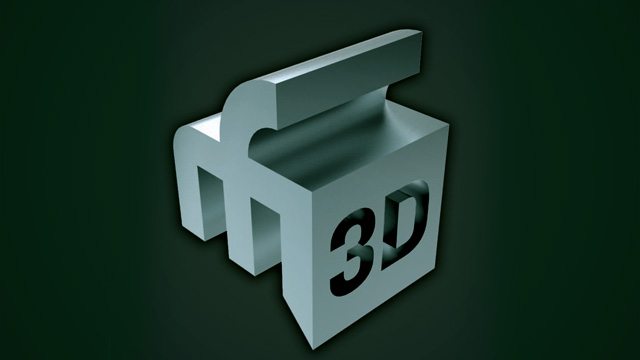 The Midi Fighter 3D is the culmination of over a year of very hard work from everyone at DJ TechTools. Big props are in order to:
Michael: For your tireless effort in bringing this to light and dealing with my perfectionism. This a triumph of engineering!
Robin: For creating the best MIDI controller firmware ever!
Peter and David: For helping make the 3D super-sexy!
Mark: For helping teach us how to manufacture a great controller
Chris: For helping pull this project through (and continued mapping skills!)
Daniel: For creating a great MF utility!