As with most pre-NAMM leaks, details are slim at this point – but Native Instruments this morning teased us on their Facebook page with a image whose caption specifically announces that NI will soon be launching an iPad application. Here's the image – and read below for a bit of speculation!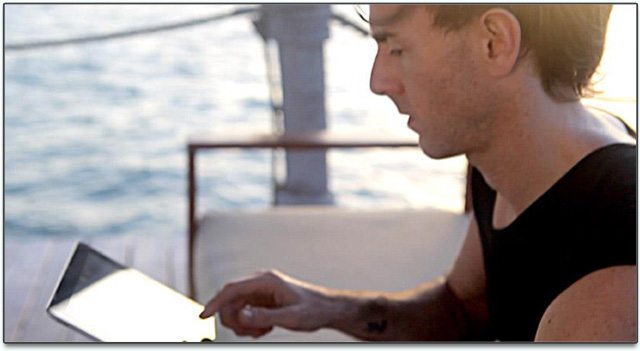 The Facebook caption reads:
Richie Hawtin […] gets first touch on the upcoming Native Instruments iPad app.
But as usual, we can make a few guesses as to what the application might be:
As always, we're interested in your speculation in the comments below – what is Berlin cooking up?  What type of app would you like to see developed for Traktor?