Traktor 2.6.2 Update Is Live; Mapping Remix Decks On Controllers Now Possible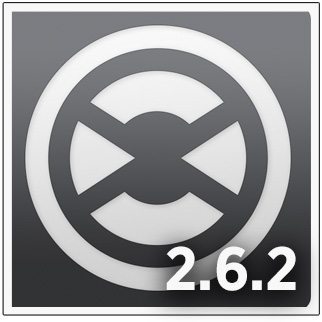 Native Instruments has pushed the latest update to Traktor Pro 2 today, version 2.6.2. The new version offers a host of improvements, most notably the ability to directly map Remix Deck cells – and to have the advanced controls that were previously only available to Kontrol F1 users like Reverse, Quantize, Cell Load, and Cell Capture.
The update also makes a few chances the deck layout – adding deck warning messages to the header and allowing users to easily see if Flux Mode is enabled from the transport section of each deck.
Here's the full list of updated features:
KEY FEATURES:
– Integration of TRAKTOR KONTROL Z1
– Overall performance and stability improvements

BROWSER:
– Fixed text input for Japanese characters (Windows)

CONTROLLER MANAGER:
– Added controls for direct mapping of Remix Deck cells
– Added controls for advanced Remix Deck features: Reverse,
Quantize, Cell Load, Cell Delete and Cell Capture
– "Invert" option now properly available for all control types

DECKS:
– Timecode and deck related warning messages are now prominently
displayed in the Deck Header
– Added Flux Mode button to the Transport Section

MIXER:
– Removed Mixer Headroom setting for External Mixer mode
– Headroom setting of TRAKTOR KONTROL Z2 no longer affects other
devices

TIMECODE:
– Improved timecode reliability when using Hot Cues (all media)
– Improved resistance against record damage (Vinyl MK2)
– Improved tracking alert warning (Vinyl MK2)
– High Input warning (CD all)
– Scroll-Zone unresponsiveness fixed (CD MK2)
The update is available for some users in the Service Center already – but if it's not showing up yet you can grab it on NI's site in the Updates area.