Pioneer has just announced a brand-new version of the CDJ-900 line, adding on a NXS label and packing a brand new full-color LCD screen (pictured above: left, CDJ-900 NXS model, right, CDJ-900). The LCD screen actually has the highest resolution screen out of the entire CDJ line, and displays track information similarly to the CDJ-2000NXS, including waveform display, beat countdowns, and a phase meter. The 900NXS' also are totally compatible with Rekordbox, including playing tracks wirelessly off of smartphone and tablet installs of Rekordbox. This also includes the "controversial" cross-unit beat sync that was introduced on the CDJ-2000NXs units, as well as slip mode, quantize, and beat divide features. 

Watch the full demo of the unit in the announcement video below:
The CDJ-900 NXS units will be released next month, and come in at prices of: $1,399 / €1,399 / £1,149. Have a closer look at the CDJ-900 NXS in the image below: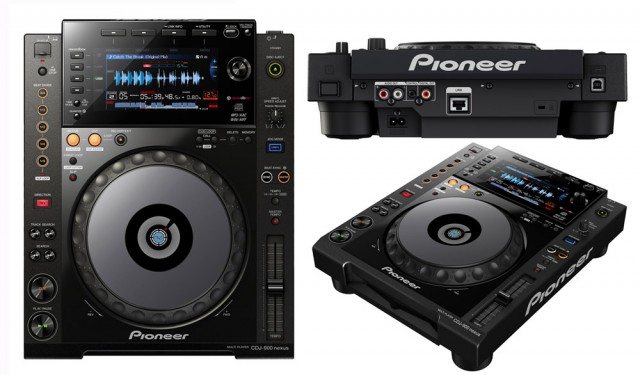 Check out Pioneer's official product page for more info.