Spotted recently on the "Maschine Movement" group on Facebook was this incredible production setup, something that we haven't seen before. Imagine not paying for studio space, for rent, for the ability to move your studio away from your annoyed neighbors – and you might imagine something like James Michael's mobile studio built into his RV.
I live and travel up n down the Cali coast in my RV studio set up writing music n living free..always a great view!
This type of lifestyle could be appealing to a lot of producers who might want to live a more mobile life while producing music. One of the big questions on the Facebook group was about James' power and internet demands.
[i get my internet with a] 

16db Yagi antenna […] I run all my power on a Honda inverter generator. Super quite. I can record up to 7 hrs on a little over a gallon of gas. Switching to solar panels soon. Then all electricity will be free unless our government figures out how to make me pay for the sun..lol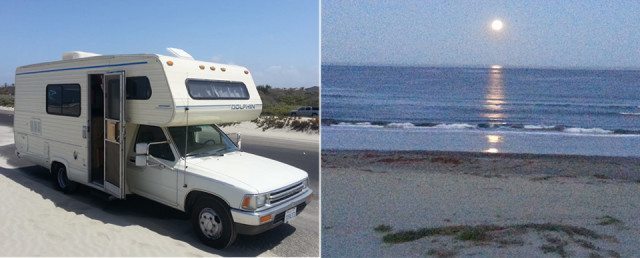 Older RVs of this size can easily be had for less than $10,000 – and while you might pay a bit more in terms of gas than a normal lifestyle, not paying rent is a pretty big win for anyone who wants to spend more time producing.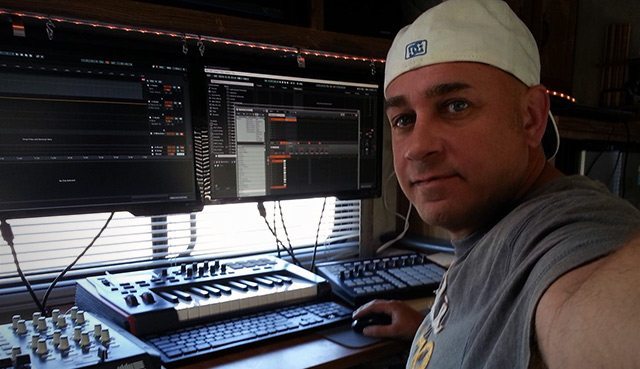 Would you consider a mobile home studio? Let us know your ideas in the comments below.