Igloofest is a festival which happens every winter in Montreal, Quebec. The festival started in 2007 and has featured notable performers such as A-Trak, Rusko, and Nic Fanciulli. Landr put together a video recap of Igloofest 2015 and a collection of music production tips from some of the biggest producers in techno including Dubfire, M.A.N.D.Y., Luciano, and more.
Here is a quick summary of some of the best advise from the film, and enjoy the full length version at the end!
WHAT PIECE OF ADVISE WOULD YOU GIVE NEW PRODUCERS?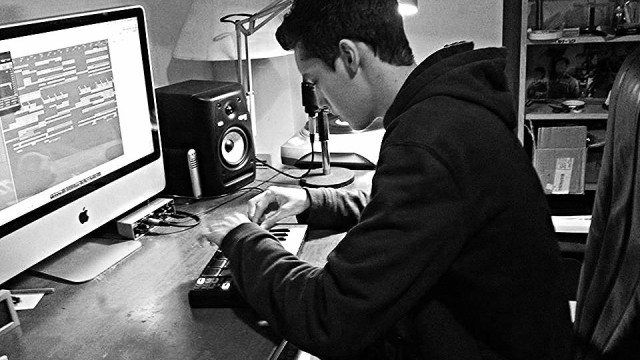 The game has changed. It's okay to be influenced by and emulate artist you inspire to be like but you have to sort of find your own voice. Project onto whoever you want to project yourself onto but through them find you own unique voice. It's about longevity and not the quick 15 minutes of fame.

– Dubfire

One of the important things is to have the knowledge of an instrument. Try to always have the knowledge about whatever instrument you have around, about your ears, the melodies, and how things match. Sometimes you have people with a lot of gear but the creative part is missing. Out of nothing people create really incredible things.

– Luciano
Just getting started with production? A basic piece of hardware is a fun place to begin. 
WHAT MAKES THE PERFECT TRACK?
Accept that it will never be the perfect track.

– M.A.N.D.Y.

If you could just listen to it forever. If it doesn't have to change to keep you interested then thats a good foundation for a track.

– Tiga
WHY IS MASTERING IMPORTANT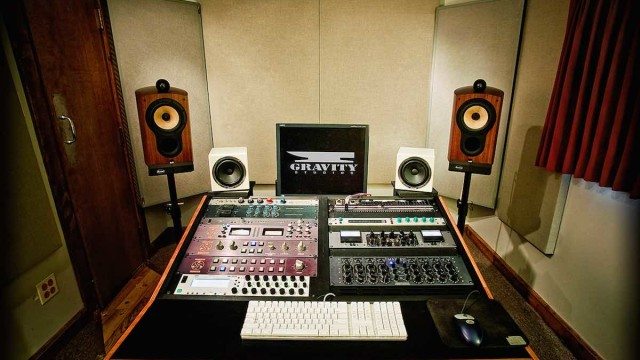 It's very important to know that mastering can make or break your music.

– Cassy

It brings everything out frequency wise. It makes everything sound really crisp for larger systems. Thats why it's so important. It's that final phase where everything that you've done comes to a critical mass.

– Manik
Can't afford pro mastering –  build your own soft mastering chain like the pro's do.
Want more great advise from successful techno producers? Check out a few of our "How I play" Videos Here: