DJ Ravine and Cotts are back with part 2 of their CDJ tips and tricks video but this time the focus is on Rekordbox. Pioneer continues to improve their music management software every month and there are lots of features that can be enabled to enhance your CDJ workflow.
Auto HotCue Load – Rapidly Load And Play Hot Cues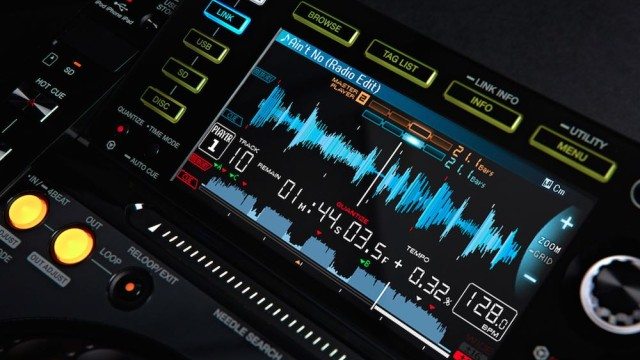 The first tip is important for DJs that rely on hot cues for live performance. With rekordbox DJs have the ability to place 3 hot cues on their tracks that can be triggered from CDJs such as the Pioneer CDJ-2000 Nexus and the XDJ-1000. However the cue points aren't available immediately upon loading the track on the CDJ. The hot cues need to be "Called" using the Rec/Call button on the CDJs to load them onto the hot cue buttons, and there's a slight delay while triggering them.
To solve this problem you can enable "Auto HotCue Load" in rekordbox. This will automatically load the 3 hot cues onto the CDJ and allow them to be triggered immediately without delay. This can be set for individual tracks (right-click -> Show Information -> go to "Info" tab and make sure "Allow to auto load HotCue on CDJ" is checked) or applied automatically to your entire collection.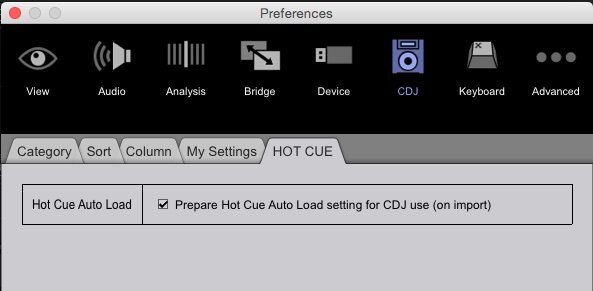 Secondary Info Column On CDJs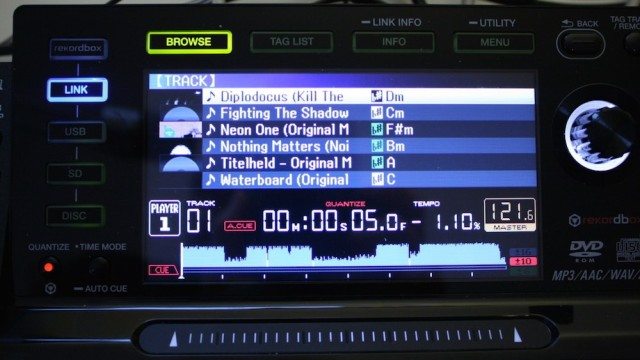 Playlists on CDJs can display a second column of information alongside the track name. By default rekordbox has this option disabled so the only thing that's visible is the track name on the CDJs. There are numerous tags that can be displayed in the second column: Comments, Artist, BPM, Key, Color etc.
This makes it easier to find tracks that are harmonically compatible or choose tracks that are similar in Color if you use that feature to organize your music.  To choose the tag that's displayed in the second column open Rekordbox and go to "Preferences". Then go to the "CDJ" tab and click "Column" and choose your preferred tag. Now you'll have a second column of information beside your track names on your CDJs.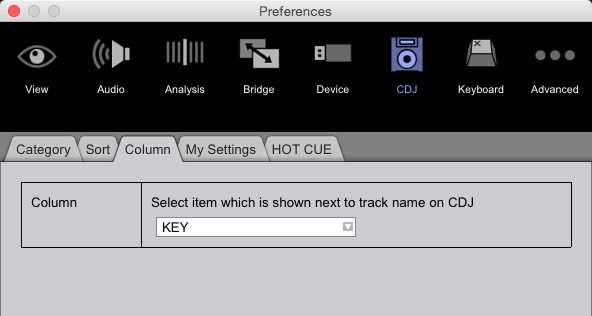 More Pioneer CDJ & Rekordbox Tricks And Tips
What are some of your Rekordbox tips and tricks?
Share them in the comments below!