It's the last few days of 2015, and historically, New Year's Eve is one of the biggest nights for DJs around the world. If you've got any type of DJ gig on the last night of the year, it's a good idea to think carefully about how you approach it and make sure it's one of the best DJ gigs you ever play. Keep reading for tips for your New Year's Eve DJ sets.
"You can provide an experience that the partygoers remember for years if you do it right. […] More than any night of the year, this night is not at all about you and entirely about the experience of the audience. Make sure you go into it with that frame of mind. I wouldn't experiment much or play things you're not sure will go over well." – pastpresentfuror on Reddit's /r/Beatmatch community
New Year's Eve DJ Sets: Bring Your A Game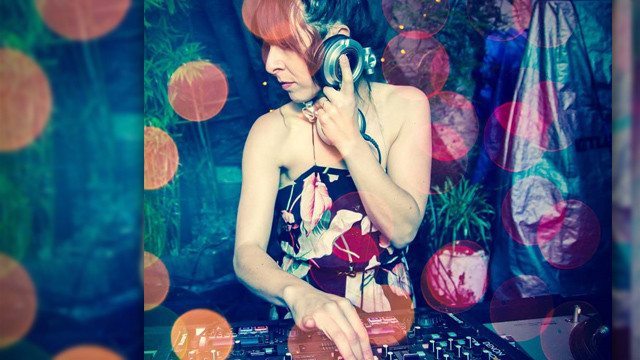 Want to know how to book more DJ gigs? Because of the diverse crowds that go out on New Year's Eve, the night can be perfect for improving your reputation and connecting with potential future events. Here's three tips that I've found really ensures a night goes as smoothly as possible in a higher-stress type gig like New Year's:
If you're the only DJ, or doing a mobile gig, consider hiring a "roadie" to come along with you to help set-up, break down, manage requests, and even cover for you when you've got to slip off to the bathroom.
Make sure you have a redundant backup DJ system. DJing on CDJs? Bring at least one copy of your USB drive for when your first one fails. Have a computer/controller based setup? Bring an aux cable and hook it up ahead of time to the house mixer so that if you have computer issues, you can jump over to that immediately.
@DJTechTools don't drink all the champagne

— the goodbrother (@DJRyanAndrews) December 26, 2015
Don't drink to excess! NYE is often perfect for a few glasses of champagne, but make sure the hardest parts of the night are mostly finished before you start popping bottles. I'm not saying not to drink, but I've seen too many sloppy DJs jump on the deck on New Year's Eve and ruin the dance floor vibe.
Pace yourself! If you're going to be on the decks all night, people will really want the night to be going strong at midnight – so don't play all of your good songs early. In general, New Year's pre-midnight tends to be a captive audience (more party hopping happens after midnight). More on this later on.
Don't get experimental – stick to what you know works really well. This applies to music, software, gear – if you're thinking of trying something new, this usually isn't the best night for it.
Have a Plan For Midnight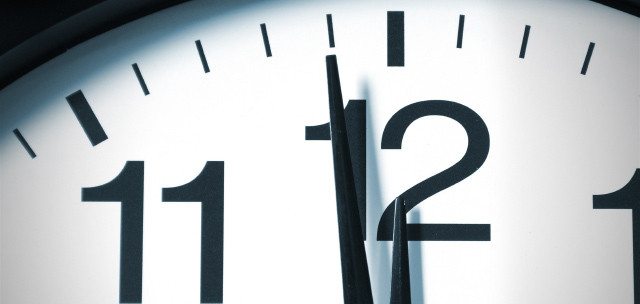 Speaking of midnight, make sure you know what you're doing if you'll be mid-set when the clock hits 12. This is a situation where you'll want to coordinate with the other people who are helping throw the party – nothing is weirder than having one plan for midnight and then awkwardly at 11:57 the promoter grabs the microphone and starts counting backwards from 10.
Our friends over at Beatport have put together a collection of countdowns to put into the mix at midnight – just make sure you time it out properly (maybe try practicing this a few times!) so that you hit the timing just right. Many of the big digital DJ record pools have New Year's Eve edits of popular tracks this time of year
Be Prepared For Amateur Partiers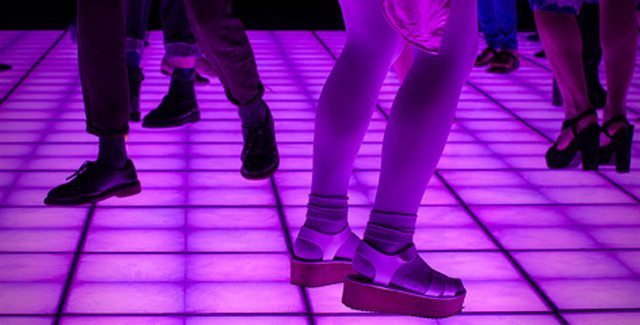 The vibe can be very different from a regular weekend night on New Year's Eve. Just like other big holidays, lots of people go out and party who would normally not be. This is great for getting more bodies on the dancefloor, but it means that you have to keep an eye out for a few things that might be different:
Make sure you're having a good time – because of "amateur partiers", a lot of people tend to look to the DJ to see how they should act / feel. If you're into the NYE spirit, people will notice and follow suit. Let's be honest, this is a good DJ practice no matter what.
@DJTechTools Requests are annoying, but they can be your #1 asset for unfamiliar crowds — David (@daviddashcoby) December 26, 2015
Be ready for more requests than normal during your New Year's Eve DJ sets – and think of how you'll deal with them. If you've got someone else in the booth, ask them to intercept requesters for you if you're in the mix. Don't be afraid to play a request if you've got it and it fits the vibe of your set.
Protect your gear! People are especially sloppy on NYE so be sure you've done everything possible to avoid getting an entire bottle of champagne poured on your DJ setup. Read our classic guide on ensuring the safety of your DJ setup.
Choose Tracks To Be The Musical Zeitgeist of 2015
When planning your New Year's Eve DJ sets, think of what the biggest hits, influences, and musical directions that you've experienced in 2015. What has made this year great? What typifies the genres of music that you play out?
You'll want to make sure you have some of the biggest songs of the year – and of course this will vary for each genre and gig. For instance, if you're playing a party that will likely want pop music, look to DJ Earworm's yearly mashup for inspiration of what was a win this year:
Do some digital crate digging (in your own libraries and around the web) to find what was a win this year and make sure you've got it – these evergreen tracks are pretty likely to help people get into the mood. Everyone is super nostalgic around NYE, so you can throw in some old classics as well!
Past New Year's Eve DJ Sets For Inspiration
We thought it would be fun to add to this article a few great NYE DJ sets that we've found around the web – good for drawing inspiration from:
https://soundcloud.com/thepolishambassador/2014-new-years-eve-live-set-portland-oregon-inspire-truth-event
Have your own advice for New Year's Eve DJing? Let us know in the comments below.