Details are sparse so far, but Richie Hawtin announced at an exclusive NAMM 2016 event that he has partnered up with manufacturer Allen & Heath and been working on a top-secret project that's set to début in the "near future." Read on for the sparse details and to learn what we know so far.
Editor's Note: DJTT's founder, Ean Golden, knows more about this project, but has kept it secret from the DJTT staff. We don't know anything more than what's written in this article! 
Richie Hawtin + Allen & Heath
Richie has been a long-time user of Allen & Heath's Xone:92 DJ mixer, so when we found out this evening that the two icons of the industry have been working together on a top-secret project, it was no surprise. According to Richie's own posts, he's been collaborating with the brains behind A&H's Xone mixer series, Andy Rigby-Jones (he's the design manager and creator of the Xone line) for the last two years:
Excited that the new TECHNOLOGY project that Andy Rigby-Jones & I have been working on for over 2 years will soon be released to the world!

— Richie Hawtin (@richiehawtin) January 21, 2016
"Play Differently"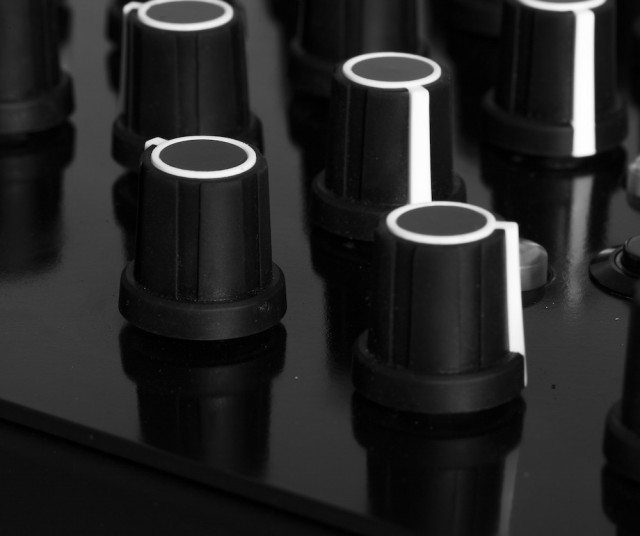 Tonight Richie made the official announcement of the existence of this project, and so far there's nothing released about what the project actually is, aside from a website, playdifferently.com. The site is incredibly sparse aside from the above photo, which shows a few knobs on a glossy surface of a controller or mixer of some kind. Since Richie has been working with Andy at Allen & Heath, odds are pretty good that there's some Xone mixer magic as a part of the project, but details remain to be seen.
The site also notes:
"The ethos of Play Differently is to create products that will magnify the individuality and expand the creativity of today's generation of electronic music artists, producers and DJs . We hope to encourage and inspire creatives to PLAY Differently."
UPDATE: One Theory, The Xone:93C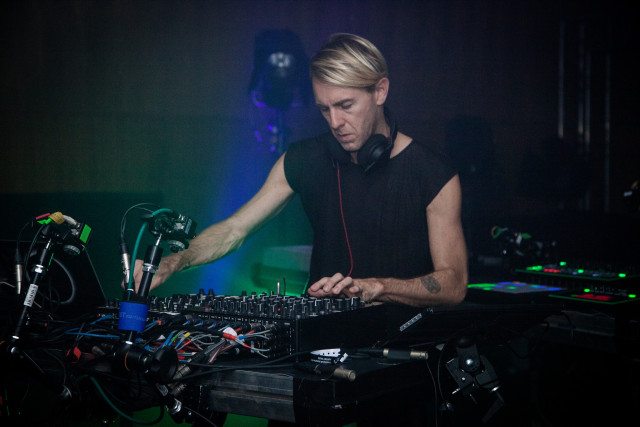 We were just alerted on Twitter to this fascinating thread of gear investigators over on Hipasonic's forums where people have been tracking the appearance of Richie / Allen & Heath's new mixer in various photos from clubs and his own Instagram. They're calling it the Xone:93C, but that's not a confirmed name – nor is this necessairly the product that is going to be launched, although it sure looks like the same knobs as in the preview above.
Second Edit: A few more pictures found:
We'll be pestering the Allen & Heath booth at NAMM this week and hoping to get a glimpse of this new project in action. You can see all the NAMM 2016 articles here, or follow us on Twitter or Instagram for up-to-the-minute updates and unique insights.