Amazingly, we've heard details on a new release of Serato DJ 3.0, a major update for the DJ platform that's seen serious changes in the last few years. The new update seems to incorporate mobile support exclusively on Android devices, a new form of DVS control that uses real vinyl, and a powerful integration with voice control.
Android Nexus Native Support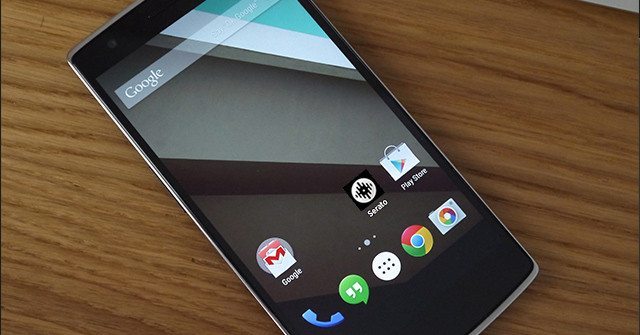 Aside from a few smaller DJ platforms like Mixvibes Cross DJ, there aren't very many good options for Android users who want to DJ on their mobile devices – so Serato has teamed up with Google to build native support on Android Nexus devices for the DJ app. Available soon in the Google Play store, the entire interface has been specifically scaled to each device. It opens up the possibilities for all kinds of on-the-go DJing opportunities – just as Traktor DJ did on iOS.
Serato's
 "Ok Google" Integration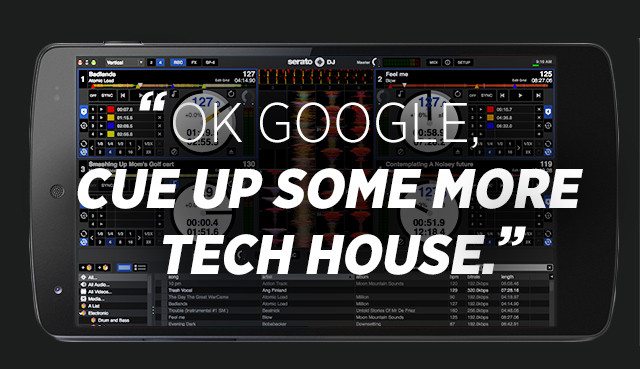 Since the new version of Serato DJ will run seamlessly on Google's Nexus phones, this feature seemed inevitable. Serato has built in full integration with Google's voice control that's ubiquitous on all of their apps. It allows natural-feeling commands – so you can use things like:
"OK Google, sloppily scratch in the start of Jay-Z's '99 Problems'"
"OK Google, you got any Yeezy in that Serato?"
Real Vinyl DVS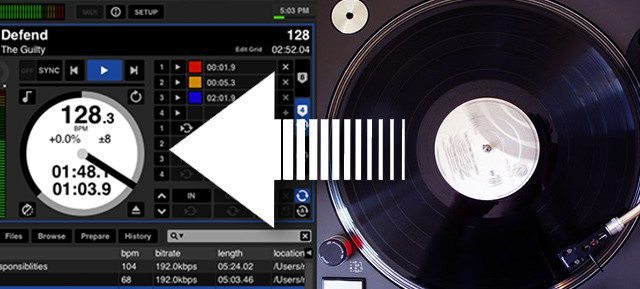 One final leaked feature from the upcoming version of Serato DJ will be the ultimate "Real DJing" update: all control vinyl / DVS control has been replaced by a new engine, called "Real Vinyl DVS". This system requires the original vinyl release of a track in order to play it back in Serato DJ. It's the ultimate merging of two mindsets – the "all music sounds better on vinyl" with the "you're not a real DJ unless you're using vinyl."
April Fools! We don't know anything about Serato DJ 3.0 – 2.0 hasn't even come out yet. The most recent version of Serato DJ 1.9 includes an interesting new streaming library service, Pulselocker – read our real review here. Special thanks to good friend @meat for his contributions to this article.  
Don't forget to read all about the new version of Traktor that we've spotted today as well….