What is it about New Year's Eve that is so different? It's a holiday of both reflection and excitement – and celebrated almost universally around the world. As we enter the last few days of 2016, we've collected a few of the best tips for playing a New Year's Eve DJ set. Have knowledge to share? Hop in the comments and contribute!
New Year's Eve DJ Sets
Why does DJTT always share advice and tips each year about New Year's Eve?
It's one of the most common nights for DJ gigs, worldwide
Gigs are often full of more people – including people who don't often go out
The "vibe" at these gigs can often be both nostalgic and ecstatic
The combination of these factors make it an evening that is unique – hopefully for both DJs and their audiences. Here's some things to keep in mind when preparing for NYE DJ gigs:
Structuring The Evening
As with any DJ gig, it's important to have some idea of what the night will be like from a logistical standpoint before it begins. Many DJs on New Year's Eve play all night long – so it makes a lot of sense to think about having playlists for each part of the evening.
This will depend on the venue and type of gig. Here's a few things to consider:
NYE can be an "early night": because a lot of the focus is around the countdown to midnight (see below), DJs should plan on gigs being at their peak capacity around then. Be ready to adjust your energy levels accordingly.
Throwbacks and Classics do well: When choosing songs, you might want to have a whole playlist dedicated to finding classic tracks – either from 2016 or even further in the past. People like remembering the past on NYE!
Don't Try Anything New: This isn't a hard-and-fast rule, but because of the high level of casual partiers on this night, DJs might want to stick to the same setup as regular – not trying any new gear, techniques, songs, etc. People are there to have fun, but not there to see you troubleshoot your new hardware.
@DJTechTools On NYE, more people go out than on other nights -> more diverse audiences -> need to be more flexible as a DJ

— Sweet Headache (@sweetheadache) December 28, 2016
Will You Be Expected To Lead A Countdown?
The countdown to midnight: Are you DJing at 11:59? You might want to have a good countdown in your library so that you don't have to jump on the microphone and yell it out. There are tons around the internet – here's a simple and elegant one that's on the top of the Beatport "DJ Tools" chart right now:
After a New Year's Countdown, it never hurts to play a version of the traditional Auld Lang Syne. There's remixes versions of this song in almost every genre – for instance, hardcore:
Finding music themed around a certain holiday isn't hard – read this great article on Finding DJ Music For Halloween (the same concepts apply for NYE). 
Choosing Music: Be Retrospective!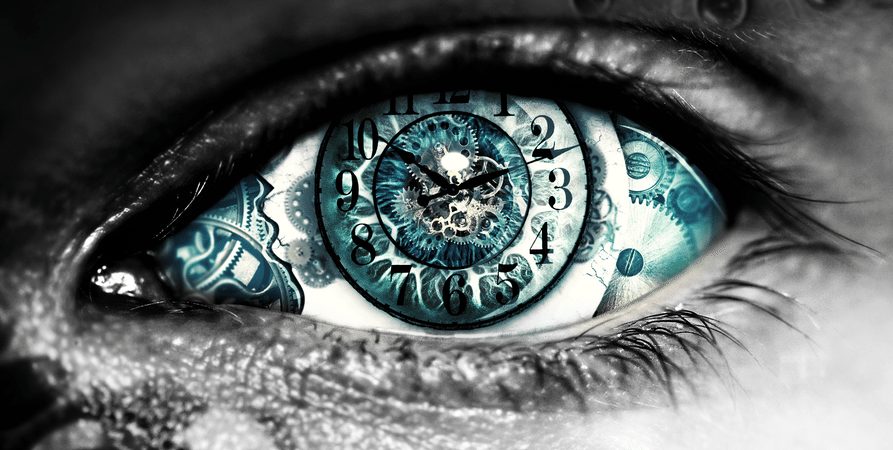 Consider what your audience might be expecting to hear on New Year's Eve. Often times people want to remember the great songs that came out. Here's a selection of listicles that do a good job of looking back on the year from a pop perspective:
Top Tracks Played By DJs In 2016
Using data provided to us the other week from the team behind the Kado software, here's the top tracks played by real DJs in 2016:
One Dance – Drake
Closer – The Chainsmokers Feat Helsey
Let Me Love You – DJ Snake Ft Justin Beiber
Uptown Funk – Mark Ronson Featuring Bruno Mars
This Girl – Kungs vs. Cookin' On 3 Burners
Top Remixes Played By DJs In 2016
Here's the same data, but only for remixes – these results are more interesting so I've embedded each track:
1. Superstylin' (Riva Starr Edit) – Groove Armada
2. I Took A Pill In Ibiza (SeeB Remix) – Mike Posner
3. Fuego (Julian Jeweil Remix) – Dubfire & Oliver Huntemann
4. Clouds (Purple Disco Machine Remix) – Martin Waslewski
5. Liquid Spirit (Claptone Remix)
NYE DJ Mixes For Inspiration
Still at a bit of a loss? How about some pure inspiration in the form of other sets that DJs played on New Year's Eve! Here's a few, including one a favorite from New Year's Eve 1992:

Want more New Year's Eve DJ advice? Read last year's article here, or get Ean's perspective from 2014. 
Header image credit: Thumbnail from this DJ Fresh video