Live @ Dj TechTools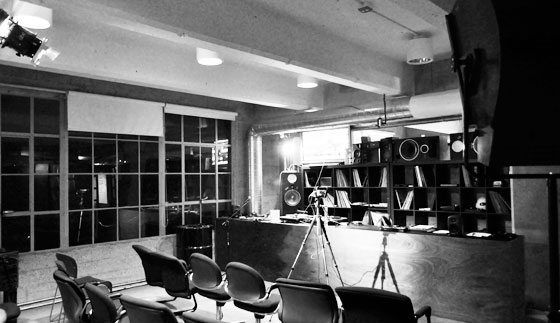 Visit this page Saturday, Feb. 13th at 12pm PST /8pm GMT to watch a live DJ TechTools broadcast tutorial on Traktor Pro and the VCI-100 3_0 mapping. We will be answering questions from the live studio audience and taking calls via Skype from readers around the world. Read on for the live video embed, SKYPE info and our address to watch the show live.
Watch The Video online @ 12pm PST
The live broadcast is over but you can check out the archive of the 2 hour program here
ASK QUESTIONS FROM AROUND THE WORLD
Chat with our SKYPE account, and we will call you to ask questions live.
SKYPE NAME: djtechtools
To call in via Skype, add djtechtools to your contacts, including your name/nickname and a brief description of your question in the message! You may also ask questions in chat on Justin.tv/djtechtools or tweet @djtechtools.
You can also chat with other viewers below.
VISIT US IN STUDIO
360 Langton St. San Francisco, CA 94103 SUITE 200 (Space is limited)