Create Amazing Build Ups (Part One: Beat Roll)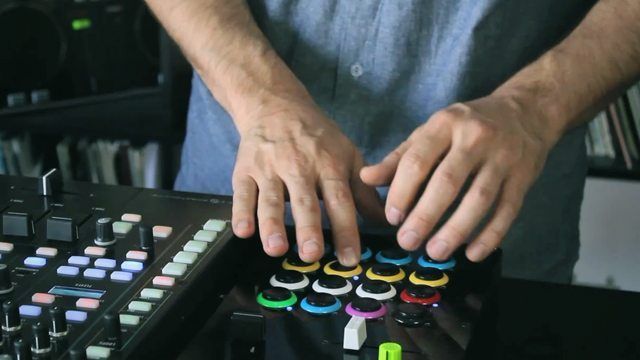 Today we kick off a two part series on creating amazing build ups with effects. In the video above I cover four different ways to use the beat roll function – a common effect in most DJ software, for various creative results. Next week we'll move over to the common echo and explore several ways to introduce it for big build-ups and drama. As with all effects, this one can be seriously overused, but when tastefully applied, well timed beat rolls can add a lot of spice to your live sets.
In this video, Ean is using two Midi Fighter Pro controllers. Check them out in the DJTT store!