At the end of the day, DJing is truly about collecting and curating new music. With today's remarkably connected Internet there are dozens of great tools that will help you find great tracks that will really work. Here are some of my favorites.
HYPE MACHINE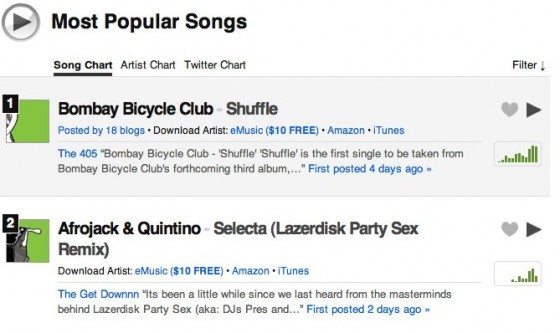 If you don't know about this site already- then get with the program! Its a blog aggregator that pulls mp3's from the top music blogs and provides a central place for you to explore blog tunes. The list above is from the "popular" list, which is a good snapshot of what is hot in the music blog-sphere.
Here is how I like to "discover" new music using hype-machine:
type in the name of a song that you really like.
the results will now show you all the blogs that have posted that song
click the name to see all new tracks they recently posted
chances are you will find some fresh gems in the list!
HOTEST TRACKS TODAY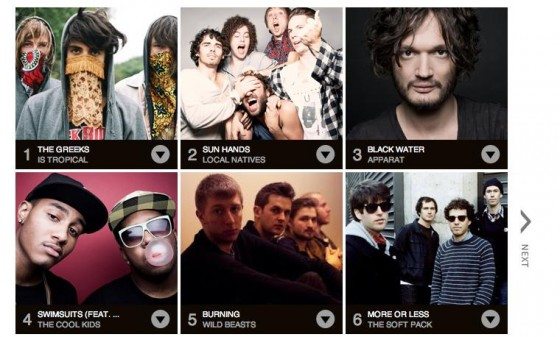 "We are hunted" tracks the top moving songs across many different social media platforms giving you a snapshot view of "what's hot" right now.
ITUNES USER PLAYLISTS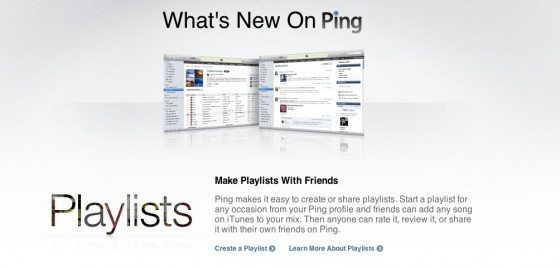 Did you know a lot of people make mini mixes and playlists of music they love in iTunes? Often, they are well curated and contain some really great tracks which are DRM free, 192Kbps and only 99 cents!
I recommend:
searching for a song that fits the style you want to explore
look for mixes that contain your song (look at the left or bottom of the page)
If someone put together a playlist that you like, check out their other material, chances are there is a lot of good stuff there!
TRAVELING FOR A GIG?

Here are three killer ways to find out what music is popular in the city you are going to.
HYPM INTERNATIONAL
You can use Hypem's international feature to check out the most popular blog tracks in other cities. What better way to get a feel for what they are into?
TRACKS ON A MAP
Mashes up soundcloud uploads and Google maps to provide a true location based look at what music people are uploading in a specific area.
CITY SOUNDS
Pull up all the most popular tunes from soundcloud in any city using a very easy to use navigation system.
TIRED OF LISTS?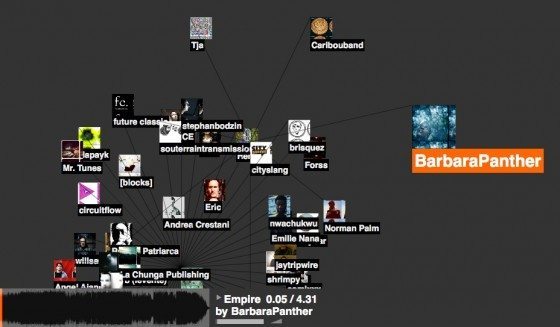 Here are two web interfaces that allow you to explore new music on soundcloud in a very visual way.
http://disctract.mellisdesigns.com/
TIRED OF PANDORA?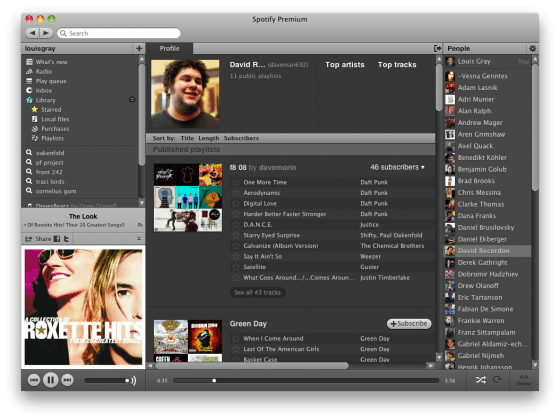 We would be remiss not to mention Spotify, which while known by everyone in Europe is lesser known in the states due to the pandora dominance. Spotify does a much better job of leveraging social opinion and generally seems to have much cooler, DJ friendly tracks.
SOUND CLOUD MUCH?

Soundcloud is one of the few tools that allow you to follow specific people and get notified when they post new tracks. They also feature a group area that is very useful for discovering new music within a specific genre. Stay tuned for next week, when we will post a full article on advanced soundcloud tips.