Every year leading up to Winter NAMM, DJ equipment companies large and small get into a publicity war to make sure that their new controller/software/mixer is the most hyped and anticipated product of the show. This year, the hype machine is starting super early. We got an exclusive look at one of the most vague viral marketing campaigns ever. 

The Campaign
Originally spotted over at Reddit's /r/djs this morning, Project Ultra is a marketing campaign styled after secret UFO videos and documents. It is based around a blog posting videos and photos relating to "incident CMD", which is PR-speak for "our product is so mysterious and edgy!". The videos, hosted on Vimeo, are uploaded by someone with the username "Travis Walton", also the name of a famous alleged victim of an alien abduction. Enjoy this hilarious photoshop below, entitled "cmd sighting over brooklyn, ny", or check out the blog for yourself, linked at the bottom of this article.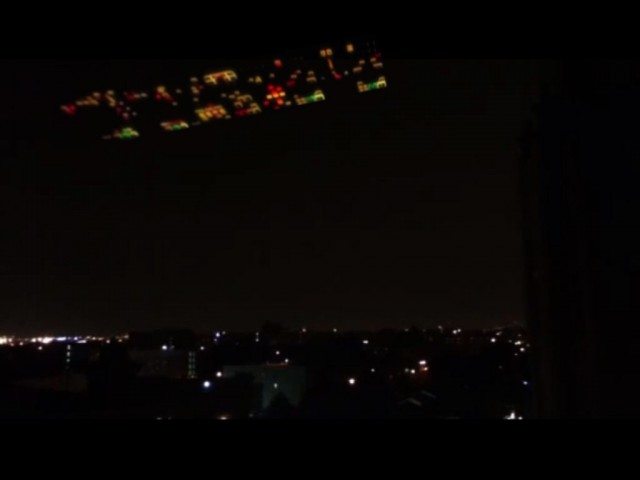 The Controllers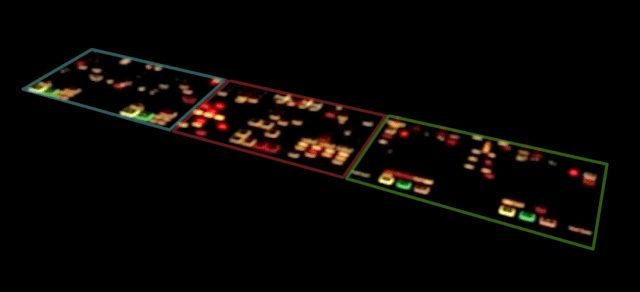 It's pretty clear from the videos and stills that we're looking at three controllers lined up next to eachother side by side. We took some screencaps of the videos and did our best to speculate on what's going on.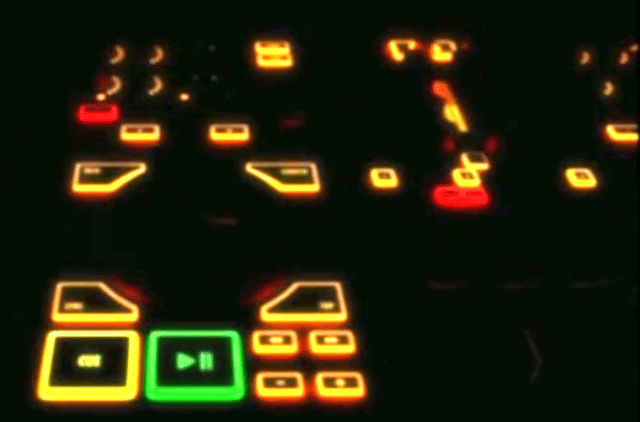 The two controllers on the outside seem to be very similar variations on standard controllers – perhaps one of them is a two channel and the other a four channel controller? If you look at our still above of on of the two outside controllers, it's clear that there are four channel faders and a telltale sticker in the circular patch of  darkness – jogwheels. Not that interesting, unless there's another level to the controller that we don't know about yet.
This controller in the middle is what were most interested in. We see a plethora of pads (in a four by four grid!) that are reminiscent of an APC or Launchpad, as well as no clear signs of standard EQs or jogwheels. Perhaps we're finally seeing another wave of Ableton controllers after a long dry spell?
Who Could It Be?
While the "CMD" label seems to lend itself to a Denon-style naming convention, the gear itself seems to lend itself to a design sense we've seen in M-Audio and Numark over the past few years. Particularly the size and shape of the buttons reminds us of the Torq Xponent or the Mixtrack pro.
We're Sick of This!
Ean and myself would like to officially state how tired we are of these kinds of viral campaigns that keep a product hidden and tease at an actual product release. We want to see the controller, imagine how we might use it, and imagine what we could do with it and work it into our DJ arsenal. Every year, these campaigns seem to get more and more lame. What's next, an Alternate Reality Game for a controller launch?
Project Ultra blog
Project Ultra Vimeo
Are you as tired of this marketing scheme as we are? Who do you think is behind these controllers? Do you want to believe?