Loco Dice Interview | How I Play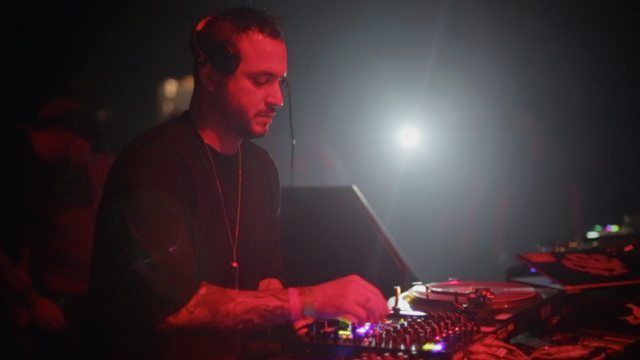 While on the CNTRL tour, Ean was able to shoot today's video with German DJ and producer Loco Dice. From onstage at the soundcheck before this Illinois show, Ean chats with Loco about his setup and checks out how he melds live looping and external delays to create incredible builds. Watch the full video inside! 
Check out more great artist features and videos on DJTT here. 
More Info: