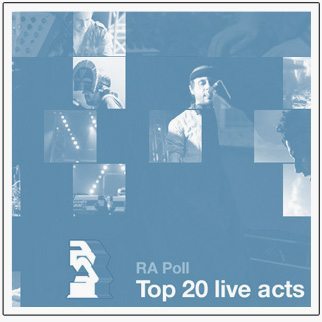 As made clear by videos like the routine we highlighted earlier today, some of the most interesting shows go beyond a simple DJ set. Forget transitions from song to song – what artists are incorporating live elements that capture the attention of a crowd and make the process of electronic music production and performance resonate with an audience? This is the fundamental question that Resident Advisor's secondary poll hoped to answer, and today they've announced their top 20 winners.
See Resident Advisor's Top DJs results here. 
It's interesting that they only list 20 – perhaps indicating that the volume of votes in this contest wasn't enough to solidly determine a full top 100 list.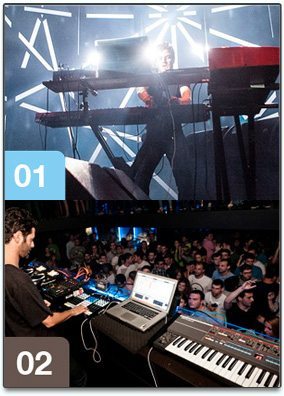 Either way, the list is a great resource to find inspiring performers, so here's the top ten:
Nicolas Jaar
Guy Gerber
Guti
Âme
KiNK
Henrik Schwarz
Laurent Garnier
dOP
Benoit & Sergio
Martin Buttrich
More Info: